POSHAN MAAH is being celebrated from 1st to 30th September: The POSHAN Maah as started by the honourable Prime Minister Shri Narendra Modi is being Celebrated throughout the country from 1st to 30th September, 2018.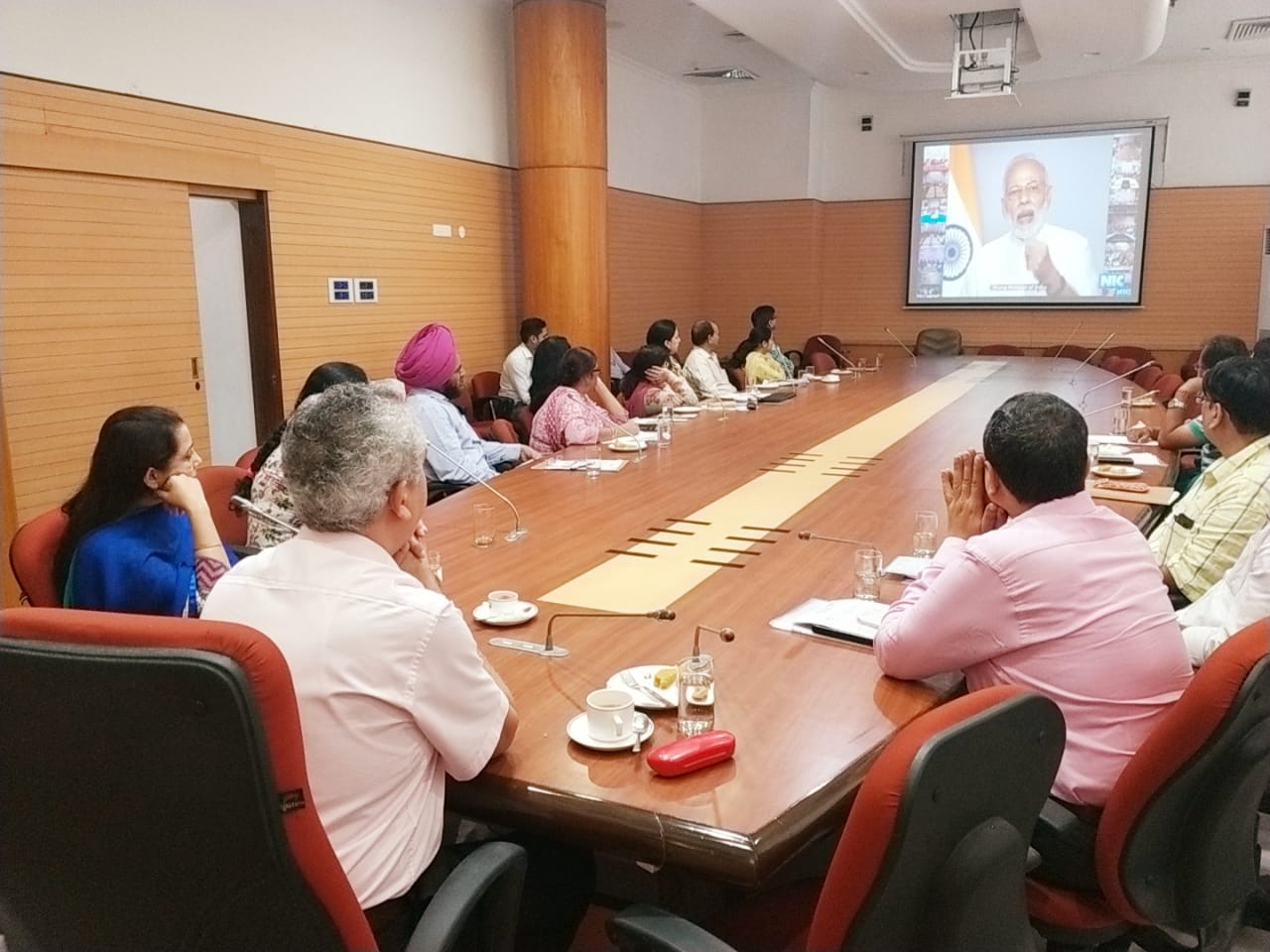 The theme of the POSHAN Maah for September 2018 is "Har Ghar POSHAN Tyohaar". The basic objective of this POSHAN Maah event is to reduce stunting, under-nutrition, anemia (among young children, women and adolescent girls) & to intensify awareness generation on the importance of nutrition for health.
Today, Honourable Prime Minister, Shri Narendra Modi held 'Direct Samvad' with the Anganwadi workers, Asha, ANMs & members of Self Help Groups of different states/U.T. of the country through video conferencing which was Live interaction, telecasted by Doordarshan and NIC.
The motive of the  interaction session was to provide an opportunity to the field functionaries to discuss their best practices with the Prime Minister to successful implementation of the POSHAN Abhiyaan and about the various activities being undertaken by them under the Line Ministries and how it has impacted their lives.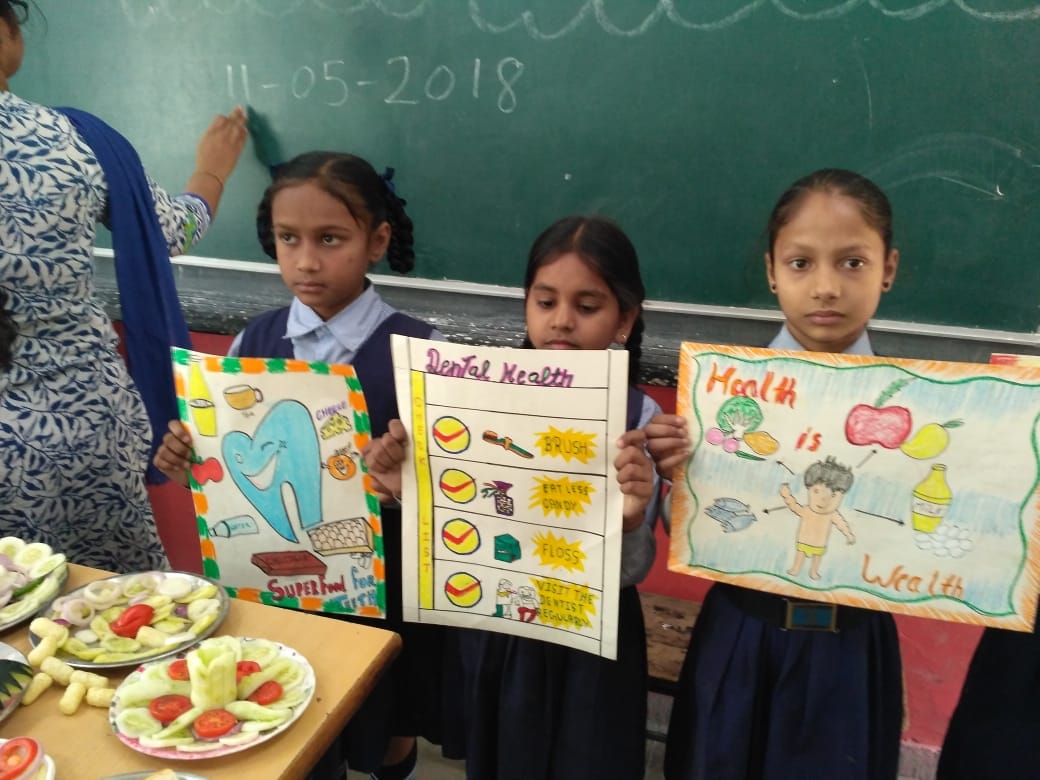 Under this Direct Samvad , the Department of Social welfare Chandigarh Administration has organised the Live Telecast of the Direct Samvad programmes at all the Anganwadi centres of U.T. Chandigarh for the Anganwadi workers, ANMs, Aasha, PRI Members and the masses.
The work is been done with great enthusiasm and the administration is sure that the people will tend to bring a change in their lifestyles.