Winning our hearts all over again, Maniesh Paul is surely ruling the stage of Indian Idol with his charms. But what we learnt recently is sure to make your day. Maniesh, who is the host of the show, also sang with Kumar Sanu on the stage with a proper orchestra. Being a singing reality show, we all saw this coming, but what hadn't anticipated is him singing so well that he got a standing ovation from everybody, including the judges.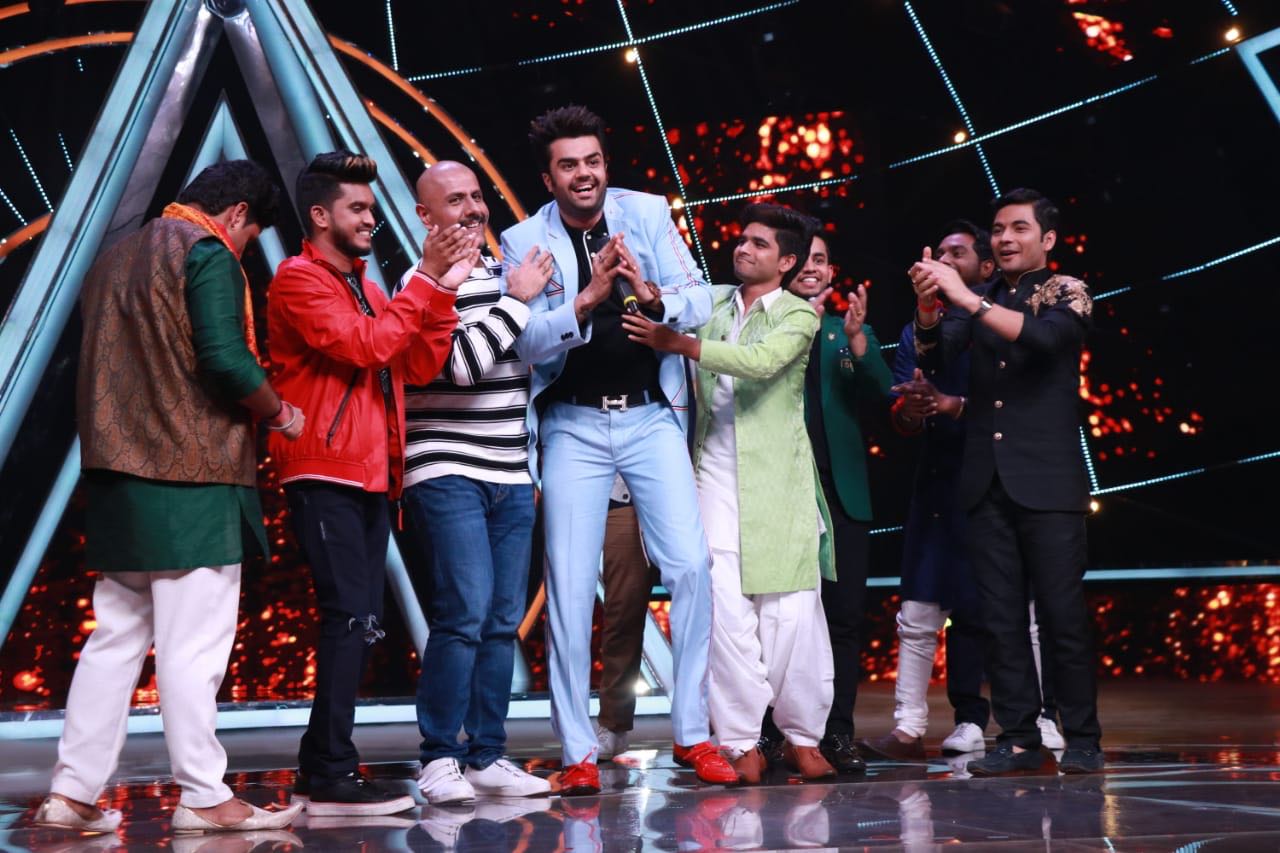 Apparently, Maniesh took everyone by surprise with his singing talent at the reality show. The audience were enthralled and the judges couldn't believe in this amazing hidden talent that he handsome hunk had. Not just this, Anu Malik, one of the primary judges of the show even gave him a 'Dakshina'. He added that whenever a new singer comes to his studio, he always gives him a Dakshina as a token of love and appreciation, ensuring that the talent is always welcome in his studio.
Maniesh was carried on shoulders by the contestants and Vishal Dadlani, one of the judges of the show in order to celebrate this hidden talent of the handsome hunk.