The trailer of the upcoming Poster Boys is out, and it stars Sunny Deol, Bobby Deol and Shreyas Talpade in leading roles. The film also marks the directorial debut of Talpade and is a remake of Talpade's 2014 Marathi production of the same name. The Marathi version was helmed by Sameer Patil and starred Dilip Prabhavalkar, Hrishikesh Joshi and Aniket Vishwasrao.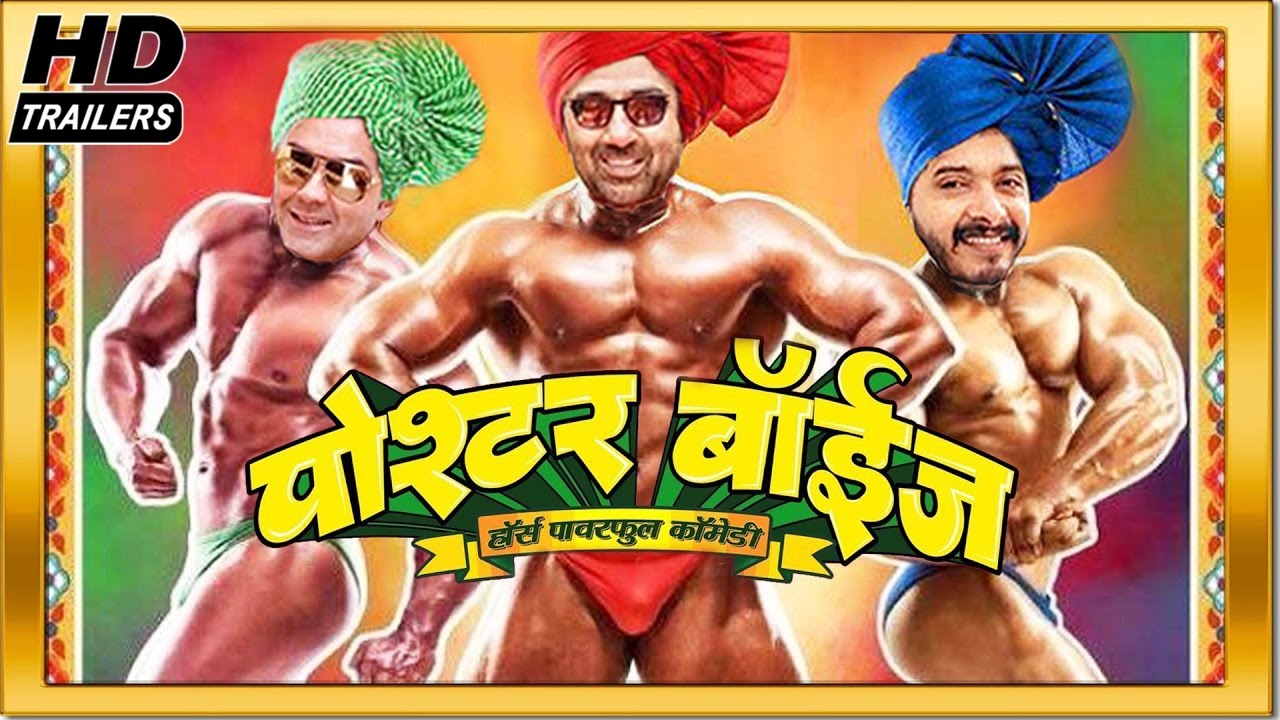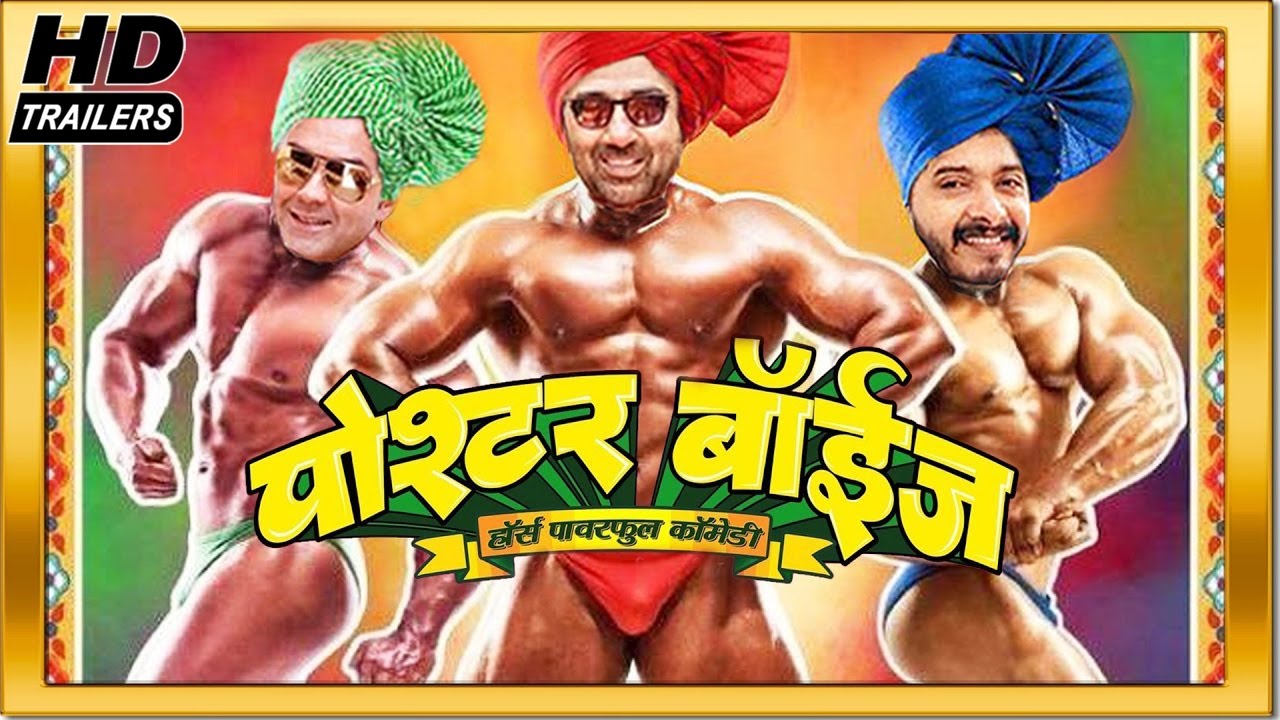 The Poster Boys trailer also features Ajay Devgn donning the role of background narrator introducing the lead characters of the film. Talpade spoke to Mid-Day about Devgn's participation in the film and said, "Ajay bhai has been aware of Poster Boys since its inception. When I showed him the first cut of the trailer, he was happy with the way it had shaped up. He could not stop laughing. He has always been supportive. I am honoured that he's a part of my directorial debut."
The film is about three men — the docile Vinay Sharma (Bobby Deol), the over enthusiastic Arjun Singh (Shreyas Talpade) and the explosive (with choke-slams and howling dialogues) Jaagavar Chaudhary (Sunny Deol), as mentioned in the synopsis of the film.
Their world turns upside down when they find their pictures on a poster promoting 'nasbandi' vasectomy. And then, starts their journey of getting humiliated by their families and society; rebelling against the system which landed them in this confusing mess in the first place.
Touted to be inspired from real incidents, Poster Boys is slated to release on 8 September. Watch the trailer below: