Praja Parivartan Party formed by Kanta Alaria: Following the ideology of 'Swabhimaan Jagao, Samvidhhan Bachao, Bhaichara Badhao', the newly formed Praja Parivartan Party will be active in Haryana. The main aim of this new political party was to strengthen brotherhood and save the country's Constitution. When the constitution is in danger, no society can move forward.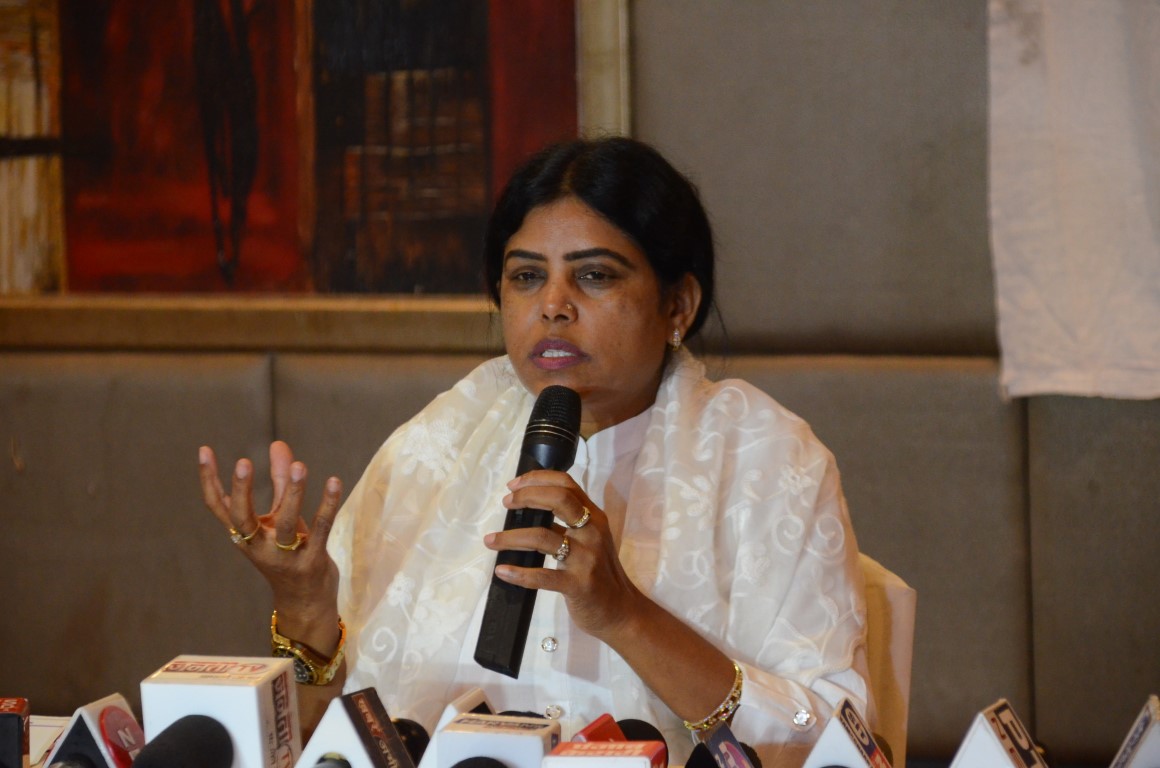 Addressing a press conference at Hotel James Plaza, Chandigarh, today, newly appointed State President, Ms Kanta Alaria said, 'Praja Parivartan Party will now expose the corrupt people in the state, along with those who have been ruining the state. Our party will oppose the anti-people policies of the state government, will support the masses, will uproot the evils of cast and increase brotherhood."
She said that Haryana was always considered to be an example of brotherhood, but some political parties have worked towards breaking this mutual goodwill to fulfill their vested interests. Not a single Member of Parliament has ever raised voice against tampering of the Indian Constitution, while they reached the Parliament because of this very Constitution.
Ms Kanta, a well-known political leader from Haryana, further said that if there was no Constitution, how the society would make any progress. Political parties with false claim of eliminating fear and corruption are exposed now and corruption rules everywhere.
Praja Parivartan Party will unite people by knocking every door in the state of Haryana. Every section of the society is aware, but political parties make false promises and ignore the people. They Use and Throw the people.