The students of Sacred Souls' School brought alive Agatha Christie's Witness for the Prosecution. The one-hour play was a theatrical production by Mr. Gurinderjit Singh, which was staged as a part of its 15th Founders Day at Tagore Theatre in Sector 18 here.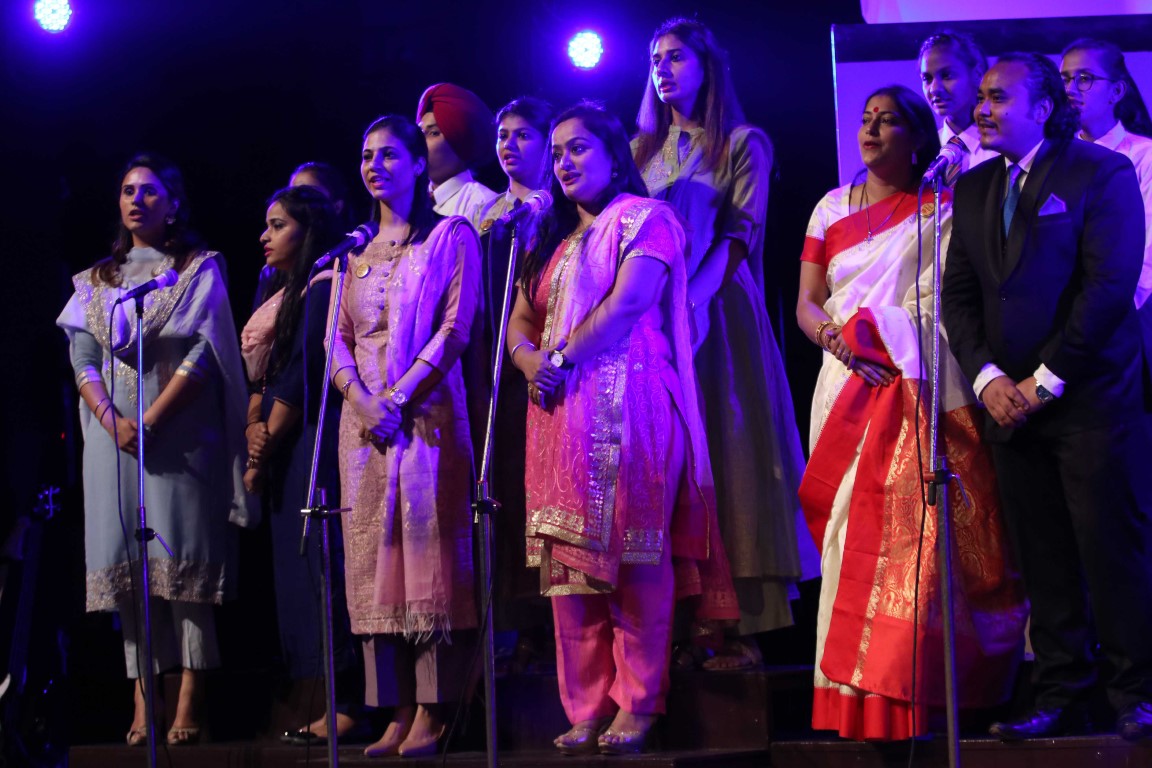 Lt Gen Kamal Jit Singh, PVSM, AVSM & Bar presided over as a Chief Guest at the function. Mr. Gurpal Singh Bhatti, Director of the school was also present among the other dignitaries.
The program started with a choral school hymn 'My Dios' followed by an address by the Principal Ms. Manbir Brar. In her speech she highlighted the achievements during the previous session and urged the students to grow beyond the realms of academics. A rendition – The prayer, by Celine Dion and Andrea Bocelli – was sung by students during a musical performance thereafter.
The Chief Guest gave away prizes to meritorious students in various sports categories (Cricket, Soccer, Basketball and Athletics) and for academic achievements. Apart from this Ms. Avneet Kaur was awarded as an all rounder for year 2017-18.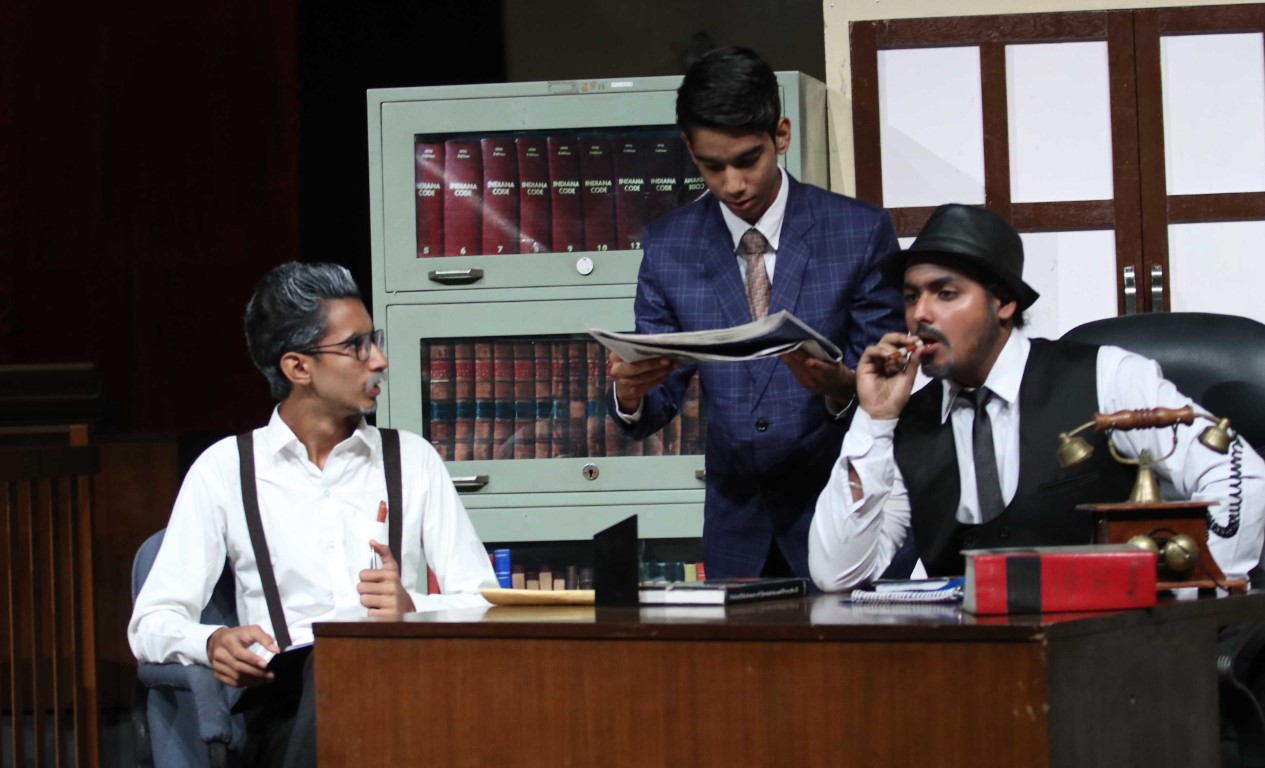 The Cock House Cup went to Humble House. Thereafter, Lt Gen KJ Singh inspired students with a motivational speech. There were two more musical performances by the students- Like a Prayer by Madonna and The Final Countdown by Swedish Rock band Europe, under the guidance of Mr. Banik and Mr. Edwin. The function culminated with a fusion dance performance, choreographed by Mr. Ajay Parche.