"Prem Singh Sidhu: The Passionate Storyteller Behind 'Chidiyan Da Chamba'"; Movie releases on 13th October in your nearest cinemas: Prem Singh Sidhu, a name that has become synonymous with quality Punjabi cinema, is all set to release his latest directorial venture, the female-oriented thriller, "Chidiyan Da Chamba".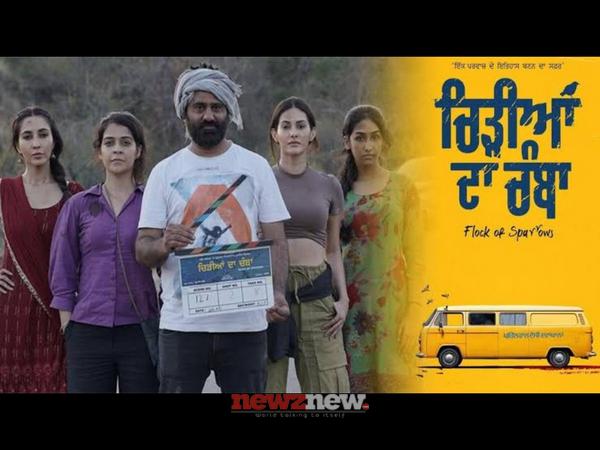 The film is produced by Dimple Kharour and Abhaydeep Singh Mutti under the banners Kharour Films and Fruitchaat Entertainments.
Known for his intense passion and dedication towards his craft, Sidhu has left no stone unturned to ensure the perfection of this upcoming film. Prem Singh Sidhu made an amazing career involving in many more amazing Punjabi projects as a director and writer. His commitment to his work is evident in the quality of his productions.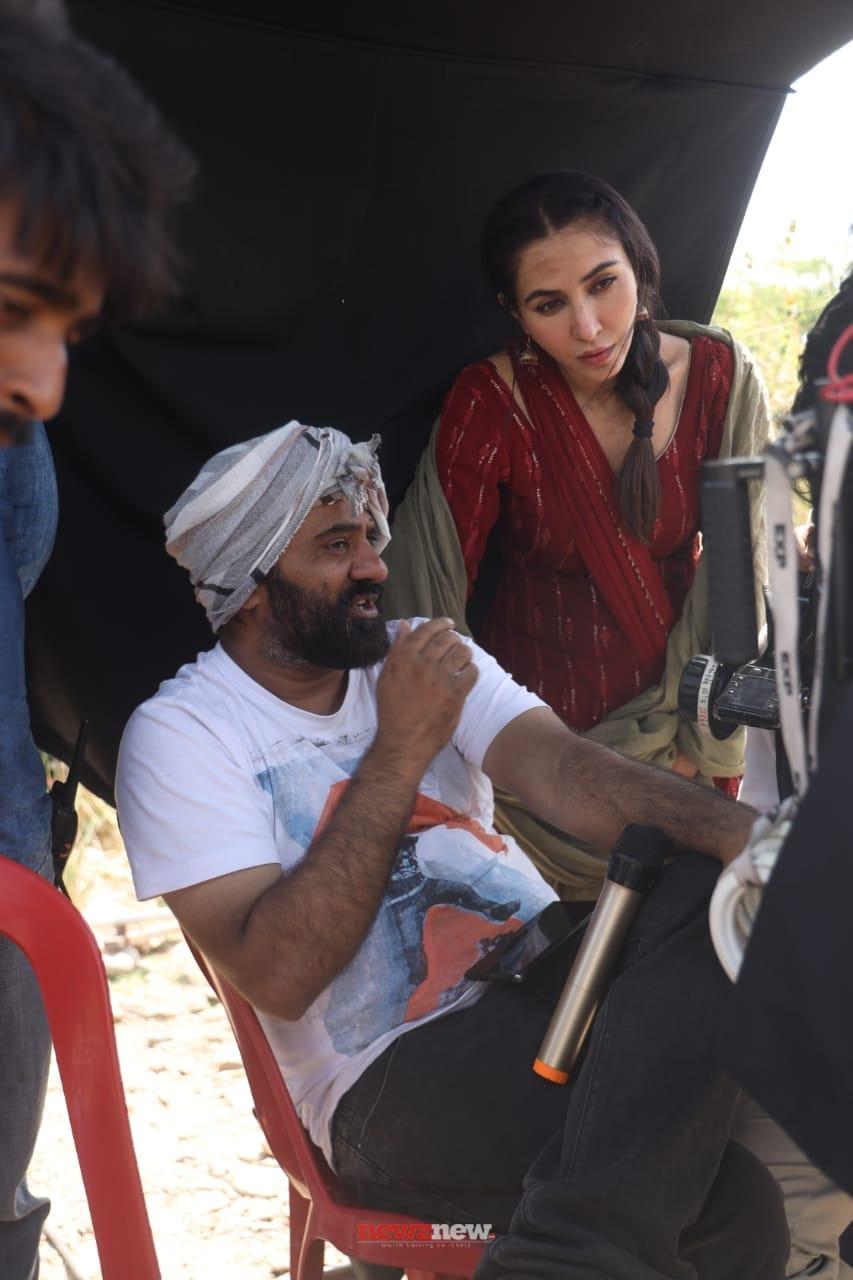 One of his notable works includes the 2021 crime romance thriller "Please Kill Me" which was well-received by the audience. His ability to weave engaging narratives was appreciated and it earned a rating of 7.7 on IMDb.
In "Chidiyan Da Chamba", Sidhu continues his tradition of creating meaningful cinema. The film, set to release on 13th October 2023, focuses on women empowerment. It features Amyra Dastur, Sharan Kaur, Neha Pawar, Mehnaaz Maan, introducing Shivjot and Naman Kharour as it's protagonists. The film will be distributed by Omjee Star Studios in India.
Sidhu's passion for his work and his dedication to Punjabi cinema is commendable. With each film, he pushes the boundaries of storytelling, leaving audiences eagerly awaiting his next masterpiece. As we look forward to "Chidiyan Da Chamba", there's no doubt that it will be another feather in Sidhu's illustrious cap.