NewZNew (Zirakpur) : Dikshant International School, Zirakpur in collaboration with 'Aawaaz' group has started an annual holistic development program, to prepare the students to become  well-informed & confident. The first phase of the program concluded with a 2 day workshop for students. The workshops held focused on Soft skills that include the ability to adapt to changing circumstances & the willingness to learn through experience, and are applicable across multiple disciplines & careers.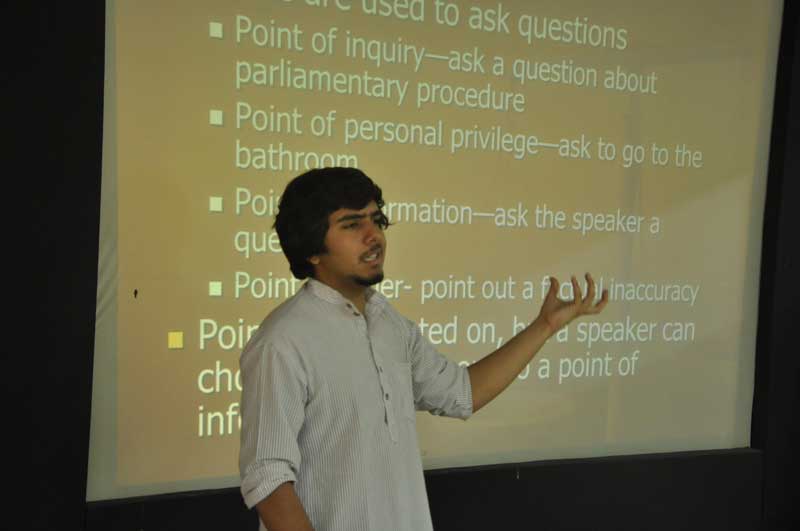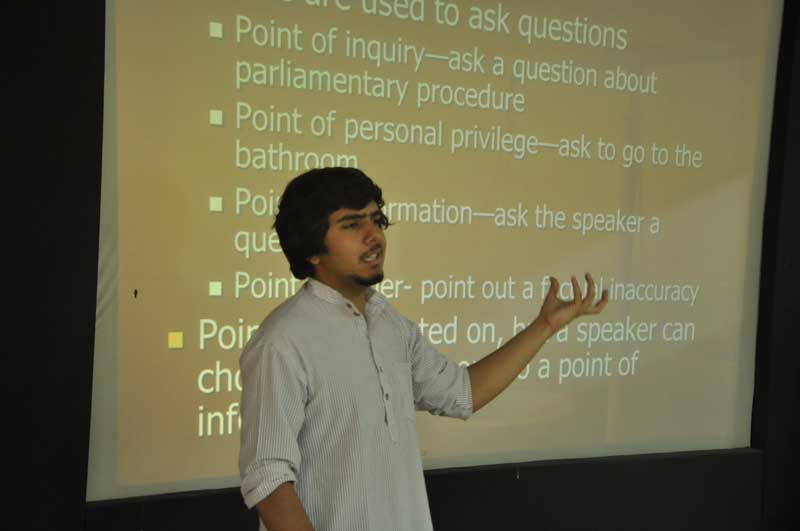 "The Aawaaz curriculum exposes students to real-life problems, and encourages them to think critically of solutions, pushing them beyond the comfort zones of their classrooms. Through this project, we look forward to develop Critical thinking, General awareness and Public speaking among students." Said Tarang Tripathi, Founder, 'Aawaaz'.
It is noteworthy that 'Project Aawaaz', is a student training initiative by an organization 'Aawaaz' that works to supplement the existing educational curriculum, plugging in the loopholes in the education system, to make learning more comprehensive.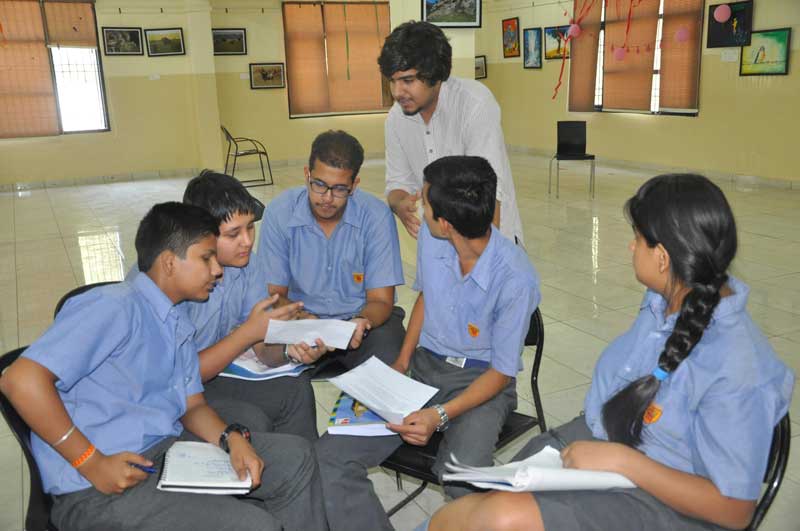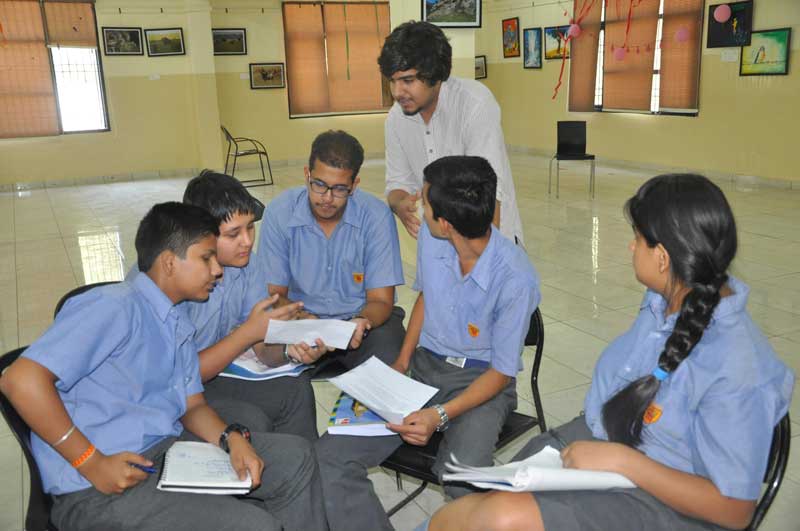 "The workshops used fun-filled activities, supplemented with facts & information. Overall, the curriculum helped students become confident & aware about many aspects of learning. We collaborated with 'Aawaaz' for workshops with– Elementary classes (III-V), Middle school (VI-VIII) and senior students (IX-XII)." Said Mitul Dikshit, Chairman, Dikshant Group of Schools.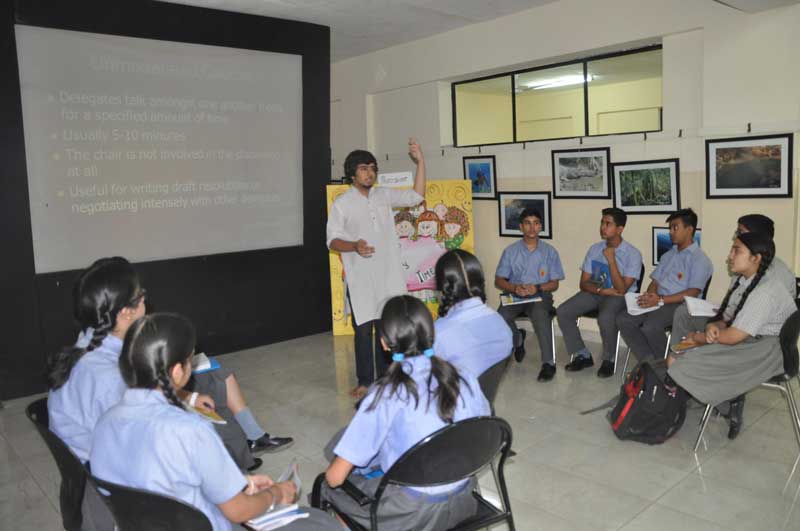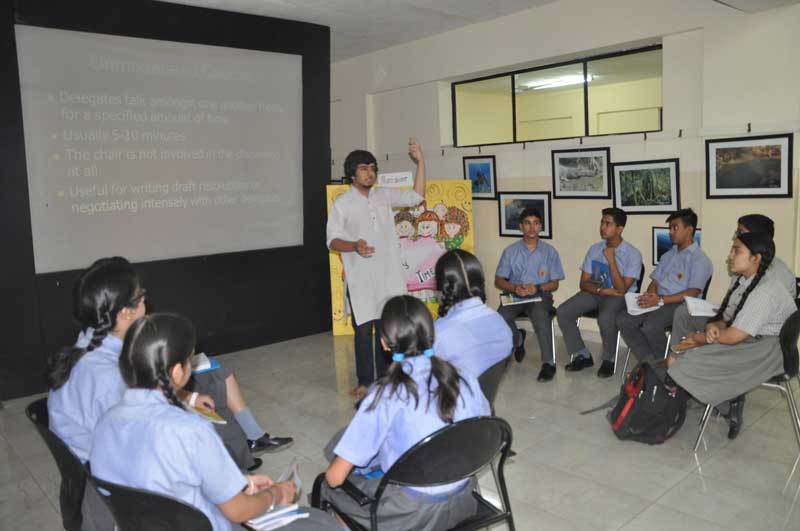 For senior classes, debating both Parliamentary & Conventional was taught. What's more, MUN along with critical thinking to give more exposure to the students was also part of the workshop.  Students went through public speaking, articulation, voice modulation, to make them confident speakers. Problem Solving, was another subject taught, in Politics, a mock election in class was held & even Religion was touched upon to inculcate the idea of tolerance in students.