Promoters of  NSE/ BSE listed Bigbloc Construction Ltd, leading manufacturers of building materials, have raised shareholding through creeping acquisition as per a letter issued to BSE and are looking at increasing the shareholding by 10% (i.e 1.5 Lakh shares) through open market and bourses have been informed duly about their intentions.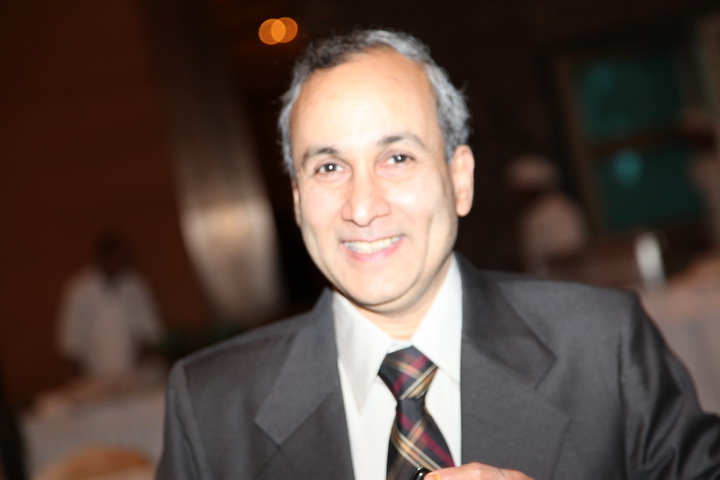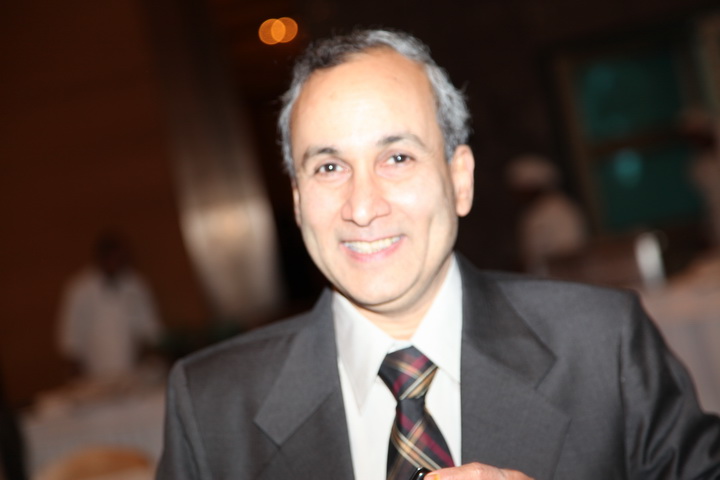 The company has announced excellent results alongwith a rise in earning per share of about 25%. Company has also declared dividend and this financial quarter might announce bonus, according to market circles. Bigbloc Construction is offering 5 Lakh convertible warrants on preferential allotment basis to promoter group at a price of Rs 180 per share which shows the confidence of the promoters in the company.
Bigbloc has a state of art, ultra modern, environment friendly manufacturing facilities at Gujarat, using fly ash as raw material, since they not only consume less energy in manufacturing but also, help to save the recurring cost of electricity and also earn Carbon Credits. AAC blocks are  high quality building material that offers  unique combination of strength, low weight, thermal insulation, sound absorption, unsurpassed fire resistance ability  as compared to bricks due whereby saving structural cost. The market share of AAC blocks is only 6% as against 90% share of Conventional Bricks which are banned  in several markets. With this shift to AAC by leading construction companies, share of AAC is poised for upward move substantially.
According to sources, government is planning to hike truck axle load by 20– 25%. This will increase the profitability of the company by 20%  as transport and distribution being the major cost of the product around (30-35%). Also, with the government having high focus on infrastructure development and housing for all, and banning the use of conventional bricks the demand for AAC Blocks would increase multi-fold whereby turnover and profitability would go up substantially.