PUBG Mobile New updates: New Weather, Snow area, Auto-rickshaws and more: PUBG mobile is the most popular gaming app which gained huge popularity in just few weeks of its release.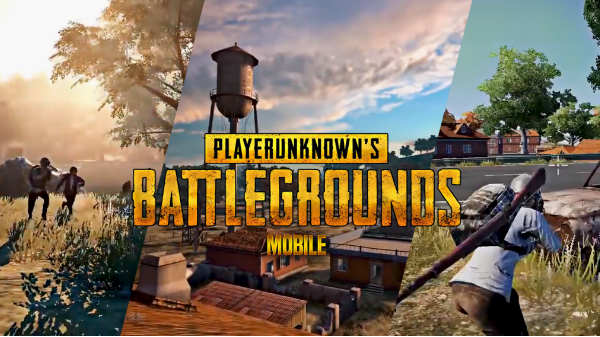 PUBG is being updating time to time in order to maintain the popularity level, also recently PUBG Mobile was updated with couple of new features such as Night Mode, new outfits for Diwali, new weapons, Halloween theme and new vehicles and was numbered 0.9.0.
PUBG Mobile New updates
Now there's another new update in PUBG mobile that is bringing more new features such as new weapons, new weathers, snow region for the maps as well as new vehicle which will be known as Tukshai. These details of updated version PUBG mobile are put up by a user named u/AtomR on Reddit.
This new version 0.11.0 of PUBG Mobile is called Lightspeed Beta and is finally rolled out in China. MK-47 (assault rifle) and Tukshai (vehicle) which is already available on PC and Xbox version is now also available in PUBG mobile in this new version. The MK-47 assault rifle with 17 attachments is now available on all the three maps that are Erangel, Sanhok and Miramar, while Tukshai will be available exclusively on Sanhok map.
PUBG Mobile Lightspeed Beta hints at new weather, snow area, auto-rickshaws and more coming to the game
The new features in weather effects are updated for Erangel and Miramar maps which will include rain. It was previously added that the weather effects update does include snow but it is not a different map altogether and instead of which, the snow areas will probably be in the areas of Erangel. But PUBG snow map might come later may be next year. According to the sources it suggests that the location will features castle, cosmodrome and more and it might be based on the locations of Europe. The name of the map is not yet discovered but according to some reports it might be called 'Dihor Otok'.
pubg mobile update date, pubg mobile official update, pubg update mobile, pubg update download, pubg new update, pubg update pc, pubg download free, pubg mobile season 3
You can also find a video on YouTube which is made up by Rey lagarto, which shows every details of the updated version that are mentioned above. Right now it is being rolled out in China and it is not clear when Tencent Games will bring these new features to global update. But it is expected to become globally soon.