10th Chandigarh National Crafts Mela inaugurated | Check stalls | Live Performances : The 10th Annual Chandigarh National Crafts Mela which is being jointly organized by the Department of Cultural Affairs, Chandigarh Administration and North Zone Cultural Centre (NZCC), was inaugurated today by Sh. Arun Kumar Gupta, IAS, Principal Secretary Home and Cultural Affairs at Kalagram.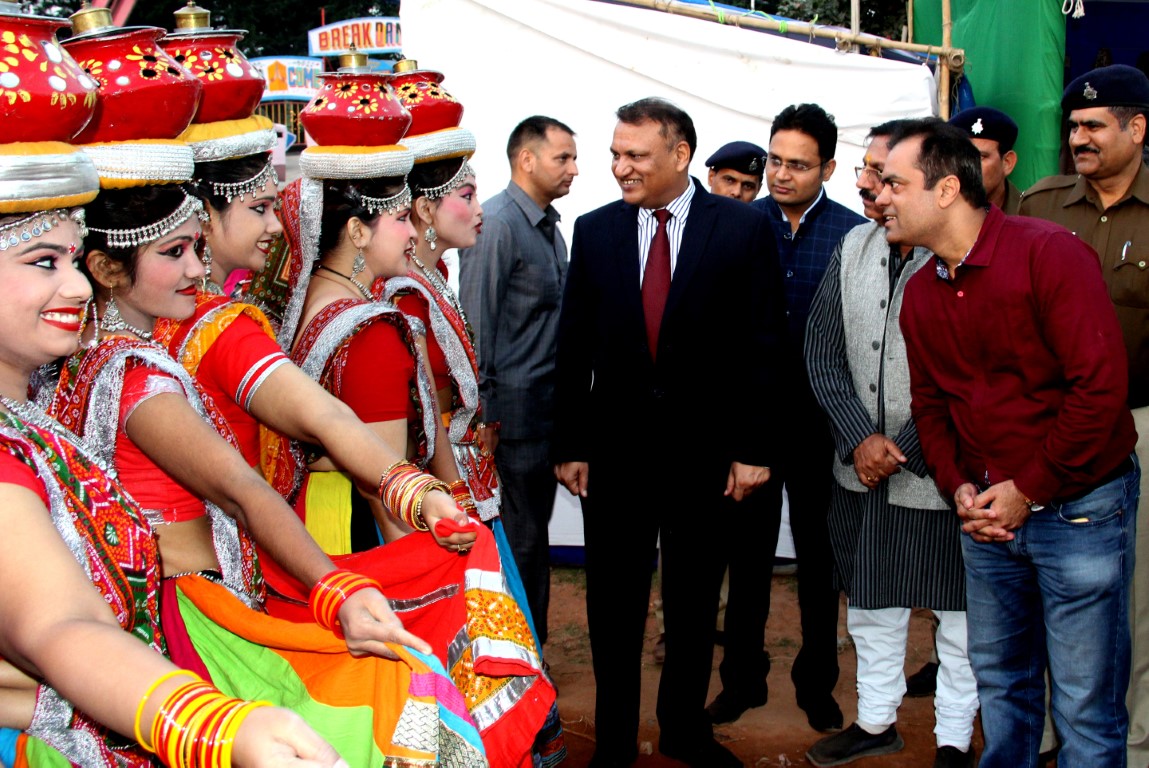 National Crafts Mela which is being organized from 9th-18th November, 2018 on the theme of "South Central Zone" is a unique event that showcases the diversity of handicrafts, handlooms and fabrics of our country. To add musical and rhythmic element to the event, it also brings together large number of renowned national folk artists and cultural groups.
The Art Forms that will be showcased during the Crafts Mela are Lavni from Maharashtra, Badhai from Madhya Pradesh, Panthi from Chhattisgarh, Lambadi from Andhra Pradesh, Mathuri from Telangana, Goti Pua from Oddisha, sidhi Dhamal from Gujarat, Bardoi shikhla from Assam, Tamag Selo from Sikkim, Mewasi from Gujarat, Himachali Gidha from Himachal Pradesh, Dogri Dance from Jammu & Kashmir, Chakri Dance from Rajasthan, Thadiya Chufla from Uttrakhand, Phag/Ghoomer from Haryana, Sammi/Bhangra from Punjab.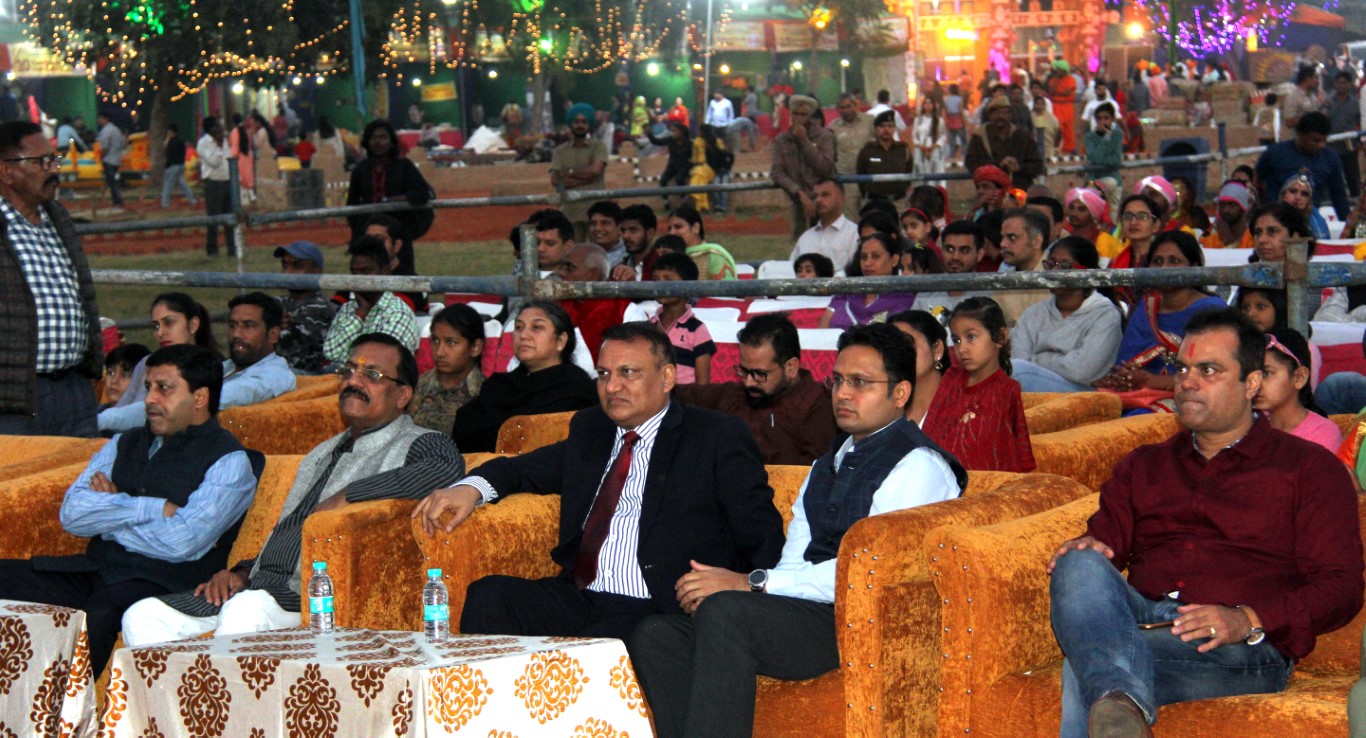 Apart from these there would be ground performances of Been Jogi from Haryana, Kachi Ghodi from Rajasthan, Bazigar from Punjab, Nachar from Punjab, Behrupiya from Rajasthan and Stick walker from Rajasthan.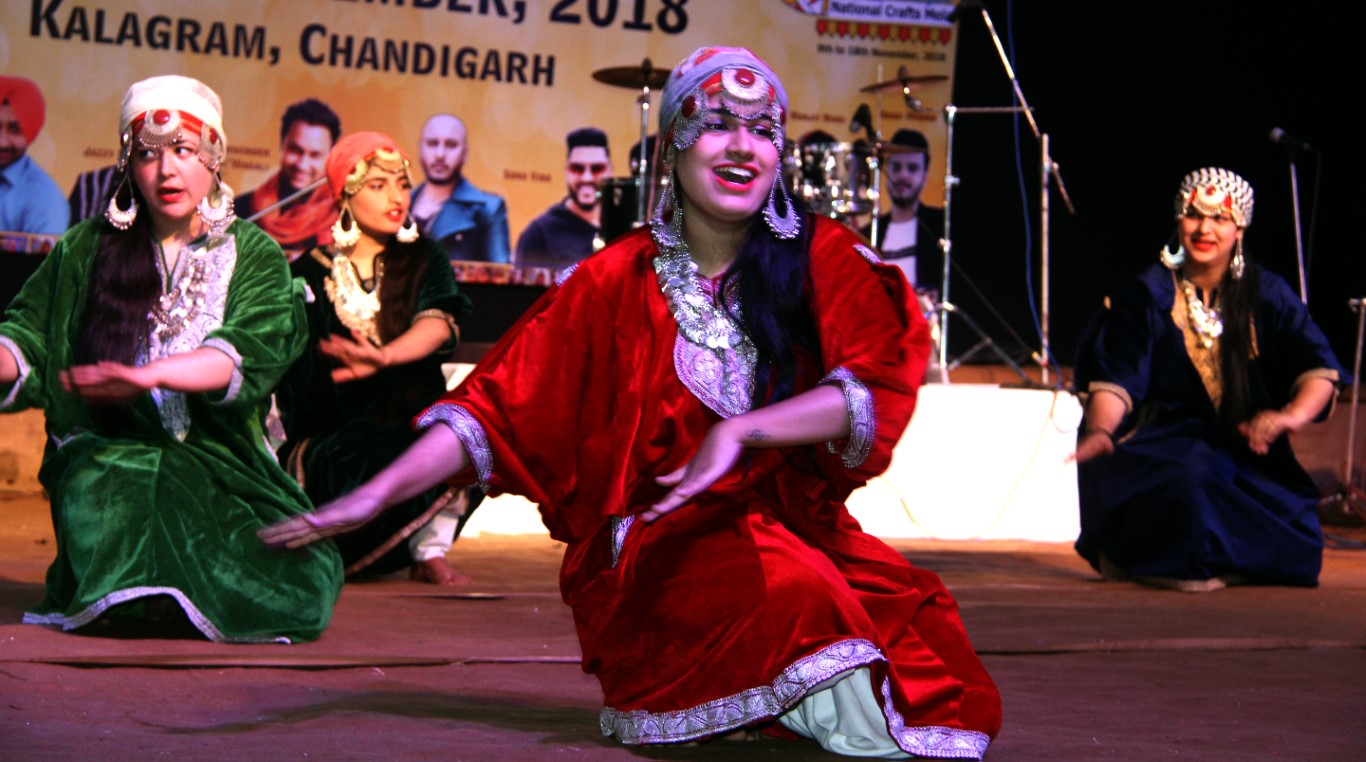 On the 150th Birth Anniversary of Mahatama Gandhi Ji, Chandigarh Administration is giving a special tribute to the Iconic leader with the main attraction of the event being the stall dedicated to Mahatma Gandhi to mark the 150th birth anniversary of the Father of the Nation. The stall will showcase some of the rare pictures of Mahatma Gandhi's life, freedom struggle, and other aspects of his remarkable journey. A total of 170 stalls have been constructed at the site to display spectacular work of artisans and craftsmen of Chandigarh and other states.
Cultural evenings have always been the most entertaining and attractive part of the event. The fair has grown in stature and has got on board some acclaimed artists and bands for the cultural performances.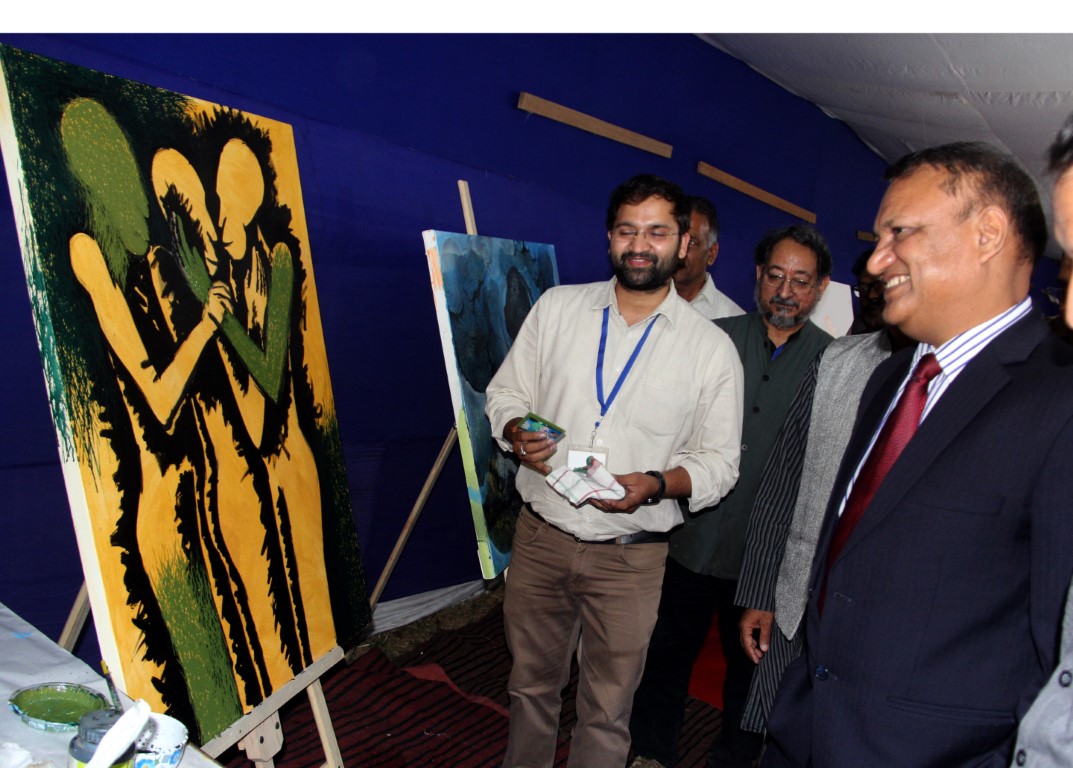 Each day of the Crafts Mela will witness different performances by Dhruvaa-The Sanskrit Band on 9th November, Ranjit Bawa on 10th November, Anand Misra & Manjeet Nikki on the 11th November, Kulwinder Billa on the 12th November, Folk band performance by Lasya wow womania and Lal Chand Lala and Sonu Virk on the 13th November, Punjabi Folk Night on the 14th November, Performance by Hans Raj Hans on the 15th November, Performance by Satinder Sartaj on 16th November, Performance by Jazzy B on the 17th November and the closing day will be celebrated with the performance by Lakhwinder Wadali.