NewZNew (Chandigarh) : Taking a cue from Prime Minister Narender Modi's 'Mann Ki Baat' wherein he has underscored the dire need to save water for having adequate availability of this precious resource in years to come, Chandigarh based pumpkart.com has unveiled a unique water conservation campaign—'Save water, save country.' The campaign was formally made public at a press meet convened at Chandigarh by K. S. Bhatia, Founder & CEO Pumpkart.com and Anmol Sandhu a Beauty Queen –who was adjudged Mrs. Earth East Asia, Mrs. Earth Photogenic 2015 held at Jamaica & was First Runner Up, Mrs. India Queen of Substance 2015. She is also an Actress & Writer. Anmol is supporting the noble cause initiated by pumpkart.com.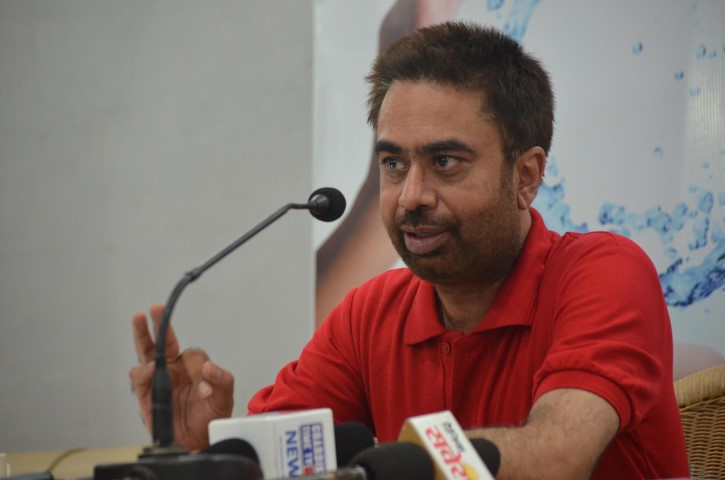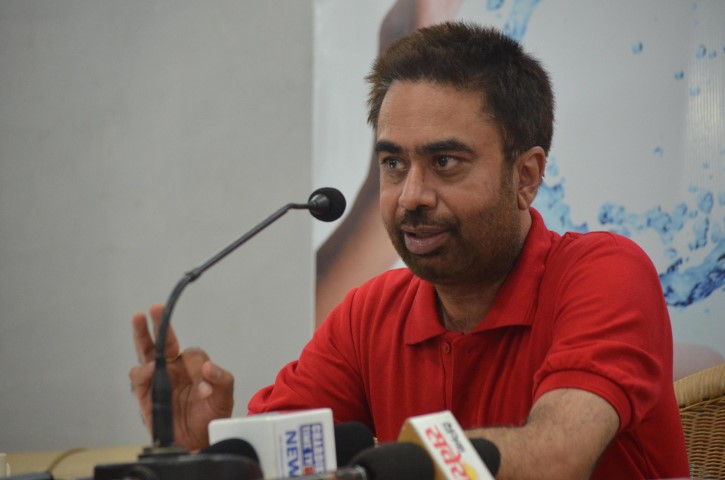 It is noteworthy that pumpkart.com has made a good name for itself in the online space by selling water pumps online & which has been praised by Google CEO Sundar Pichai during the Digital India Summit in Silicon Valley, for its unique E Commerce business model.
"We at pumpkart.com are very worried with the way water shortage is facing Indians as well as the Global community. It is estimated that by 2025, 2 billion people at the Global level, will not have water, which is a basic need of humanity. The serious problem calls for joint action by government, world leaders, NGOs', business establishments, individuals — in fact every human being that inhabits Earth. As part of our Corporate Social Responsibility (CSR), we have launched an aggressive social media campaign https://www.facebook.com/savewatersavecountry. We plan to make this project viral so that water conservation becomes a habit with all Indians." Said K S Bhatia.
The tagline of the campaign is Reduce, Reuse, Recycle.
"I have always wanted to contribute to the society for its betterment, in whatever way it's possible. So when I heard of pumpkart's unique initiative I got motivated to lend support to the same. I appeal to all tricity residents in particular and Indians in general, to join the pumpkart campaign on facebook and employ water conservation tips, which are part of the campaign, in their daily life." Said Anmol Sandhu.
Pumpkart's campaign lists some very simple steps that if taken forthwith by all stakeholders, will ameliorate the water woes of India. The facebook initiative talks about recycling of water, buying drought tolerant plants, checking pipes for leaks, dripping taps, skipping a bath once a week, rain water harvesting among others.
"Water conservation is the need of the hour if we have to save Earth. We are an organized player and are part of the water Industry, so water is a subject close to our hearts. Pumpkart will also tie up with start-ups & major E commerce companies to magnify the water conservation message. Even a measure like the right selection of water pump makes a difference." Adds Bhatia.
Pumpkart's example needs to be emulated by Corporate India for conserving Water — a natural resource without which life will cease to exist.