'Waste To Compost Technology' Introduced , Set To Revolutionise Waste Management In Urban Areas Of North
Engineering Marvel: Waste To Be Converted Into High Quality Compost In Just 4 Hours
Pm's Swachh Bharat Mission Gets A Fillip, Path Breaking Technology Introduced To Convert Waste Into Compost
Problems of waste management being faced by Municipal Corporations in Urban areas of North India, are now set to become a thing of the past. A path breaking technology 'waste to compost' invented by Engineers of Pune based Bhor Engineering, was unveiled. Bhor Engineering has entered North India in collaboration with Renewic, Mohali with the technology. The technology, which comprises of different capacity electronic machines, was unveiled by Sarabjeet Singh, Assistant Commissioner, Municipal  Corporation, Mohali in presence of Arvind Rajput, MD,Bhor Engineering, Pune, Amanpreet Kaur Mangat, MD, Renewic, Mohali & Parampreet Kaur, Director, Renewic., Mohali. Later A media interaction about the introduction of the new technology was also held. The technology has been brought to Chandigarh to coincide with World Environment Day celebrations & a demonstration of how waste is the actually converted onto compost using the machines, was also held.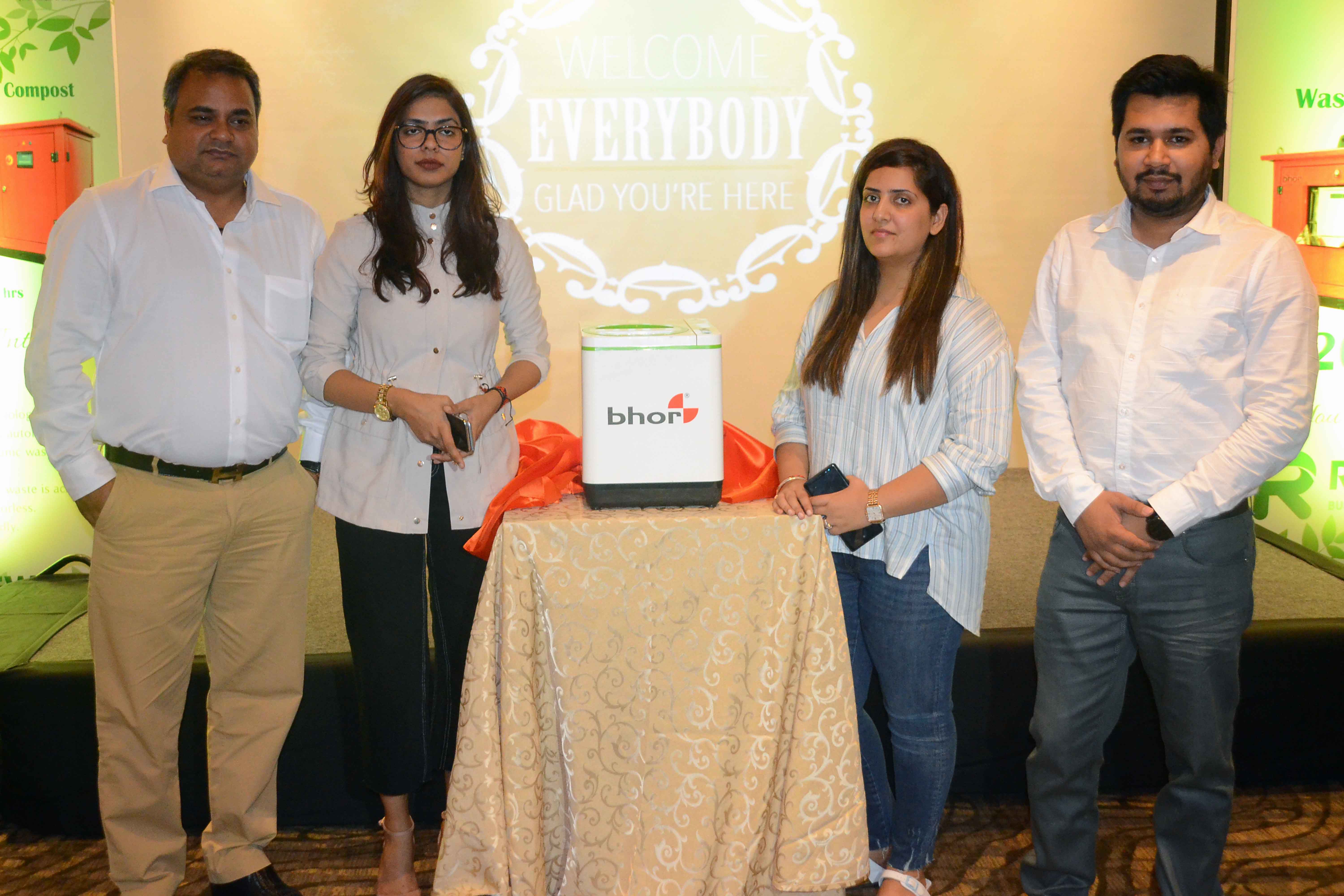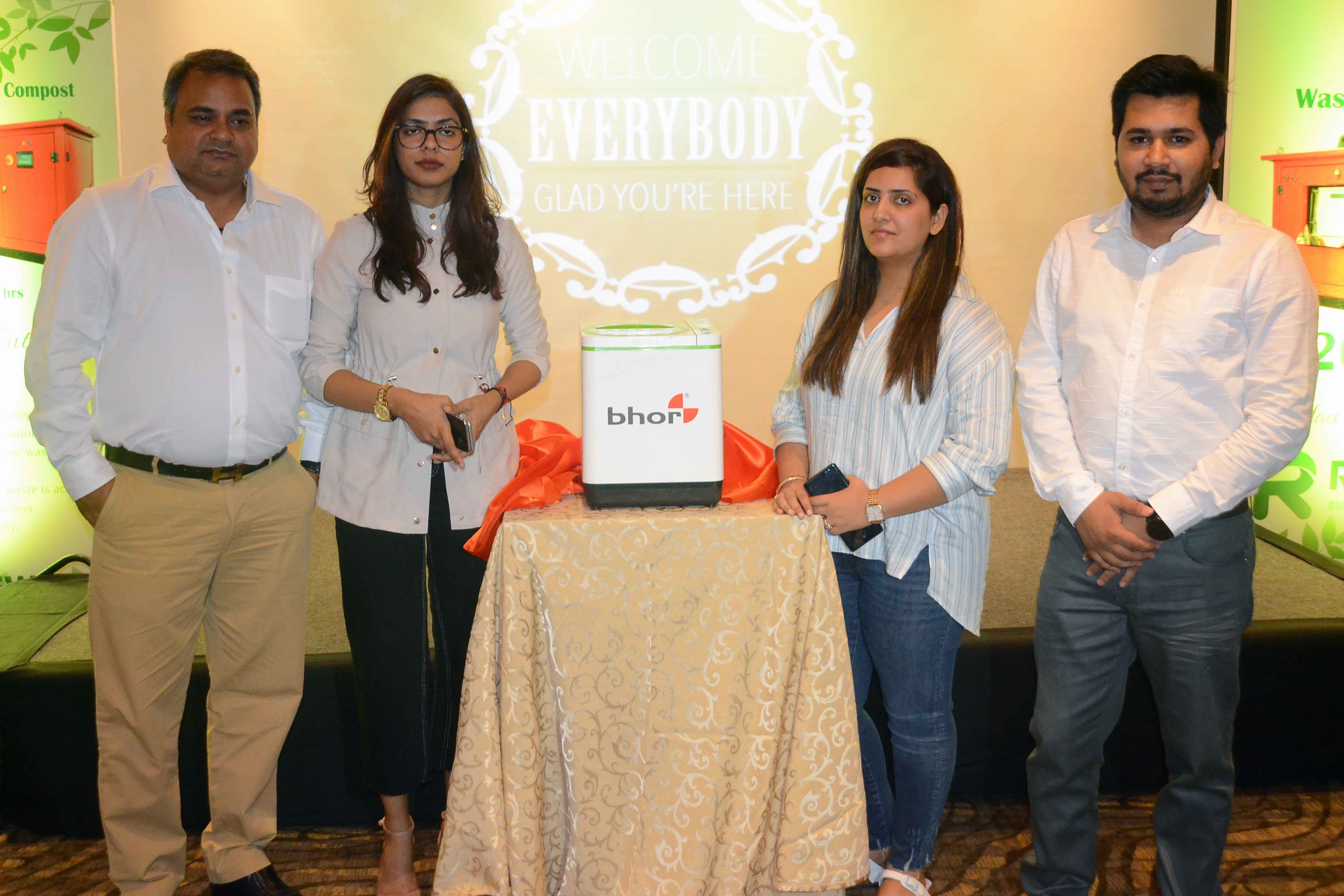 " The technology is already in use with government organisations like Nasik Nagar Palika, Pune Municipal Corporation , Hyderabad Municipal Corporation  and Maharashtra Vidhan Mandal among others. The technology is listed under GeM scheme of Government of India & is helping give shape to PM Modi's idea of Clean India under the banner of Swachh Bharat Abhiyan." Said Arvind Rajput, MD, Bhor Engineering, Pune.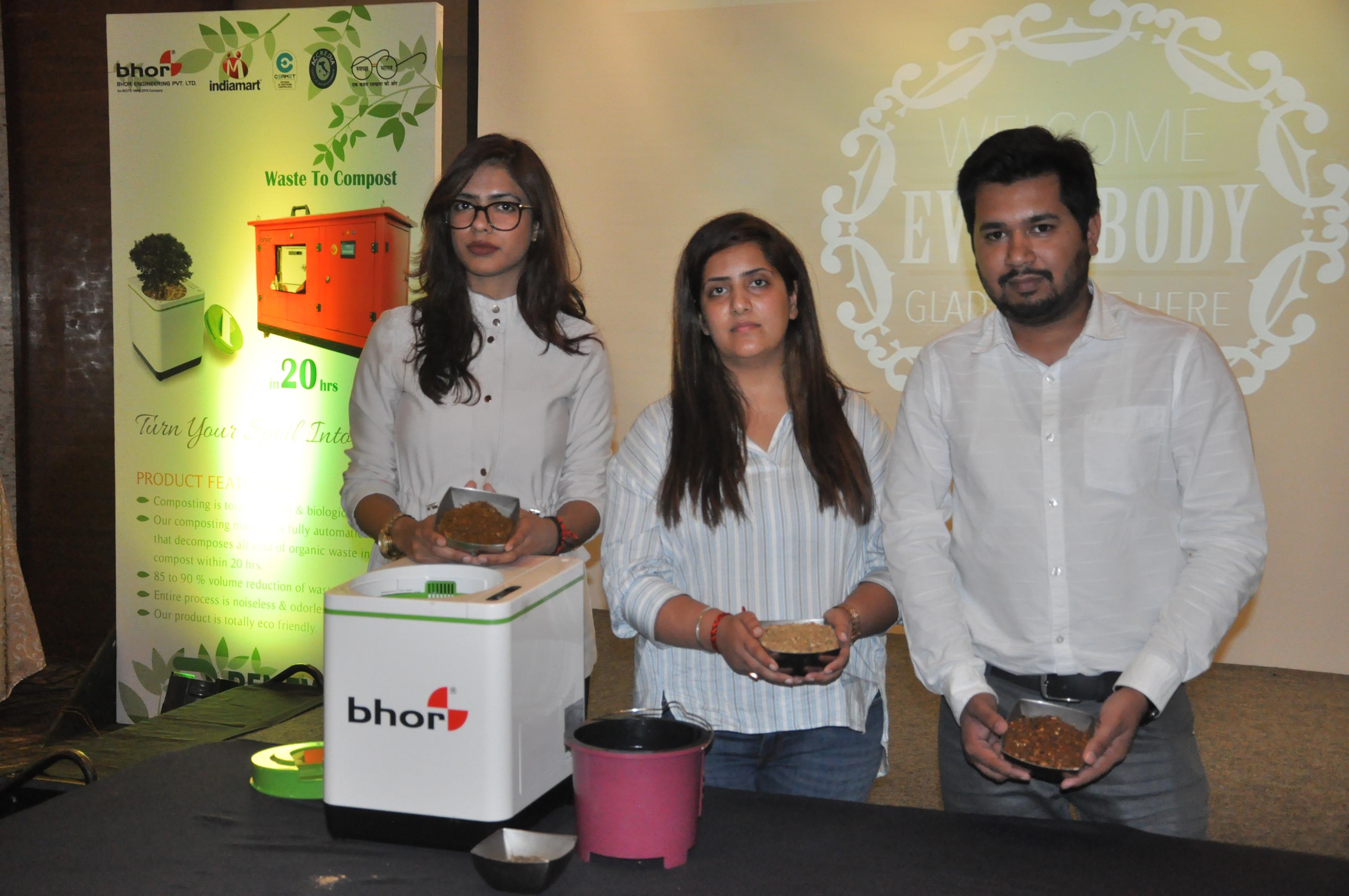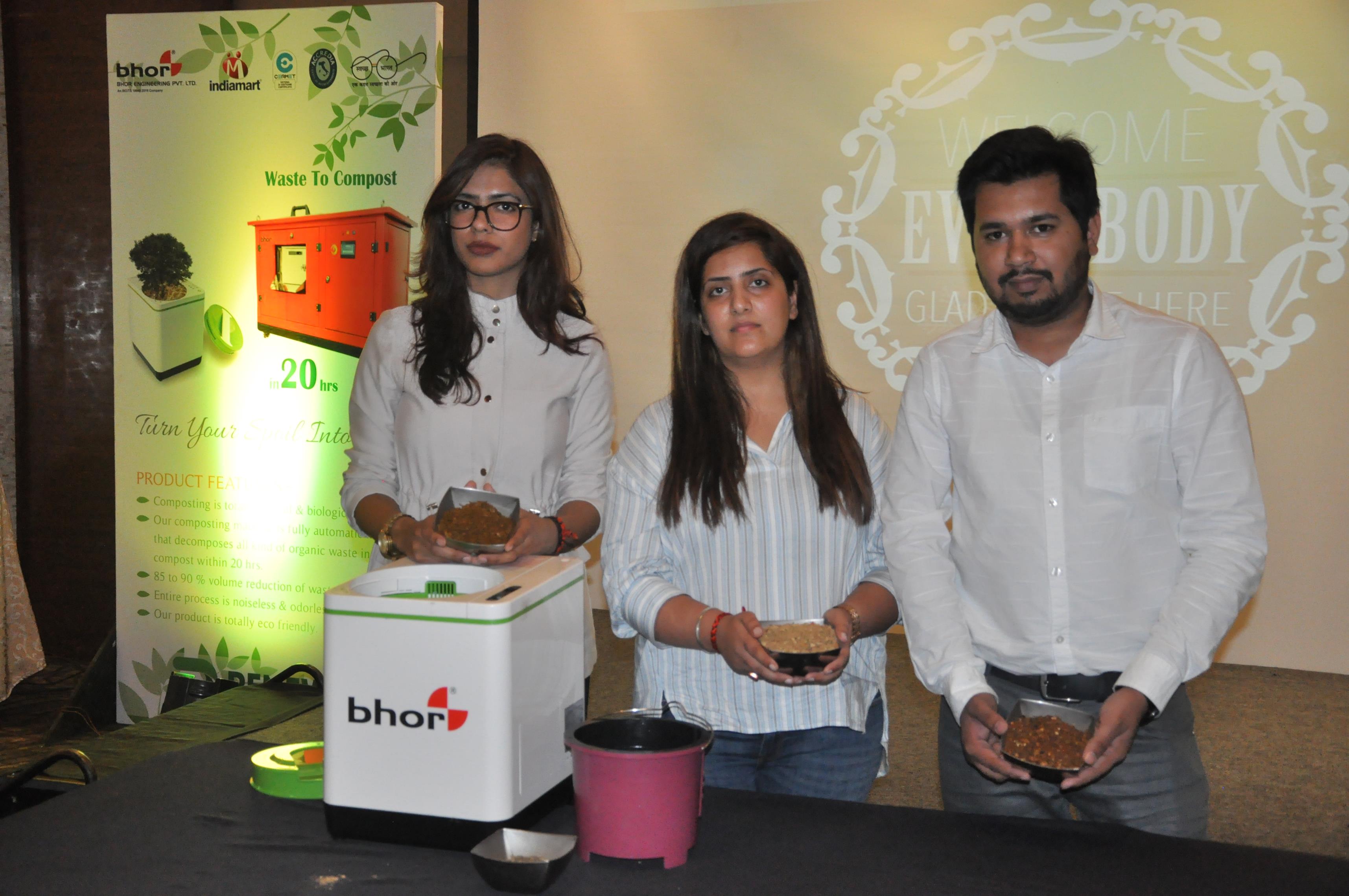 It is noteworthy that Vision Ecologica, Technext, Pacific Laboratories, Al-Futtaim Exova which are well known organisations that provide analytical data related to scientific parameters of products, have certified in their reports that the technology is Ecologically sound with a C:N ratio less than 20. The other parameters are also quite robust.
"The machines are categorized in different  divisions based on capacity. These range  from 2kgs till 1000 Kgs. The 2 Kgs machine converts the waste into compost in 4 hours and all others in 20 hours. The compost is odorless, Methane Gas free and Eco-friendly." said Amanpreet Kaur Mangat, MD, Renewic, Mohali.
The machine can decompose biodegradable/ organic waste of households, hotels, Schools, Hospitals, Food Processing Units and in fact any organization in just 4 hours. The Eco friendly & user friendly characteristics of the technology has been instrumental in Mohali's Municipal Corporation placing an order with the manufacturers.
"This electronic machine is a weapon to combat the alarming issue of waste management and now our target will be North India mainly Chandigarh, Punjab, Haryana, Himachal Pradesh and Jammu & Kashmir to help these overcome the issue of waste management." Added Arvind Rajput.
"India produces 1,00,000 metric tonnes of waste everyday & if we look at the region just Haryana's Gurugram & Faridabad pump out 1600 tonnes of waste daily according to a report. Cleanliness needs to be maintained from grass root levels, the technology brought in by these state of the art machines will reduce the burden of Municipal Corporations and will change the scenario of managing daily household waste dramatically." said Parampreet Kaur, Director, Renewic, Mohali.
Government offices, Housing Societies, Colleges and Hospitals of Tricity which are prime generators of bio-degradable waste have adopted or are gradually on way to introduce this brand new solution to the problem of waste management.
"These machines are a boon for agricultural sector. The compost can be used as manure in agriculture sector where it can replace the chemical fertilizers and prove to be good for the production of healthy food and also the waste crops can be converted to compost and used as manure which can reduce the smoke generated from burning of crops. Not only this, we also have got a machine which can convert waste to water which can be used for irrigation and other agricultural purposes." Sums up Amanpreet Kaur.
The technology could well be the answer to Urban India's waste management woes. The technology has not only been adopted by Municipalities all over India but even housing societies have benefitted from this. Seems like PM Modi's 'Swachh Bharat' vision has finally received the technology that looked like a distant dream.