"IT and Non-IT companies together have the potential to create miracles in India. It is time for tech and non-tech companies to come together to build innovative models and take India to the next stage of growth," said Ajay P Srivastava, Director and Center Head- STPI Mohali, Ministry of Communication & Information Technology, Government of India, addressing at the IT & Non-IT Meet-Up, organised by Confederation of Indian Industry, in Chandigarh.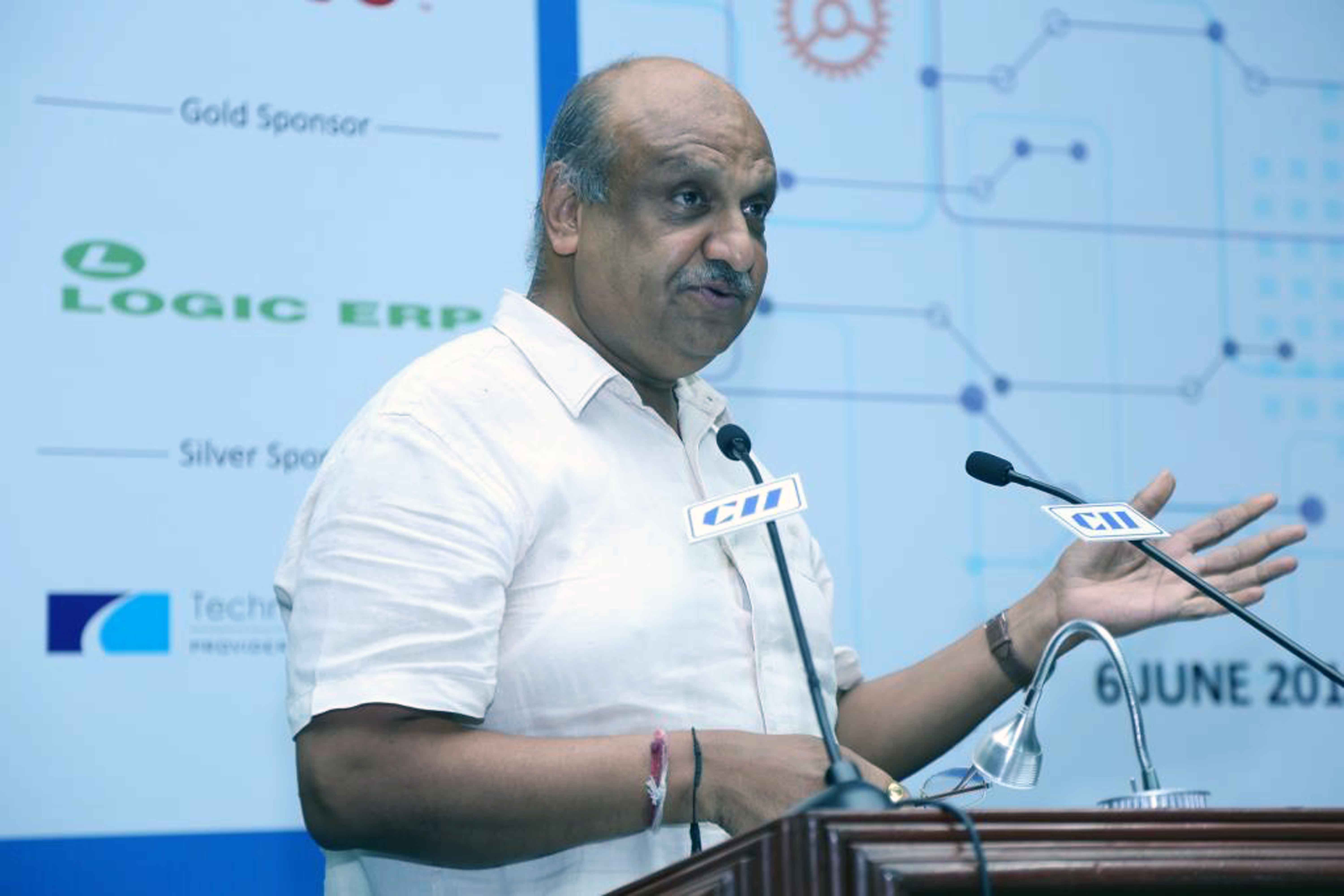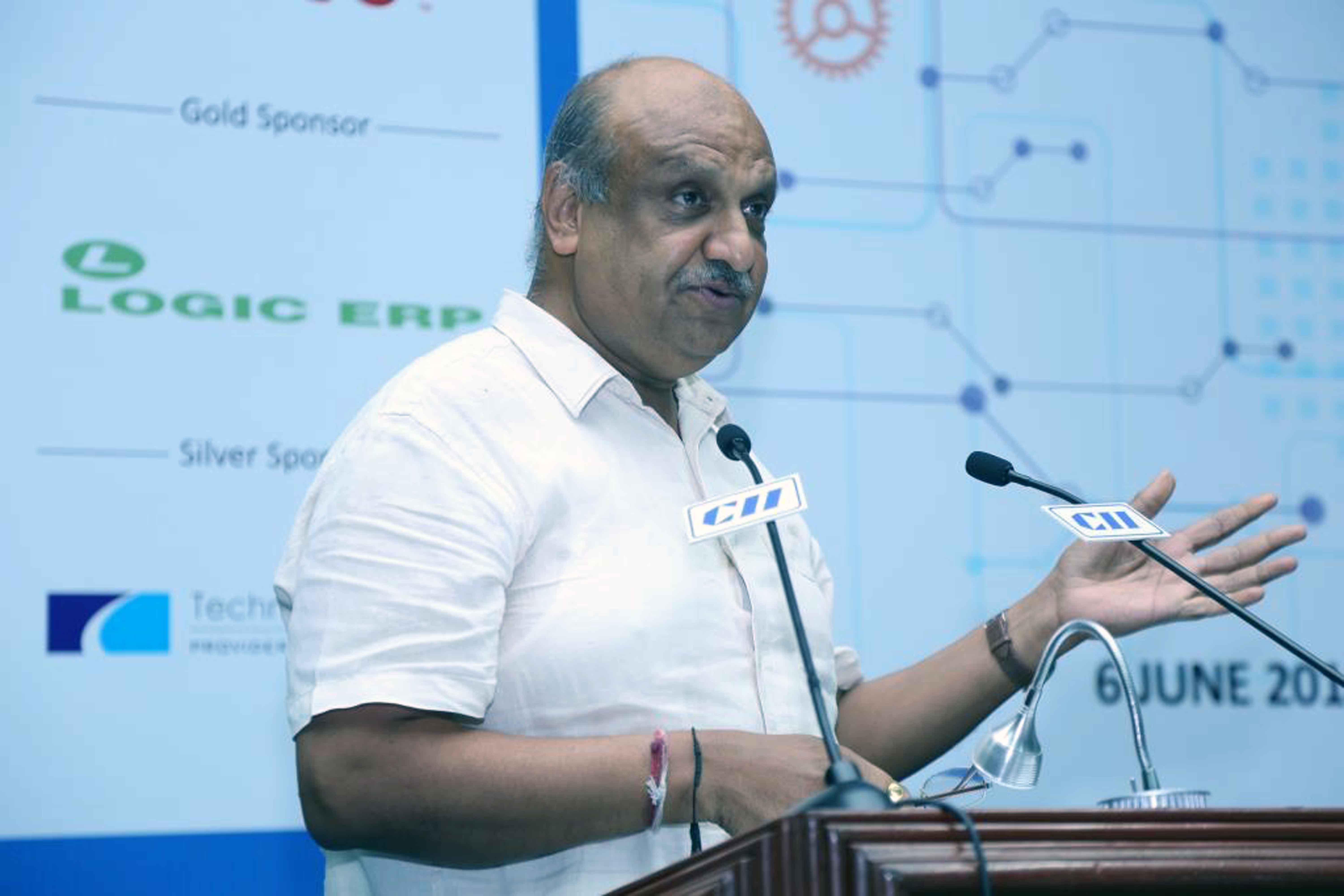 "Businesses across a wide range of industries have recognized the importance of disruptive technology shifts and are deploying digital technologies to reshape their future. This requires the Indian IT industry to reinvent and be innovative. Transparency in different policies and procedures over the years has enabled investor to invest in this industry. And hence this industry set to rise in the coming years," he added.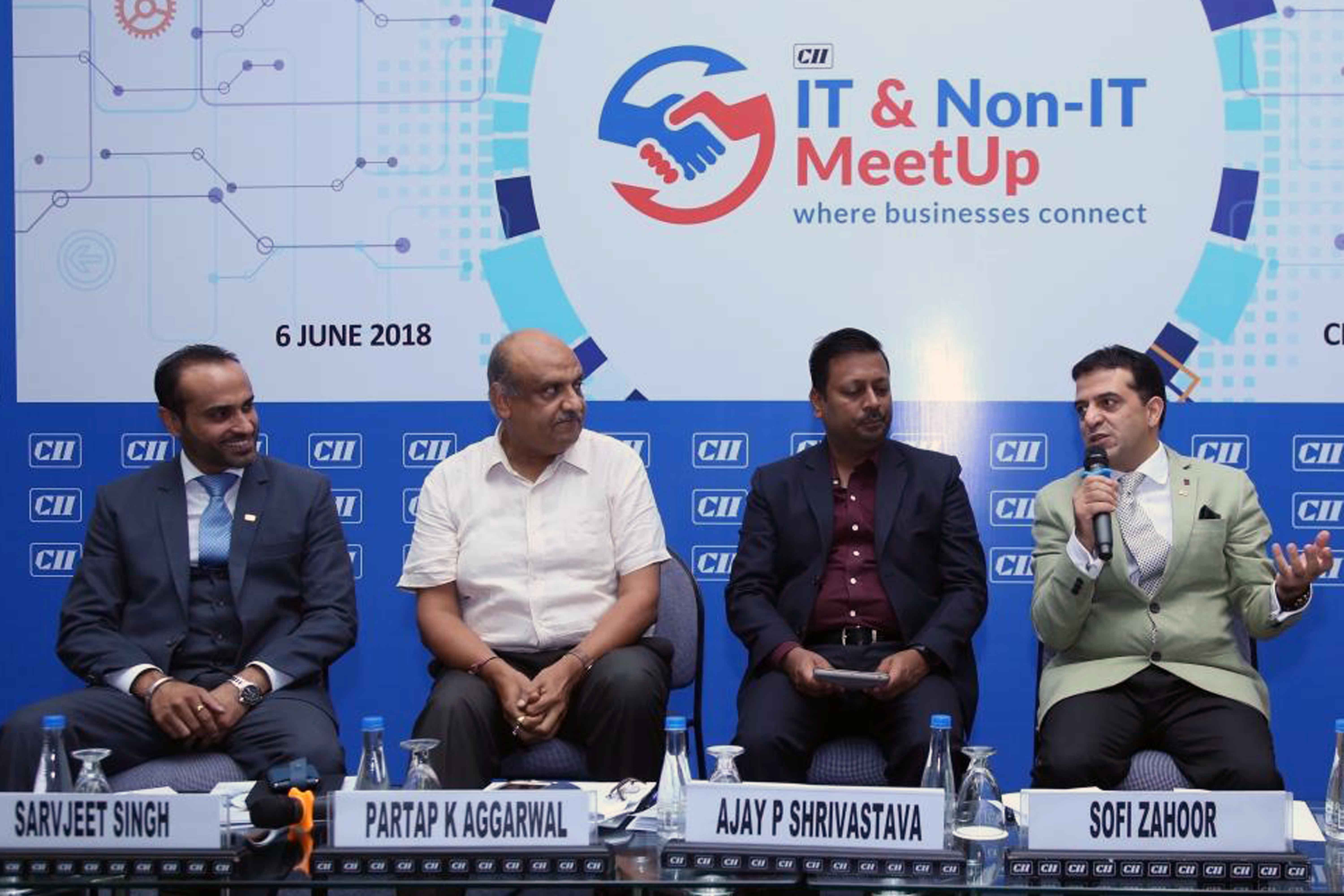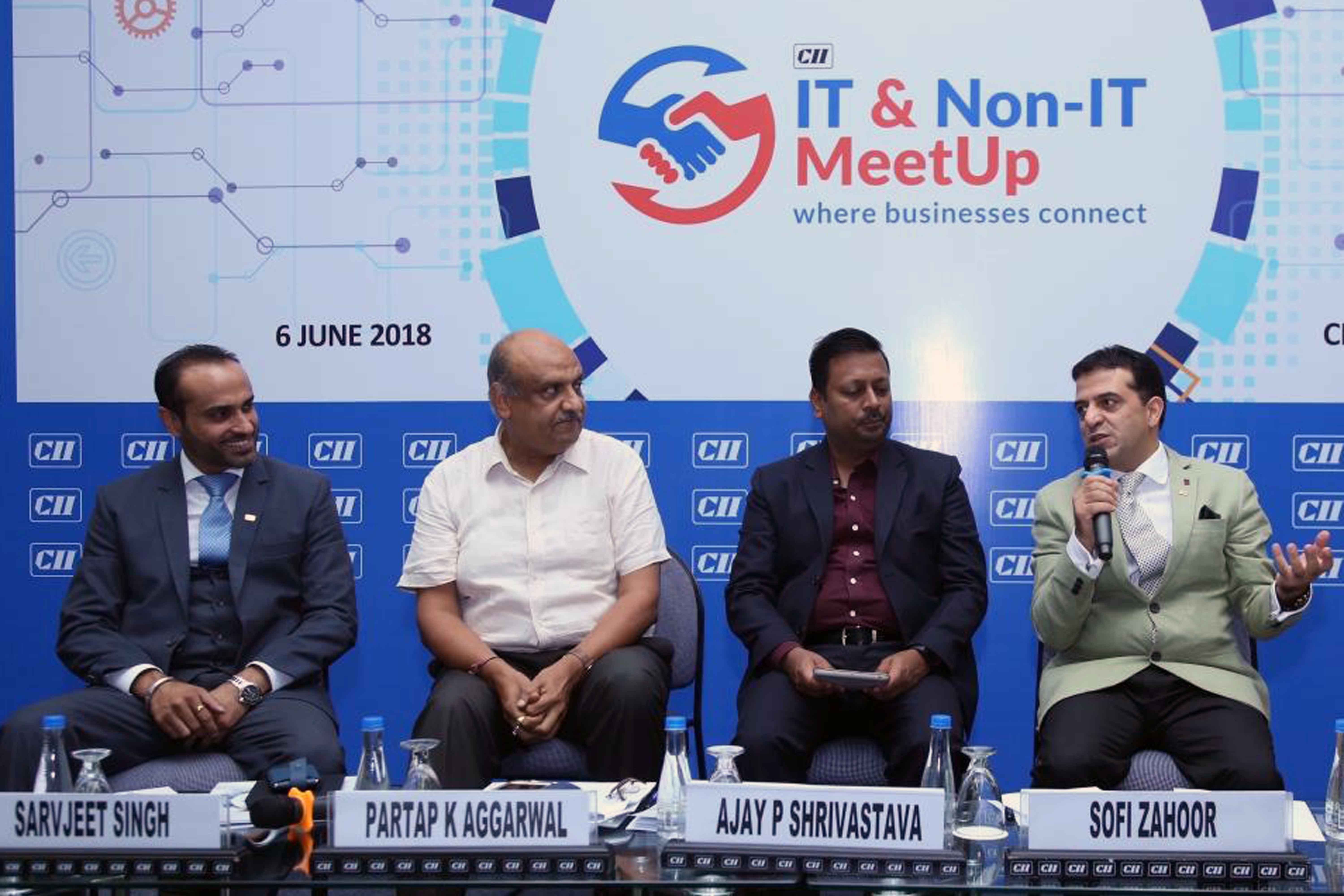 Partap K Aggarwal, Managing Director, IDS Infotech, said, "India has shown promise and proved leadership in the digital technologies over the past decade. The Indian IT industry is growing at robust pace. New age technology has touched every aspect of our lives. Businesses are increasingly relying on technology to grow faster, reach wider markets and acquire customers at a breakneck speed. Brands like Air BNB, Ola, Uber, and many more have used technology as the heart of their business and seen success. Their success makes makes for a strong case to evaluate the use of technology intrinsic to one's business model to reach milestones."
Sofi Zahoor, Chairman, CII Chandigarh Council and Senior Director India – HR & Operations, QuarkXPress Publishing R&D (India) Pvt Ltd, said, "It is important to keep moving beyond conventional tactics to reshape, rethink and reimagine business models and use technology as a market disruptive force, if you want to stay ahead of the game."
While delivering the Vote of Thanks, Sarvjeet Singh Virk, Vice Chairman, CII Chandigarh Council, and Managing Director, Finvasia India Pvt Ltd, said, "The Indian IT industry has to continue to re-invent itself and strive for that extra mile, through new business models, global delivery, partnerships and transformation to continue growing.