Sony SAB's Tenali Rama has witnessed many interesting twists and turns and the viewers will now get to see high voltage drama where Rama will be seen fighting for his own survival and save Vijayanagar from Babur's attack. Fans of the show will get to see this interesting track which has a real historic relevance.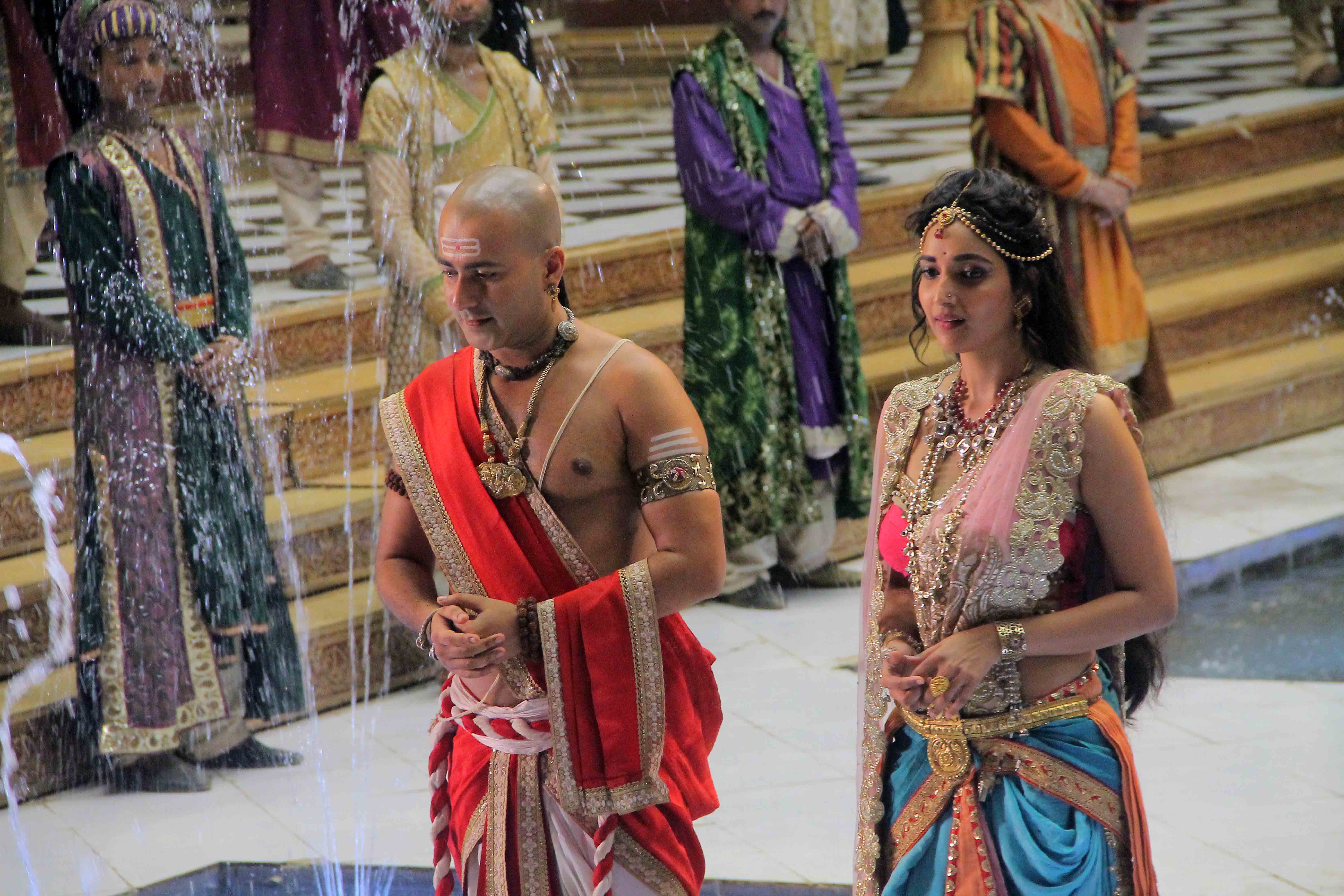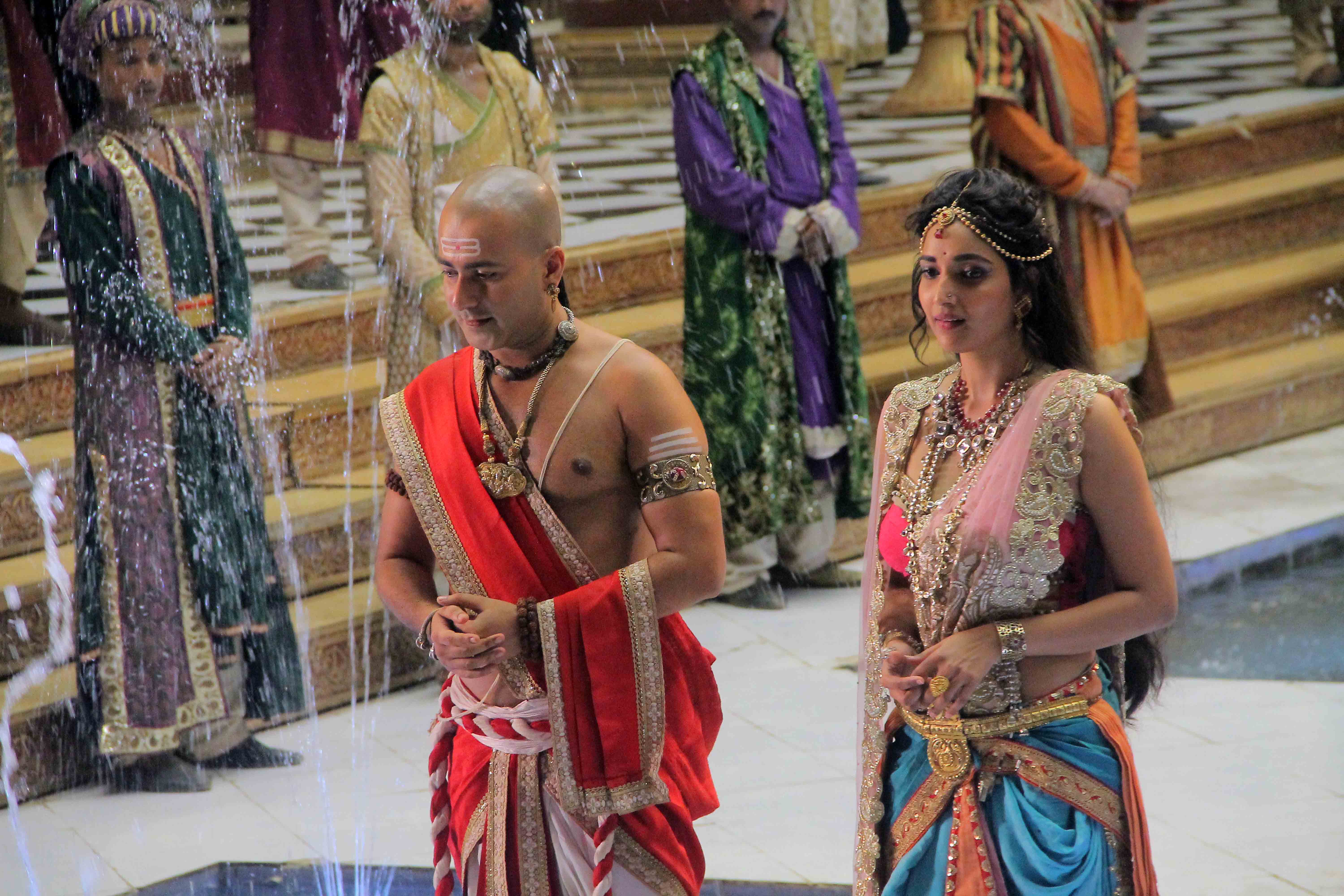 In the upcoming episodes, Rama (Krishna Bharadwaj) is accused of being a terrorist and helping Babur to attack Vijayanagar. To prove himself wrong and understand Babur's agenda, Rama heads to Agra to find out the truth and to stop Babur (Shahbhaz Khan) from attacking Vijayanagar. Rama tries to use his wit and humour to impress him. The amused Babur challenges him to make him laugh and promises to spare Vijaynagar if he wins. Rama competes with Qabban, a famous entertainer in Babur's Darbar, but loses this contest as Babur had cheated and ordered everyone to not react to Rama's jokes. Knowing that something is amiss, Rama requests Babur to grant him another chance. He defeats Qabban using his weakness against him. Babur gets a taste of his own medicine since he also cheated to make Rama lose earlier.
Babur agrees on giving Rama a last chance, but this time he has to compete with Maya (Rupali Bhosale), an intelligent and witty poet who also is the sister of Mohini who he had defeated in the past. The competition of wit starts between the two and Maya gives a tough competition to Rama. Babur discloses to Rama how important it is for Maya to win as she is here because her village is taken over by him and if she loses the villager's will pay a price for it. This makes both Maya and Rama completely aggressively for their survival.
Will Maya be able to defeat Rama to save her village? And If she wins will Rama be killed by Babur?
Talking about her role as Maya, Rupali Bhosale mentioned, "It has been really exciting to enter the show as Maya. I play the role of an intelligent and witty poet who tries to defeat Rama in the competition. It was fun doing the scenes with Krishna and we had some entertaining instances during the shot."
Talking about the track Krishna Bharadwaj a.k.a. Rama mentioned, "It was extremely interesting track where Rama is in trouble and his loyalties are questioned. It will be exciting to see how Rama uses his intelligence to save Vijaynagar and himself. I was elated to shoot this sequence as it has historic relevance and viewers will get to witness an important aspect of Tenali Rama's tale."
Watch this episode on survival of the wittiest only on Sony SAB's Tenali Rama from Monday– Friday at 8PM