The couple behind one of Scotland's most successful export businesses are set to join many members of the Royal Family on an "insane and crazy" adventure through the wilds of rural India by taking part in "Travels to my Elephant" for the second time.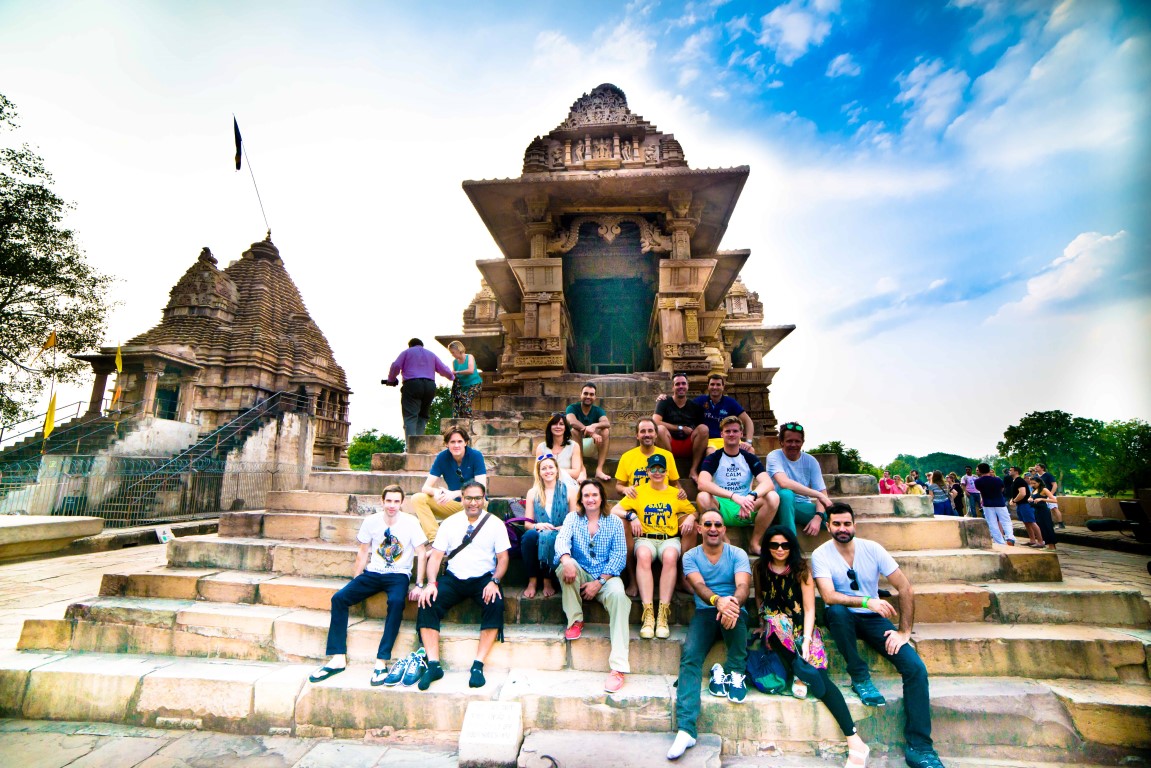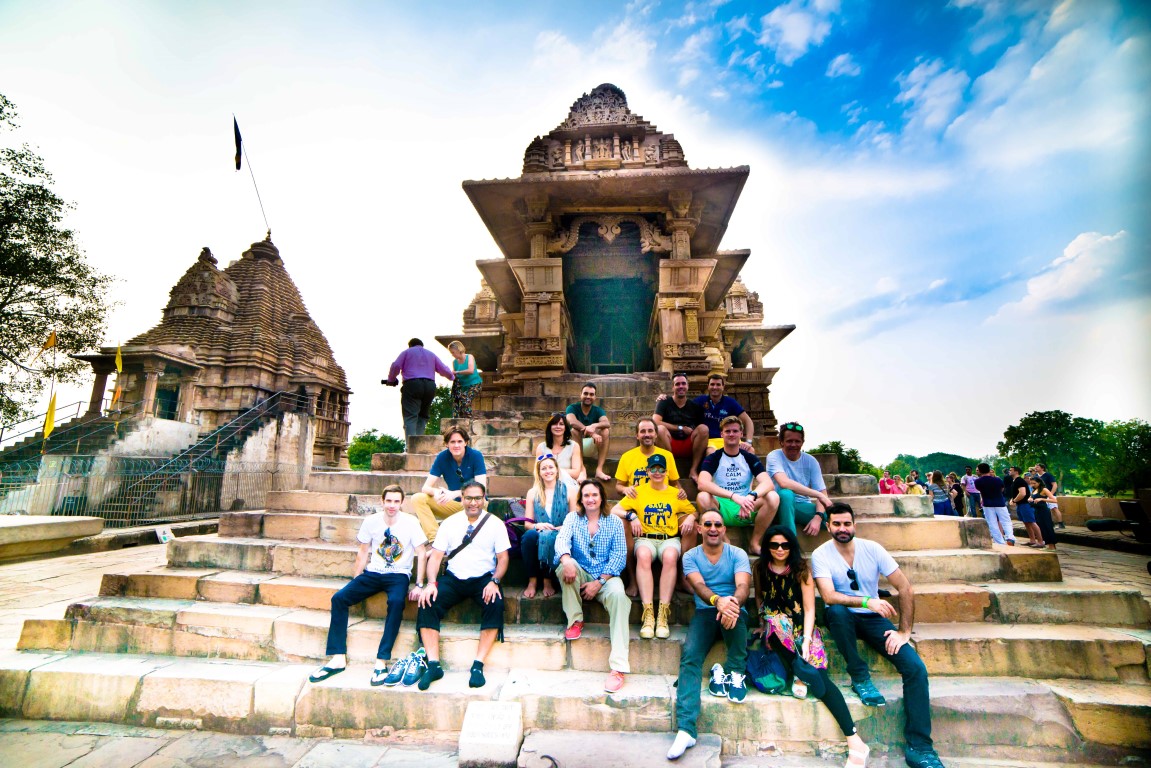 After surviving and winning the race in 2015, they are taking to the rickshaw once again. Puneet and Poonam Gupta, owners of award-winning PG Paper Company Ltd, will take part in this exciting race as part of a fleet of 50 Gujarati 3 wheeler Chagdas and Royal Enfields with side cars will parade 800km across Rajasthan to 101 brightly painted elephant sculptures, all in aid of their endangered wild cousins to help raise funds to secure their natural habitat and make a positive impact on the lives of 500,000 families across India alone.
Rescued by one of the world's most charismatic adventurers, the late and very great Mark Shand, Tara the elephant became the star of his best-selling book 'Travels on my Elephant' and is the inspiration behind this epic journey.
We are aiming to raise an astonishing £1 million from this event alone, to power Elephant Family's big picture vision to secure a network of 101 elephant corridors across India. By freeing up the passageways between the fragments of forest, Elephant Family are playing a key role in finding a way for the world's biggest, most intelligent and sadly endangered animals, to survive in our increasingly crowded world.
2015'sastonishing efforts resulted in the permanent securement of 4 corridor passageways in Assam, North East India and enabled 2 entire villages to relocate out of their migratory routes into safe homes and farmland. This was a huge win for Asia's beleaguered elephant population and we are keen to keep momentum up for the remaining passage ways before time runs out.
Poonam and I are particularly excited about taking part for the second time in "Travels to my Elephant" this year and to help highlight and gain more support than previous years for this extremely worthwhile cause. We found the trip in 2015 truly humbling from start to finish and I know that every penny raised will make such a difference in helping the Elephant Family Charityand the many million people affected, so this year we aim to try and beat the amount raised on the last trip.
Puneet Gupta, 'this cause is really close to my heart. And there is a larger reason attached to it. As responsible human beings we need to preserve our earth and help other creatures with whom we share this place. Elephants well being is essential to the balance of the nature and I am so delighted to be the part of this race. We will do everything possible to raise awareness and funds for the event.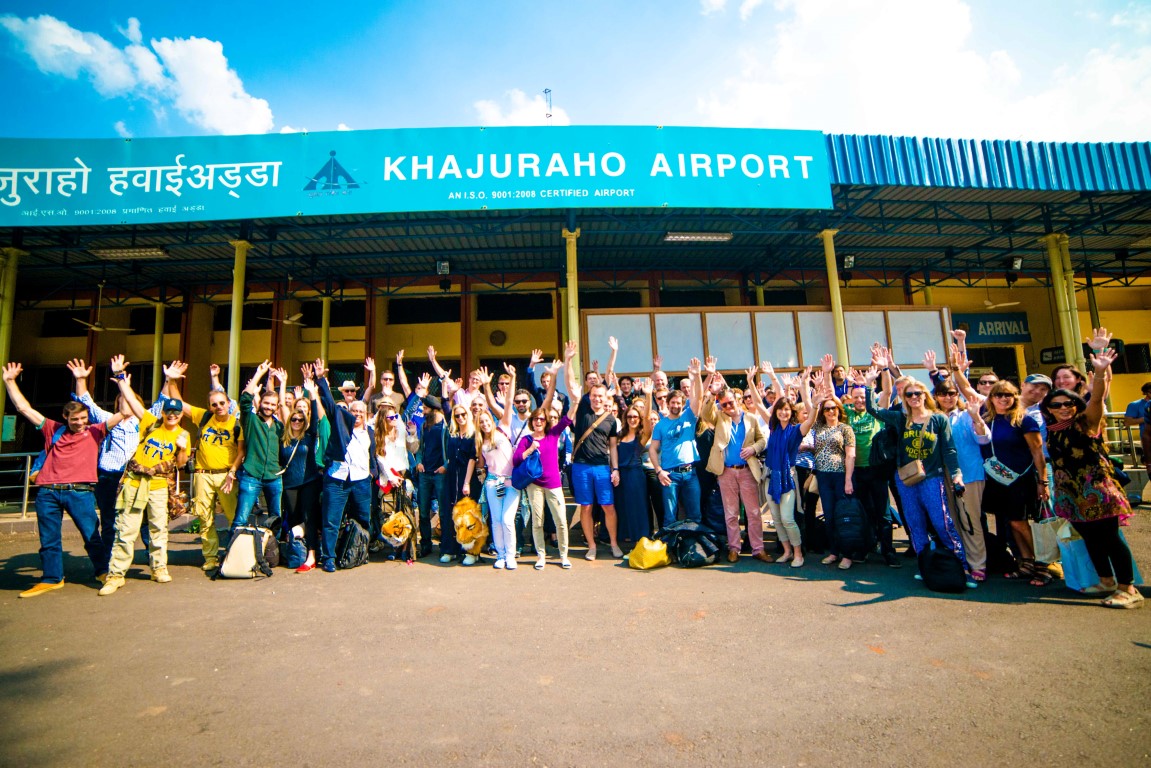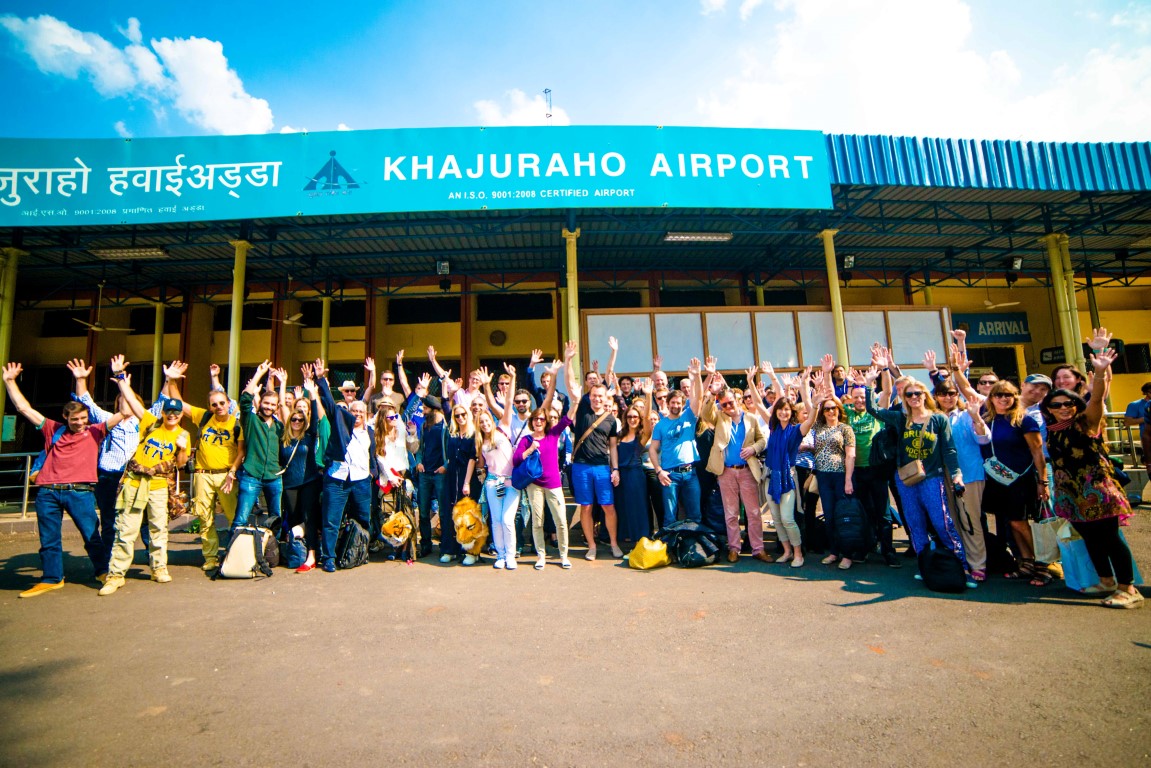 "Asian elephants are amongst the world's most magnificent and threatened species.  Massive habitat loss has resulted in the numbers of elephants plummeting by 90% in the past 100 years.  There is also a linked human tragedy unfolding. The threatened elephants are being forced to search further afield for new habitat and in doing so, this has led to elephant/ human conflict resulting in fatalities on both sides. The money raised will be used to secure a protected habitat for the elephants and this in turn will support local communities and help end the encroachment on these families.
This is by no means a straight forward exercise. Speed is not the way to win this race. It is a test of agility, wit and character.
Joint presidents for the charity are The Royal Highnesses, The Prince of Wales and The Duchess of Cornwall.
Patrons for the charity
HRH Princess Eugenie of York, His Highness Shaikh Abdulla bin Hamad Al Khalifa,  His Highness Maharaja Gaj Sing II of Marwar-Jodphur, Waris Ahluwalia, Lord & Lady Bamford, Aisha Cahn, James Caan, Richard Caring, Nicholas Coleridge, CBE, Bipin Desai, Ben Elliot, Fardad Ghodoussi, Mehrdad Ghodoussi, Vikram Goyal, Geordie Greig, Jools Holland, OBE DL, Michael Howells, Ömer Koç, Rula Lenska, Marc Quinn, Sir Tim Rice, Ayesha Shand, Lady Catherine St Germans, Sir David Tang, KBE, Priya & Cyrus Vandrevala, Hilary & Galen Weston, The Marchioness of Worcester, Henry Wyndham, Sarah, Duchess of York, Mercedes Zobel