People can submit self declarations to get their properties registered
NewZNew (Chandigarh) : The Punjab government has in a major people friendly decision today decided to do away with the requirement to procure No Objection Certificate (NOC) from the Housing and Urban Development department or municipal authorities for registration of plot deeds in unauthorised residential and commercial developments in the State.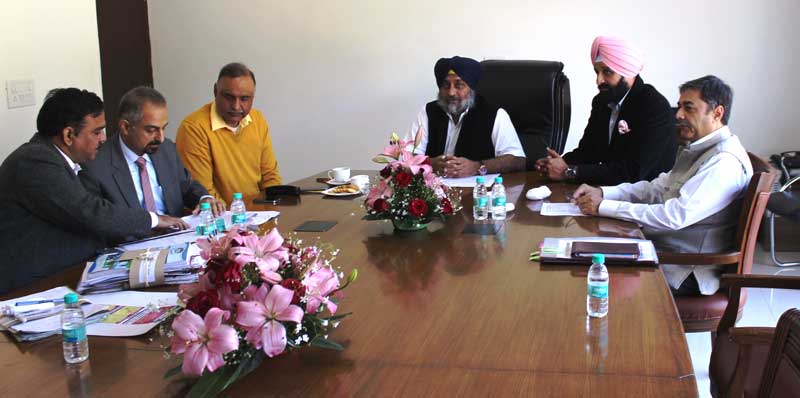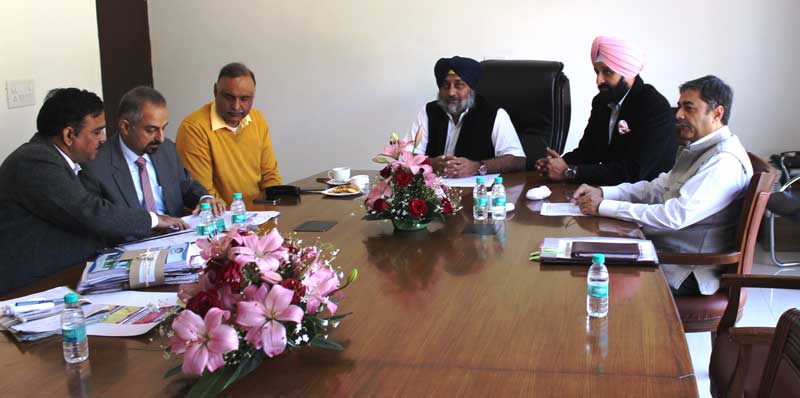 Plot and building owners in unauthorised developments can now submit a self declaration averring they have submitted the necessary fee to regularise their property following which the sale deed of the same can be registered. This new system has been notified.
A decision to this effect was taken by Deputy Chief Minister Sukhbir Singh Badal after the issue of long delays being experienced by the people to procure NOCs was brought to his notice by Revenue minister Bikram Singh Majithia.
According to the present practice people wanting to sell their plot or building in an unauthorised colony have to approach PUDA in case it is outside city limits or the necessary Corporation or Committee in urban limits and procure an NOC stating they have submitted the required fee to regularise their property. This NOC, which lists the amount paid by them including a receipt, is then submitted to the registration authority in case sale of the property has to be affected.
An official spokesman said Revenue minister Bikram Majithia briefed the Deputy CM that complaints were being received from the public that the procedure to acquire a NOC was cumbersome and often led to harassment of the applicants when they visited government offices. "People are finding it difficult to acquire this document quickly because of the sheer volume of applicants", he added.
Speaking at the meeting, Mr Sukhbir Badal said he believed in simplifying things and that the decision to do away with NOCs was part of the government's larger policy to make governance people centric. "I see no reason in not trusting our citizens and that is why we are going in for self declarations", he said.
Disclosing this here an official spokesman said that with a view to prevent sale of sites located in unapproved locations to unsuspecting buyers, the Housing Department had earlier introduced a policy to issue NOCs regarding registration of property sale deeds. "The objective was to reduce litigation that could arise as a result of development and sale of plots in colonies that do not have requisite permission under the PAPRA, PRTPA and other relevant laws" he said.
Giving details he further said that a large number of unauthorized developments had been regularized under this policy and required documentation and certificates in this regard were being issued by the competent authorities.
The spokesman said in order to check unauthorized developments it had also been decided to register deeds for transfer of any right or title in land measuring less than 0.25 standard acres (1,210 sq yards or 2 kanals pukhta) containing complete details of site/plot/building including its location within or outside municipal limits. The transferee would also mention approval granted by PUDA/local authority if any and the application pending with PUDA / locaI authority for approval / regularization. Besides this, the transferee would also mention the building plan or its approval during registration of deeds.
He said that State government has directed all sub-registrars to submit weekly reports regarding sale deeds to all deputy commissioners and Housing Department.