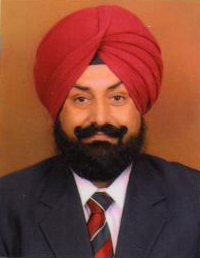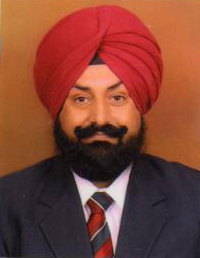 NewZNew (Chandigarh) : Punjab Government has banned the harvesting of Rabi crop with combines from 7 pm to 10 am. These orders will remain enforced till May 29, 2015.
Disclosing this here today, Dr. Mangal Singh Sandhu Director Agriculture Department Punjab said that the harvesting of crop has been banned during night to ensure that the produce would be clean and dry as per the norms. He said that as crop absorbed moisture during the night due to dew, thus, its harvesting adversely affected its purchase by procurement agencies.
To tackle the problem of stubble burning, Dr. Sandhu said that the Agriculture Department has prepared the plan for promoting ultra modern straw choppers in the state by providing maximum subsidy on it. "In a move to get rid of menace of straw burning in the state, government has announced an incentive for each district and village with a financial grant of Rs 1 crore and Rs 1 lakh respectively, which were free from the stubble burning across the state", he added.
Dr. Sandhu said that this decision has been taken to curb the practice of stubble burning, which was not only health hazardous but equally detrimental to the fertility of soil. He said that only resorting to punitive measures to end this curse would not yield anything and it would bring desired results only if the people were properly motivated to renounce this anti-environment and pollution causing phenomena.
He further added that agriculture scientists, environment experts and farmers must join hands for curbing this unhealthy practice with multi dimensional problems affecting the human health besides creating ecological imbalance. He appealed the farmers not to join the mad race for sowing one crop after another just to reap maximum profits rather they should be enlightened enough about the disastrous effects of stubble burning, which had far more harmful.