Dismisses As Absurd Demand for Rajnath's Resignation Over the Incident
Punjab Chief Minister Captain Amarinder Singh has demanded that the Chandigarh police be given a free hand to probe the Varnika Kundu stalking case, with no attempt to pressurise them in any way.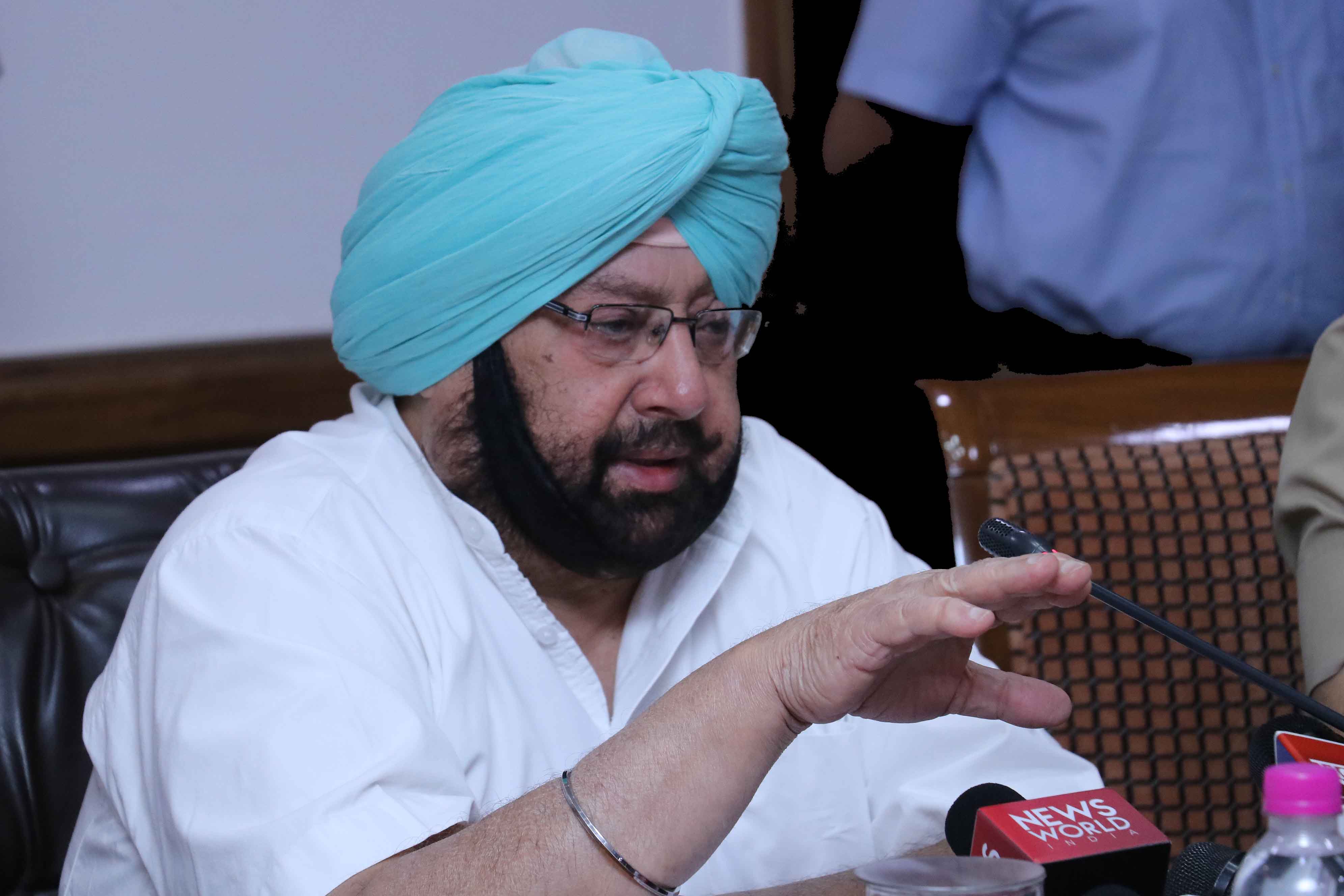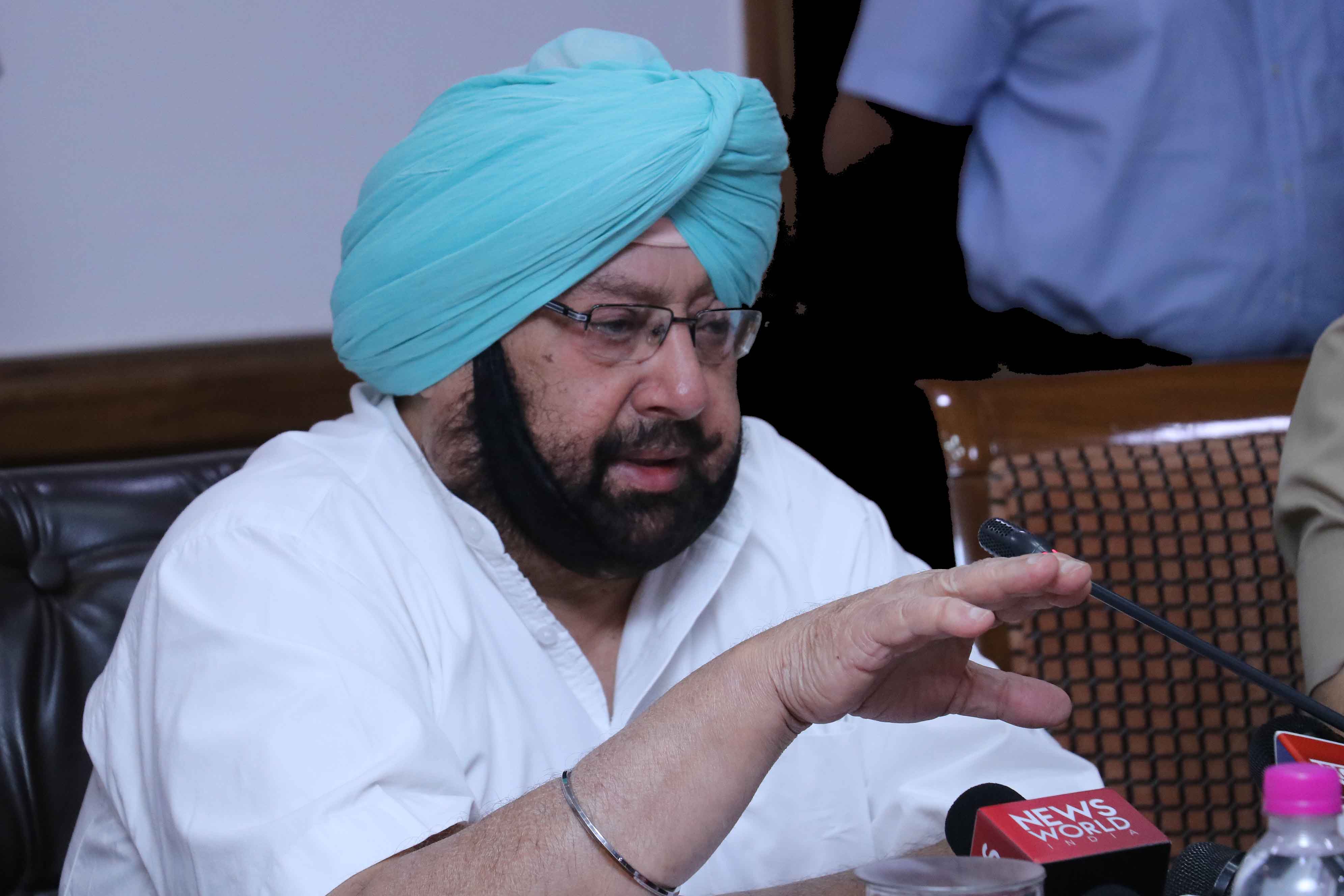 Talking to media persons outside Parliament House before meeting the Prime Minister on the farm debt waiver issue, the Chief Minister said the police should be allowed to investigate the high-profile case freely and independently.
No attempt should be made to dilute the charges against the accused, one of whom is the son of the Haryana BJP president, said Captain Amarinder, adding that no political interference should be brooked in the case and the police should have complete authority to probe the matter in a neutral manner, as per the due process of law.
Chief Minister, in response to a question, dismissed the demand for the resignation of Union Home Minister Rajnath Singh on moral grounds over the stalking case as absurd. How can Rajnath be held responsible for the incident, or for that matter for any such irresponsible behaviour involving individuals or party leaders or their kin in any part of the country, be it even Punjab, he asked.
However, action needs to be taken against the accused to ensure justice for the girl and also to send out a strong signal that misuse of political powers to undermine any institution, including the police, was not acceptable, said Captain Amarinder, while reiterating his unequivocal and strong condemnation of the incident.
Chief Minister also urged Chandigarh MP Kiron Kher, whom he met briefly outside Parliament, that the culprits in the stalking case should be dealt with strictly, as per the law.