In furtherance to its efforts of uplifting humanity from its present state of moral deterioration and to re-establish good character in humans, Humanity Development Club under the aegis of Satyug Darshan Trust, is organising – "The Humanity Fest". The one of its kind event will be held between 12th and 15th August, 2017 at Satyug Darshan Vasundhara, Faridabad.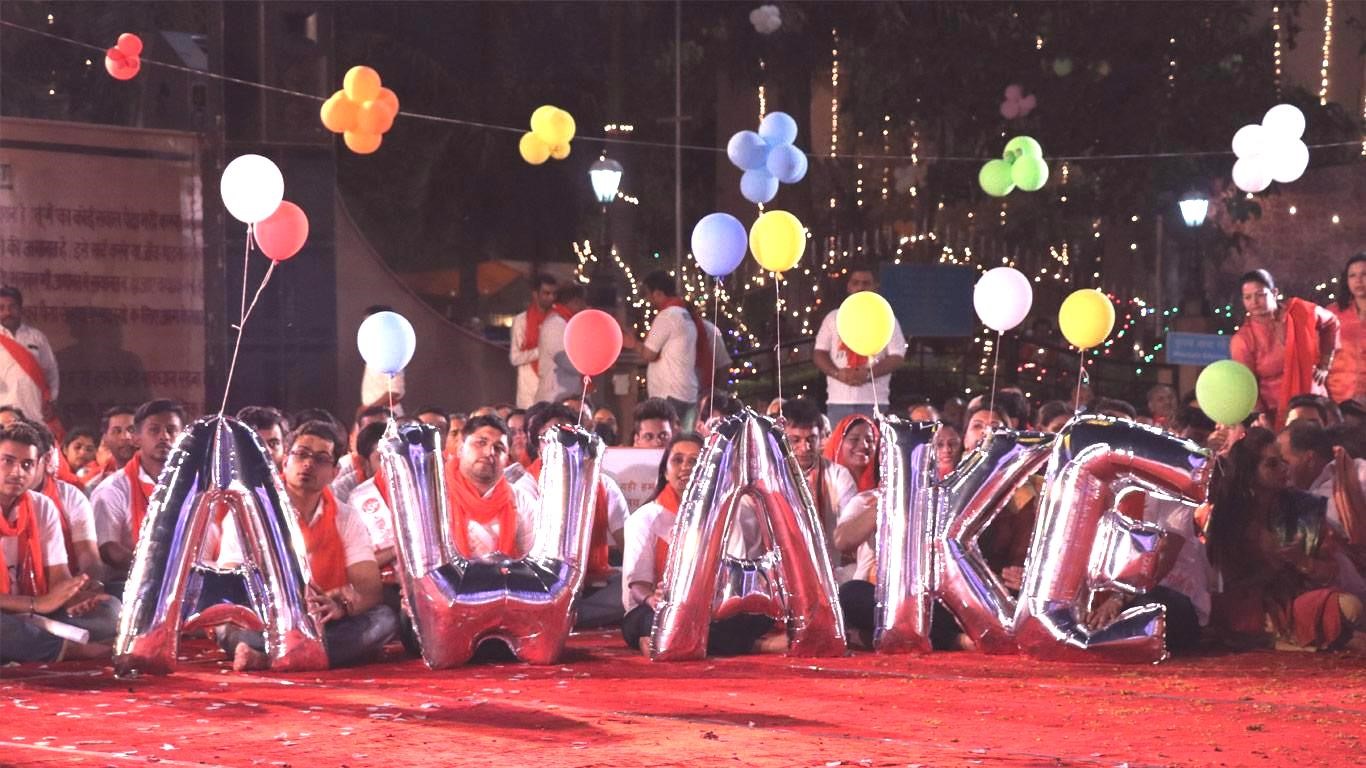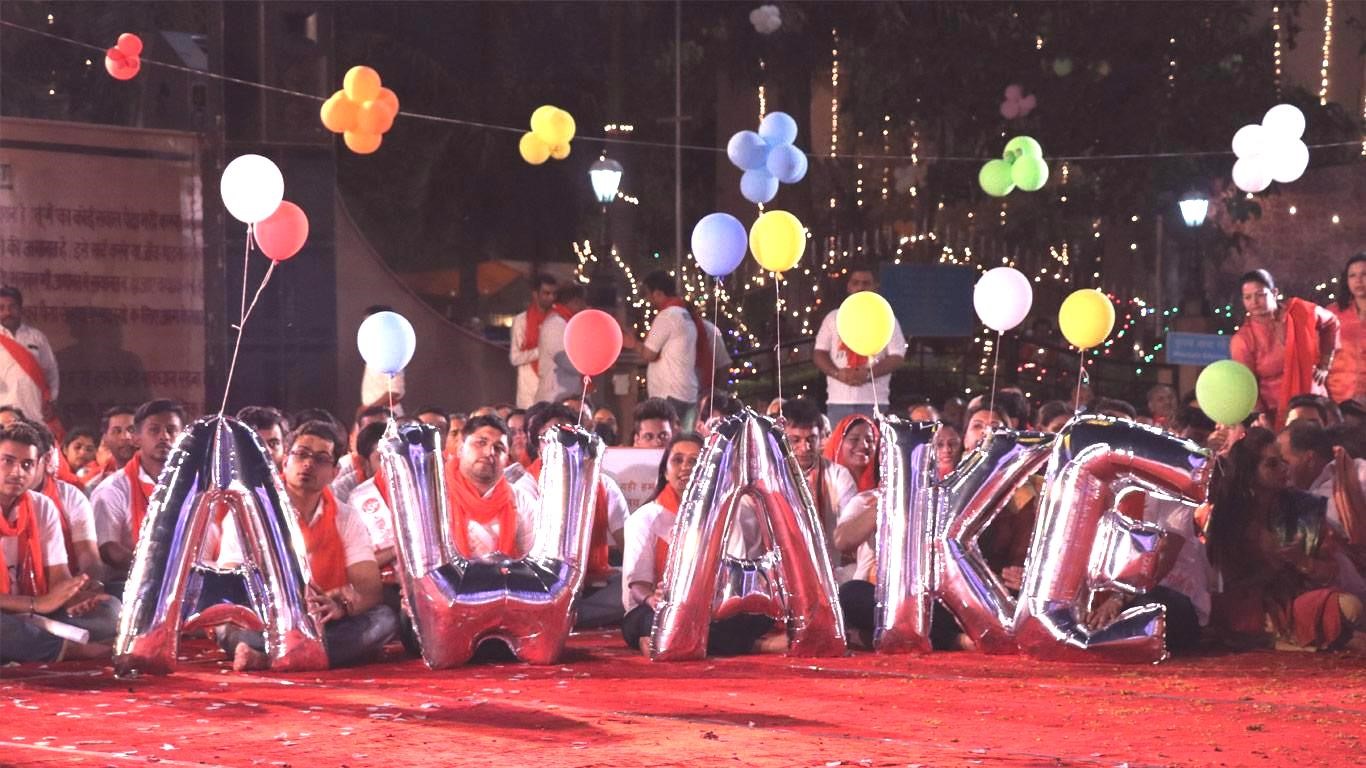 Youth from around the nation are expected to attend the 4-day spiritual extravaganza that is aimed to equip them with the knowledge and techniques necessary to eliminate corruption from their character, thereby transforming them into ideal citizens of society. This will be done by inspiring them to shun negativity and adopt positivity. 'In today's chaotic world, complete knowledge of the inner self is necessary to provide us with right direction in life. Only this knowledge can prepare one to remain firm on humanity, against all odds", said a visibly excited member of the club. "I like the way that Humanity Development Club demystifies spiritual concepts into simple yet effective techniques of living life. By adopting them, every ordinary person can lead his life in a holistic manner and ultimately, the whole human race can coexist peacefully", said another eager member.
With a variety of events lined up like meditation sessions, symposiums, quizzes, yoga, etc along with various indoor and outdoor sports, the focus on all round development of personality is quite evident. The aim of these events is to bring out the latent traits of humanity within the youth, so that unity of thought and action is restored in our world.


Interestingly, there are no barriers to becoming a part of this novel initiative and the club is actively seeking participation from anyone who wants to lead a meaningful life and selflessly serve the society. Hence it can be termed as a golden opportunity for every individual to bring real personal, social and global transformation.
Event Duration: August 12, 2017 (9.00 AM) till August 15, 2017 (4.00 PM)
Venue: Satyug Darshan Vasundhara, Bhopani – Lalpur Road, Faridabad, Haryana – 121002
(For registrations and other details, visit www.awakehumanity.org or https://facebook.com/awakehumanityofficial)