Chandigarh : Welcoming the Supreme Court's decision to give two months' time to resolve the festering SYL issue, Punjab Chief Minister Captain Amarinder Singh once again urged the Central Government to facilitate dialogue with Haryana for an early resolution of the issue.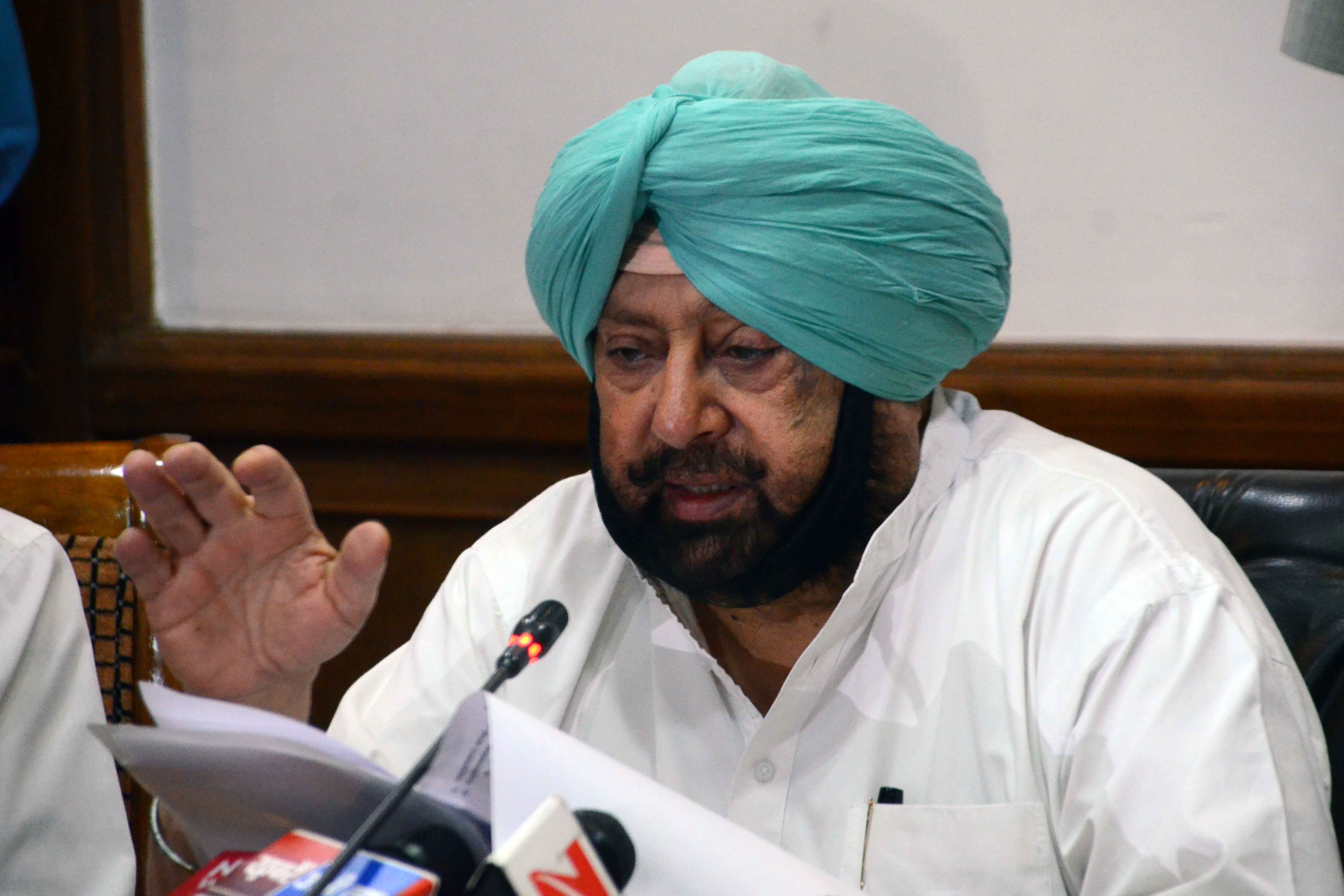 Reiterating that the problem could be solved only through negotiations, Captain Amarinder said while Punjab did not want to deprive anyone of this essential commodity, the critical shortage of water in the state prevented it from sharing this vital resource.
The state was taking all possible steps to conserve the depleting groundwater and had also set up separate Department for Groundwater Management to assess the availability of water and adequate steps for its conservation. The Chief Minister said that water in Punjab rivers had declined over the years due to the melting glaciers in the higher reaches.
He appealed to the Centre to initiate talks at the earliest to find an amicable solution to the problem, given the prevailing water situation.
Noting that the central government had also showed its keenness to find a consensual solution to the issue, the Chief Minister expressed the confidence that the matter could be thrashed out by the parties involved by sitting across the table and taking into account all the aspects of the problem.
Captain Amarinder also welcomed the Supreme Court's directive to stop all people agitations on SYL, saying neither Punjab nor Haryana could afford to spiral into violence over the issue.