Chandigarh : Punjab Chief Minister Captain Amarinder Singh has sought GST exemption from Union Finance Minister Arun Jaitley on Langar (community kitchen) and the Prasad distributed at various religious institutions.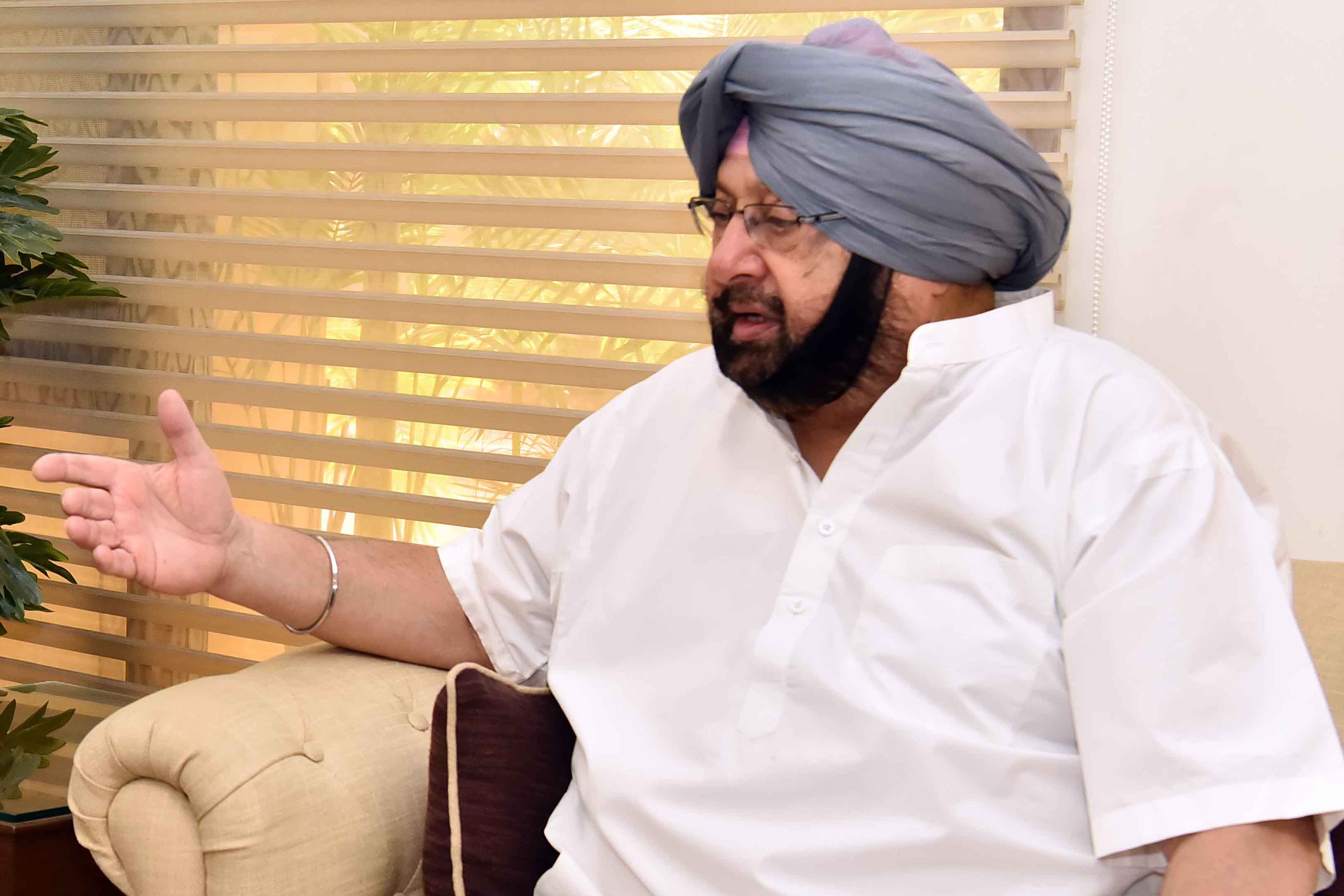 Chief Minister has written to Jaitley on this issue following an appeal by the Sikh Gurdwara Prabhandak Committee (SGPC) and other individuals and organisations to waive off GST on these materials.
Captain Amarinder reminded the Union Finance Minister that Gurudwaras were exempted from the payment of VAT on goods brought by them for serving food in free kitchens (Langar). However, under the new GST regime, tax is payable on the purchase of these goods. The Chief Minister said that GST is also payable on sale of Prasad, thus impacting all religious institutions including Temples, Gurudwaras, Mosques and the Churches.
Captain Amarinder said that the levy of GST on goods purchased by religious institutions was not fair as these institutions did not have any source of income and were run and managed with finances raised through donations.
He urged the Union Finance Minister to reconsider the matter and exempt all religious institutions from payment of GST, not only on sale and purchase of Prasad but also on goods purchased by them for serving Langar in free kitchens run by them.
Chief Minister said the demand for GST exemption by the managements of religious institutions was fair and should be acceded to by the Government of India.