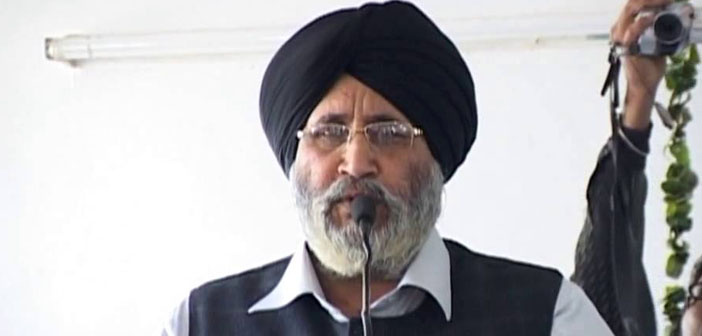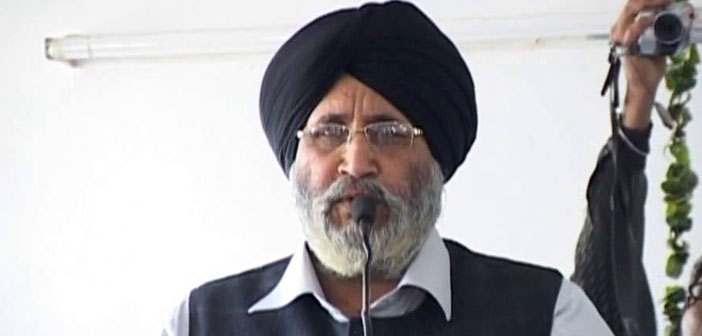 NewZNew (S A S Nagar) : The Punjab Education Department conducted a Public meeting to settle all those cases pertaining to the employees of education department upon which Hon'ble Courts has announced its verdict.   Disclosing this here today an Official Spokesperson of the Education Department said that in the public meeting 50 such cases were presented before the committee and out of it 32 cases were disposed off.
The meeting was conducted on the directions of Dr. Daljit Singh Cheema, Education Minister, Punjab. The public meeting was presided over by Mr. C. Roul, Principal Secretary and was attended by Mr. Pardeep Aggarwal, DGSE, Mr. Gurdeep Singh, Special Secretary, Mr. Harbans Singh, OSD (Litigation), Mr. Balbir Singh Dhol, DPI (SS) and
Mrs. Darshan Kaur, DPI (EE).
He said that pending cases were forwarded to the appropriate authority to take action in light of the decision of the Hon'ble Courts. He further said that apart from these 50 cases the grievances of another 54 employees were listened to sympathetically and the concerned authorities have been asked to take action for the redressal of grievances.