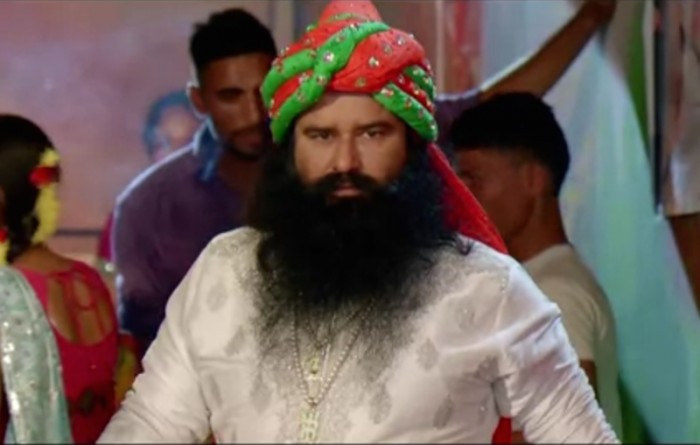 NewZNew (Chandigarh) : The Punjab Government today decided to stop with immediate effect the screening of the film "MSG" in Punjab "in view of reports of tensions surrounding its release in some other parts of the country."
The decision has been taken in the larger and crucial interest of preserving peace and social harmony in the state and safeguarding the age-old emotional bonds among people professing different faiths in the state. It comes into force with immediate effect and shall apply to all forms of (public and private)  exhibition and viewing of the film in the state, including in the cinema houses.
The government's decision today comes in the wake of reports of strong reactions and protests which even a promotional trailor of the movie  has evoked in several parts of the country leading to 'a serious spill over of the threat  of violence in Punjab' and also the advisories issued by Central agencies to take necessary steps to prevent any breach of peace/untoward incident/adverse fall out and other law and order problem.
"The screening of the film is likely to evoke strong emotional reactions leading to public display of conflicting   emotions.  The government cannot allow the chain of actions and reactions to pose a threat to peace and social harmony of the state.  The Government is bounden by a sacred duty to pre-empt and prevent any such eventuality and to ensure that the hard earned atmosphere of peace and social harmony in the state is preserved at all costs."