Punjab Government appointed teaching faculty of Government Nursing College Patiala and Amritsar. These colleges run courses in B.Sc (Nursing), Post- basic B.Sc nursing.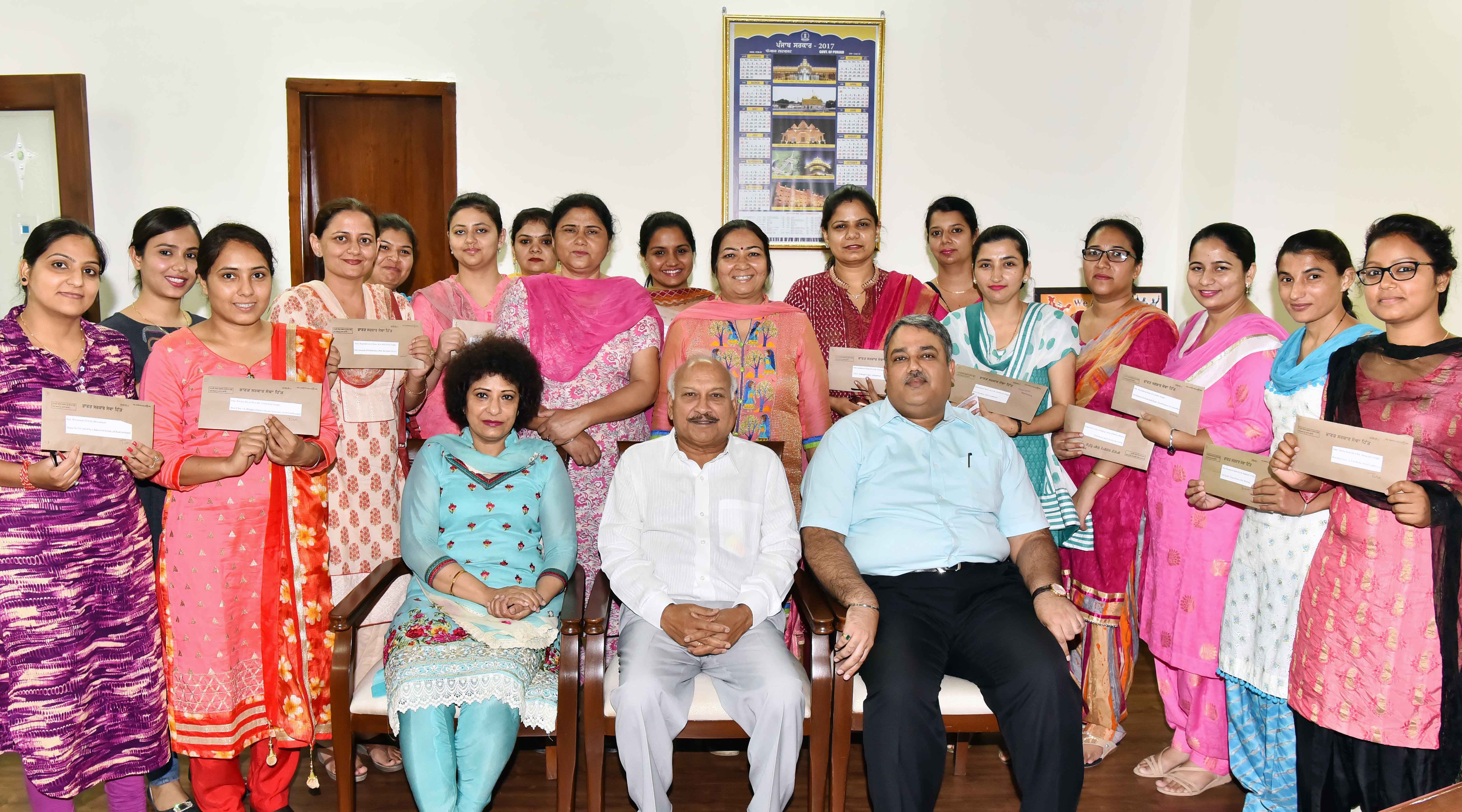 Giving details, Minister for Medical Education and Research, Braham Mohindra said that to fulfill the promise made by Hon'ble Chief Minister Punjab of providing quality medical and nursing education and to raise the level of teaching in the Government Nursing Colleges of the state, twenty five posts were created for direct recruitment by the Department of Medical Education and Research. The posts included were of Professor, Associate Professor, lecturer and tutor in departments of Medical Surgical, Paediatric, Community Health, Obstetrics and Gynecology and Psychiatry Nursing.
Minister said that an interview was held by Baba Farid University of Health Sciences, Faridkot and fifteen candidates were selected for these posts. Appointment letters have been given to three Associate Professors, four lecturers and eight tutors.
Braham Mohindra said that these appointments would help us to fulfill the requirements of Indian Nursing Council and also enhance the level of quality education in the State Nursing Institutes. Earlier, Indian Nursing Council had given conditional recognition to these colleges for the above mentioned courses. It will also help us in starting courses in M.Sc. Nursing.