NewZNew (Chandigarh) : Health and Family Welfare Minister Mr. Surjit Kumar Jayani has directed the civil surgeons across the state to work in total coordination with private hospitals of their respective districts. He has asked them to sensitize the doctors in private hospitals through the Indian Medical Association to immediately report all suspected cases to their respective Civil Surgeons.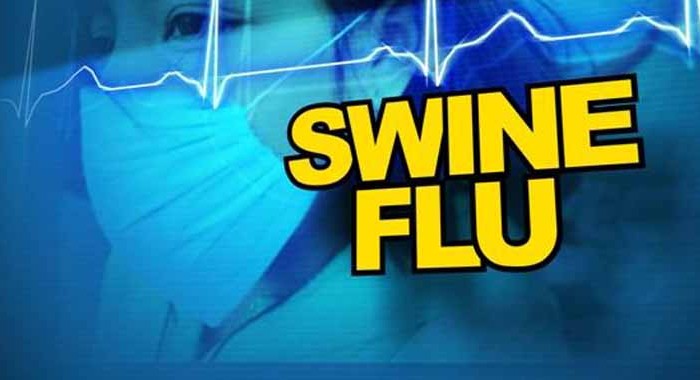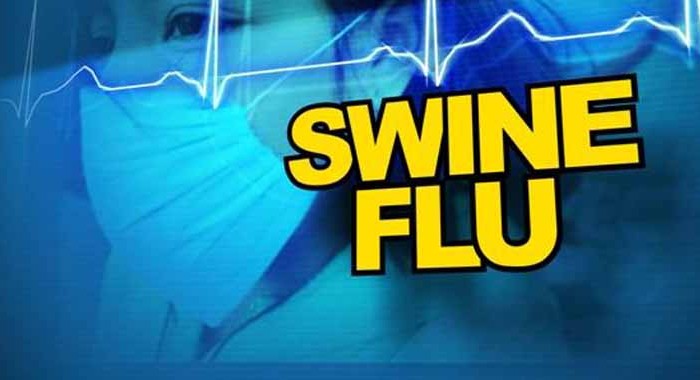 Mr. Jayani in a statement issued here today reiterated that there was no need to panic as the state government hospitals were fully equipped to handle the cases of swine flu. The health department has also constituted Rapid Response Teams in all the district headquarters to identify the suspected cases of swine flu. The civil surgeons have also been directed to give preference to the proper screening of the suspected cases so that the treatment, if required could be started in time. He directed the civil surgeons to hold regular meetings with the authorities of private hospitals highlighting the facilities being extended by the state health department.
Taking stock of the isolation wards set up in each government hospital, the Minister said that these wards have been fully equipped where the patient has to be kept once found positive with the influenza. He said that all the medicines and test kits have been made available. The Minister also asked the civil surgeons to personally monitor the supply of required material for sample collection of nasal as well as throat swabs. All the samples would be collected by the trained laboratory technicians, and tested free in the government laboratories, he said. The Minister also said that all
the government hospitals and also the private institutions the diagnostic facilities as well as the drug tamilflu is being provided free of cost to the swine flu positive patients. Meanwhile, the Minister said that there were 17 positive cases of swine flu in Punjab and 4 deaths have been reported so far.
Referring to the recent swine flu death of a woman at a Private hospital in Patiala, the Minister said that the Civil Surgeon Patiala Dr. H.S. Bali also confirmed that the patient who had come from Maharashtra to attend a wedding was a diabetic, hypertensive and also suffering from hypothyroidism. All these ailments lower the resistance in human beings, added Dr. Bali.