Vodafone's unique 'Unlimited Salebration' – Supernet 4G Ke Super Offers to give customers additional benefits during festive season
Vodafone customers can avail great  'Unlimited' Voice & Data offers for a limited period from

September 26 to 30
Punjab is all set for an extended festive season with Navratras underway, closely followed by the Dussehra and Diwali season. Latest trends find more and more people indulging in online festive shopping in a big way. Busy lifestyles also mean that festive greetings are exchanged through phone calls, sms and chat apps.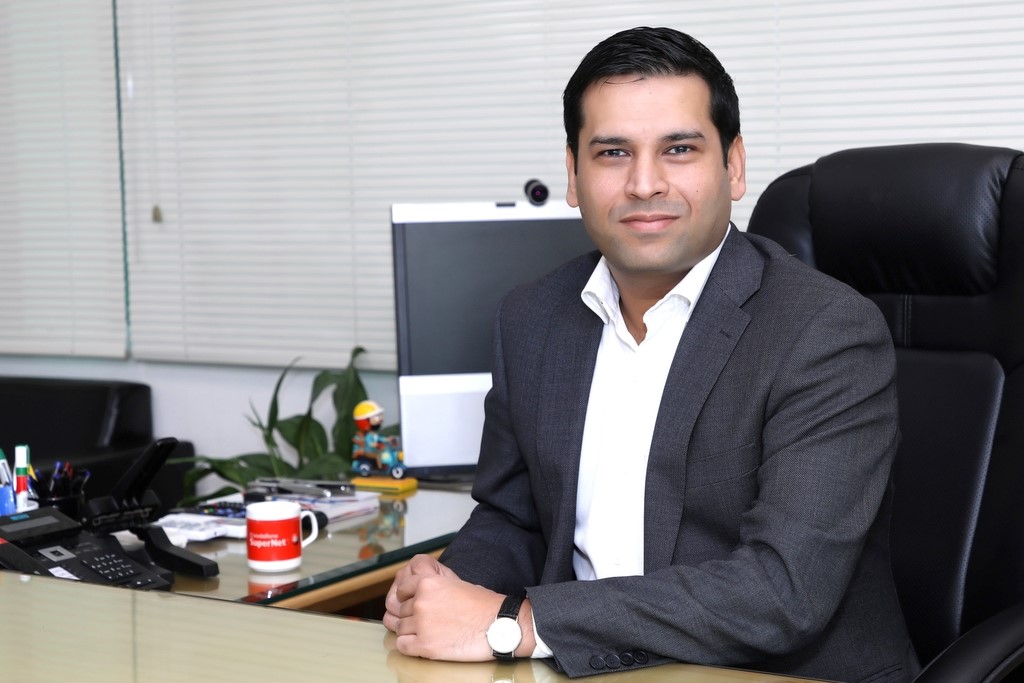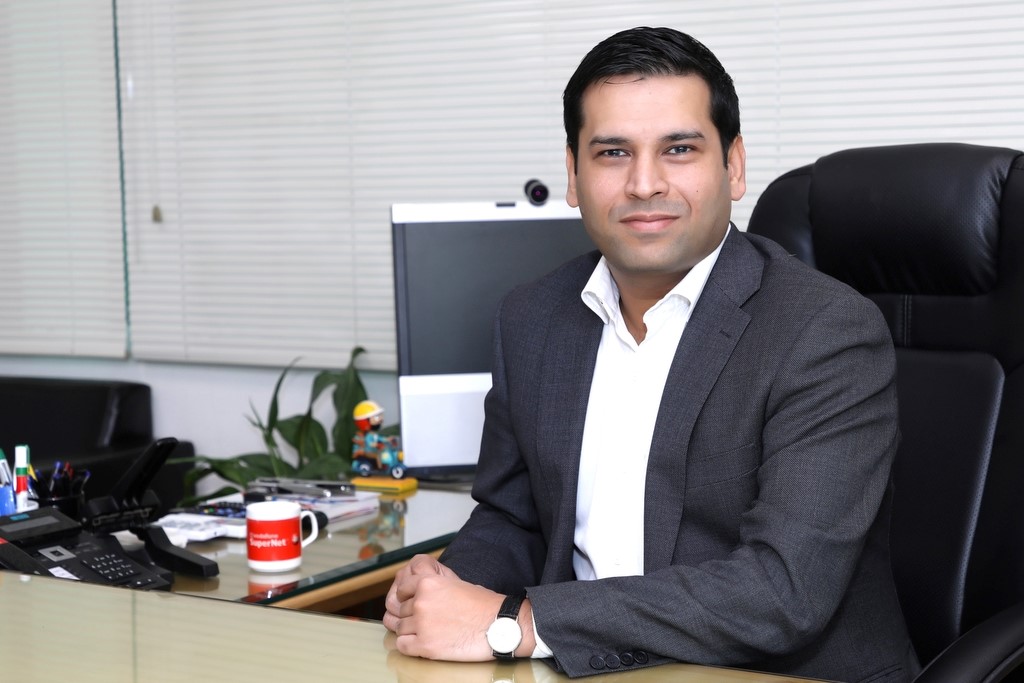 To facilitate unlimited and uninterrupted delight for customers during this festive season, Vodafone has introduced 'Unlimited Salebration'– Supernet 4G Ke Super Offers. This unique initiative provides great 'Unlimited' offers and value adds, especially for Vodafone customers in Punjab. These'Unlimited' gifts are a 'limited period' offer, between the Navratras to Dussehra, i.e. September 26 to September 30, 2017.
Extending Vodafone's Navratra greetings to the people of Punjab, Arvind Nevatia, Business Head – Punjab, HP and J&K, Vodafone India, said, "People in Punjab are intrinsically celebration-oriented. They celebrate each day and make the most of every moment. During the state's biggest festive period, Vodafone wants to be a part of the special moments of its customers and give them opportunities to experience our Data-Strong network. 'Unlimited Salebration'– Supernet 4G Ke Super Offers has been designed to provide customised special offers on 'extra' data and talk time for this period. Moreover, there are special offers for those who want to experience our content platform, Vodafone Play.  We invite all our customers in Punjab to make the most of the festivities by having unlimited conversations, messaging and internet surfing with 'Unlimited Salebration'– Supernet 4G Ke Super Offers."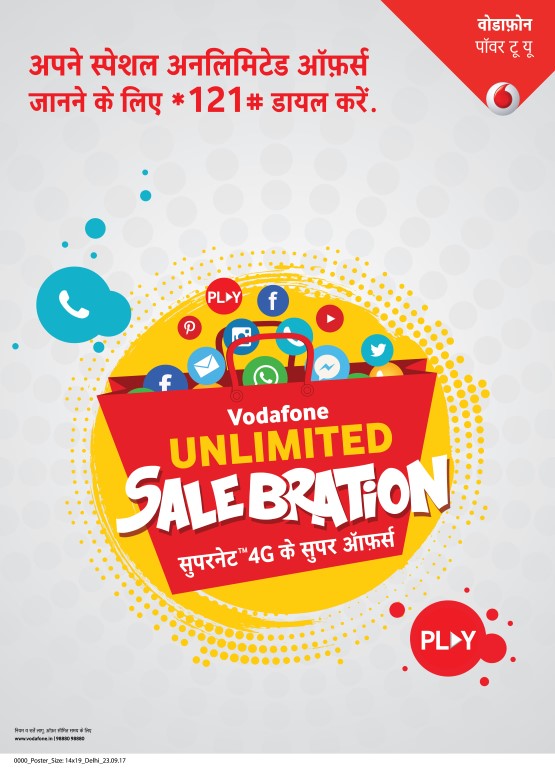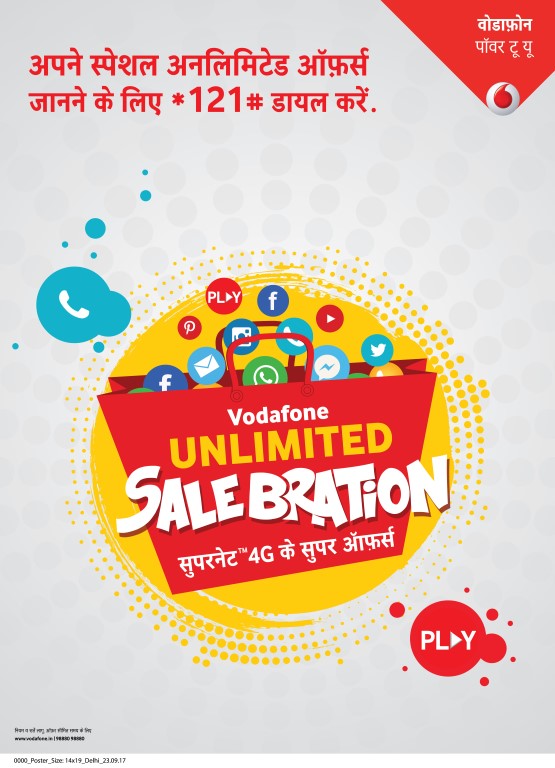 The unique thing about these Super Offers is that each customer can choose a customised, 'best fit' plan suited to individual usage patterns and requirements. To avail the 'Unlimited Salebration'– Supernet 4G Ke Super Offers, customers can visit their nearest Vodafone Store or retail outlet in Punjab. They can also get their best fit offer by dialling *121# from their Vodafone number or use MyVodafone App.