– ALSO TRANSFERS 3 PCS OFFICERS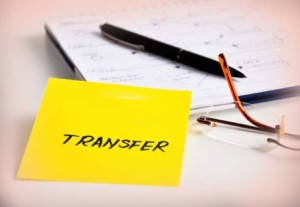 NewZNew (Chandigarh) : The Punjab government today issued transfer/posting orders of Three IPS, One PPS and Three PCS officers with immediate effect.
According to an official spokesman, Mr. Shive Kumar Verma, IPS has been posted as DIG/Admin., CPO, Pb., Chandigarh, Mr. Mohnish Chawla, IPS as DIG/Bathinda Range, Bathinda, Mr. Bikram Pal Singh, IPS as AIG/Personnel, CPO, Pb., Chd. Similarly, Mr. Rajinder Singh, PPS has been posted as DCP Jalandhar.
In PCS officers, Mr. Ajay Kumar Sood has been posted as ADC, Khanna and in addition Land Acquisition Collector, Improvement Trust, Ludhiana and in addition SDM Khanna. Similarly, Mr. Sakatar Singh as Assistant Commissioner (General) Bathinda and Mr. Narinder Singh-1 as SDM Rampura Phul.