Punjab will launch 'Digital Parent Margdarshak Program' to engage stressful parents and Anganwadi children; announces Aruna Chaudhary: To provide fascinating knowledgeable content to Anganwadi children and allay the stress of their parents stuck at home during these perilous times of COVID-19 pandemic, Punjab Social Security, Women & Child Development Minister Mrs. Aruna Chaudhary will launch 'Digital Parent Margdarshak Program' on September 5 on the occasion of Teachers' Day.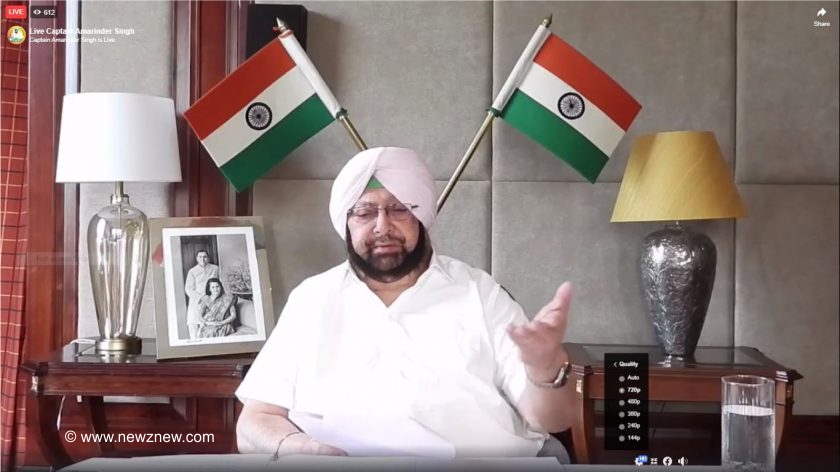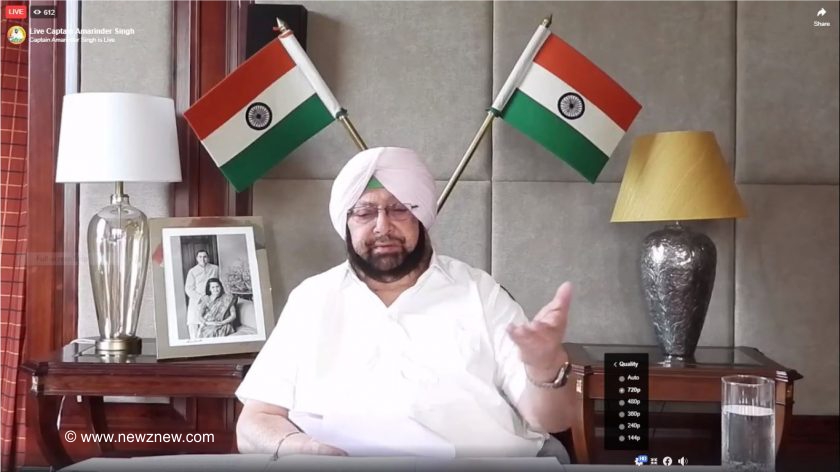 Informing further, Mrs. Chaudhary said that Corona has brought change in the way we engage as communities. People, especially parents and tiny-tots are going through a stressful and painful phase, which has brought about in-person disengagement and more reliance on distance learning.
"Keeping this situation in mind, the 'Digital Parent Margdarshak Program', which would be carried forward in synergy with the Meraki Foundation, to be launched on Teacher's Day on September 5", said the minister, while stressing on the need for distance learning.
She informed that the customized messages in Punjabi, both in text and animated video format, will be shared via instant social media platforms with the parents of the Anganwadi going children availing the services of Anganwadi workers, who will be known as Margdarshaks under this program. The Minister said that our Anganwadi workers have made 'Mission Fateh' a success as corona warriors and they will now act as Margdarshaks for the parents. She said, "Margdarshaks would play a pivotal role in the development of our kids."
"We plan to roll out this program in two phases. Phase 1 will cover 11 districts, while remaining 11 districts would be covered under Phase 2", she apprised, adding that to make this initiate a huge success, the department with support of the Meraki Foundation has been imparting training to its functionaries. She said that the 15 day long training program for Phase-1 functionaries and Margdarshaks has already been conducted.
Mrs. Aruna Chaudhary said that Anganwadi workers have been forming WhatsApp groups with the caregivers of the children attending the Anganwadis and will be disseminating activity content daily, which would be provided by the foundation in an attractive manner keeping in mind the mental level of the children.
The content will also be uploaded on the Social Security department's Facebook and Twitter handles and made available to the public at large", she further averred.
The Minister said that a technology-led digital intervention for caregivers will enable a positive, responsive and learning environment at home. Thus, the Department and the Meraki Foundation is launching a digital campaign with special focus on increasing parent-child engagement. Emphasizing on parent-child engagement in this stressful time, she said, adding that children capacity building, during the current times, is a crucial need of the hour.