`Meraki Connect', an international professional educational organization which specializes in multiple initiatives in education space, today announced the opening of its 9th Branch and Regional office in India office at Sector-17 here. `Meraki Connect' has a tie-up with the US company-`VIP Student Services' which provides educational software, university partnerships and professional and skill development training. The Indian partner is named `VIP Professional Students Services'.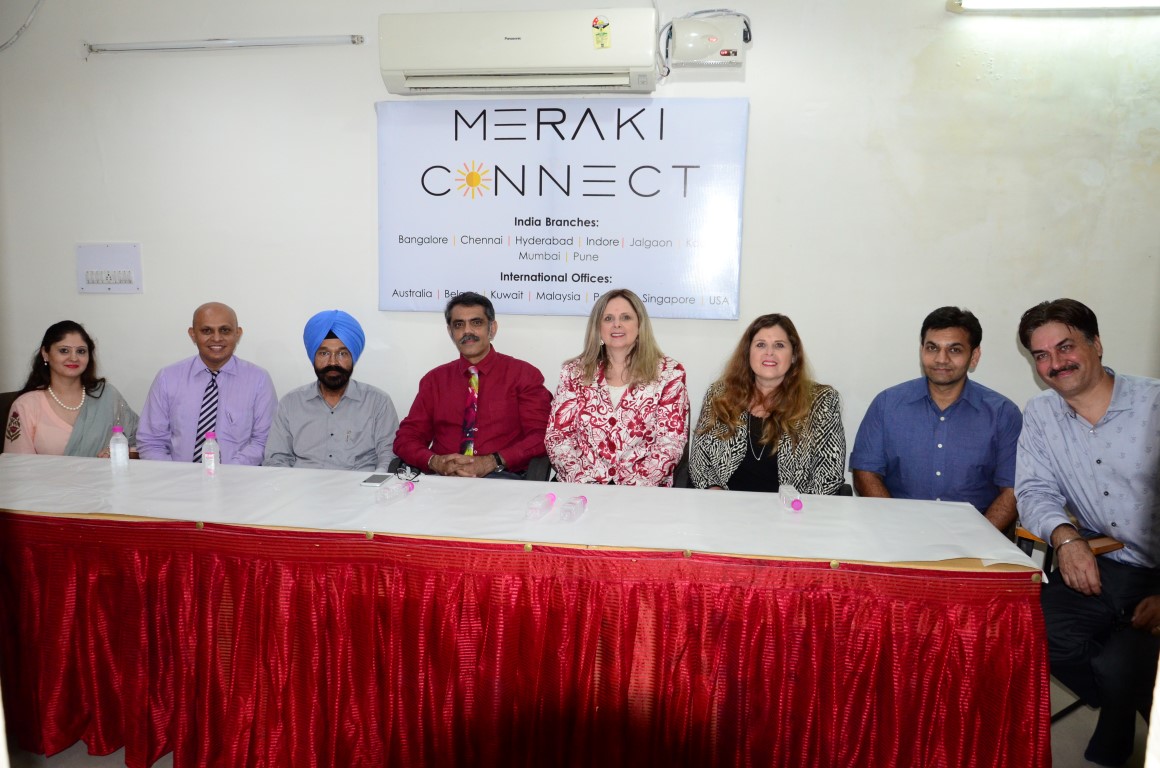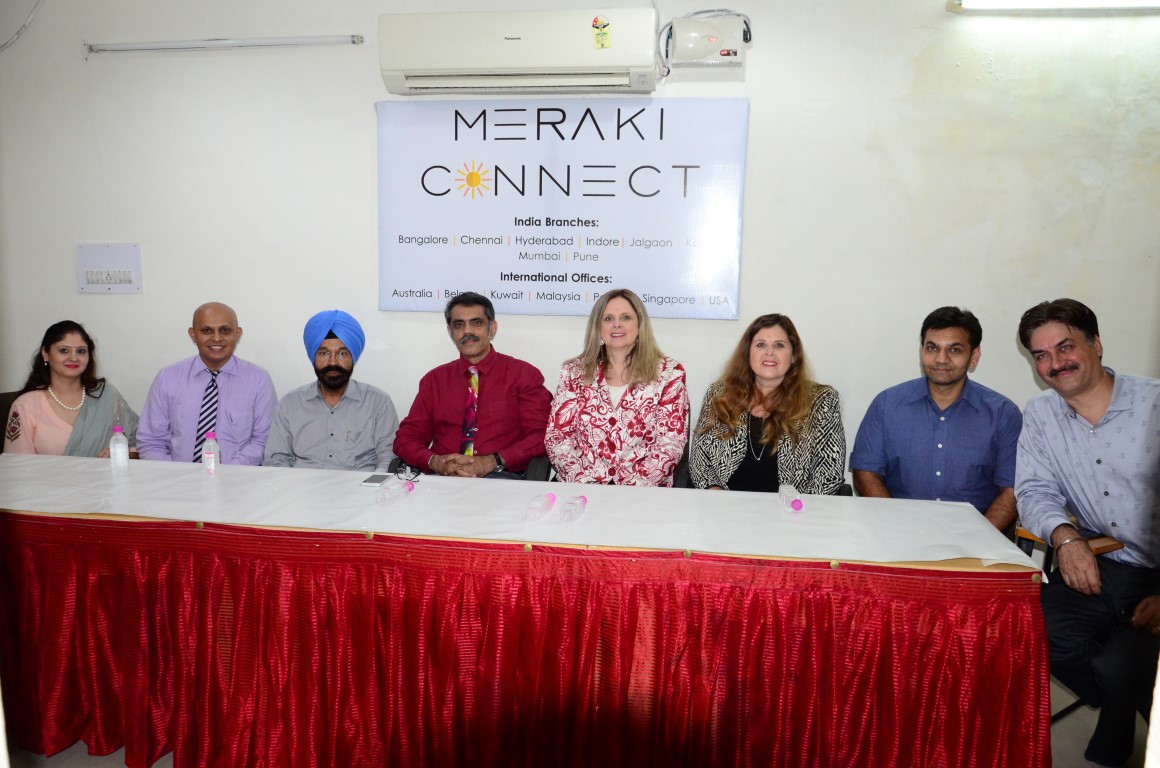 Talking to the media here today Aditya Raj Kapoor, Managing Director of Meraki Connect, headquartered in Mumbai, said Meraki now has a total of nine offices nationally and seven international offices with the Chandigarh office being the latest addition to the list. Dr Katherine Chandeler, Chief Executive Officer of VIP Student Services and Leigh Ann Poole, Chief Coordinating Officer of VIP Student Services were also present.
`The professional courses are crucial for students securing good, lucrative jobs in the international markets", said Dr Katherine Chandeler. Dr Leigh Ann Pool explained the importance of the professional courses in the Indian context.
The company globally seeks to be a leader in innovative education space initiatives like International Student Enrichment Programmes for School Students, Exchange Programmes with top schools & Universities across globally, Corporate International paid/unpaid internships for both undergrad/postgraduate students (all streams) and Stem education programmes for schools, Educators/Principals Tours to the USA, Australia, Finland and Singapore.
Kapoor said Meraki also specializes in setting up of centres of excellence in emerging technologies with the best in international partners, for Big Data Intelligence, Cyber Security, Technical Writing & Robotics, Artificial Intelligence, Virtual and Augmented Reality, Pathway programmess, Twinning programs with Top universities in USA, Research opportunities, Ivy League programme for management in partnership with Harvard University & MIT, Study Abroad Student Visa's to Europe, USA, Canada, Australia & Pacific Universities, CV Building Programs, IELTS, Language building skills etc also are a part of the innovative Meraki portfolio.
The team consists of award winning & seasoned education administrators like Dr Katharine Chandler & Dr. Leigh Ann Poole from the US. Dr. Chandler is a Presidential awardee in Mathematics and science by the White House, US and is an educator for the last 20 years. Dr Poole has held multiple higher education administrative positions in various private and public institutions that rank in top 100 universities in the US.
Incidentally, the global market of the company is represented by an educator/entrepreneur namely Aditya Raj Kapoor.
The Regional office in Chandigarh consists of partners who are top professionals from the fields of Corporate banking, Insurance Sector, Hospitality, Finance & HR, there vast networks have helped them already in securing Business to business tie-ups with institutes like Chitkara University, Amity University, Lovely Professional University, Doon School, YPS School, Gurukul schools to name a few. They are namely Ankush Sharma, Amit Mahajan, A K Bansal, Jaspreet Sabarwal, & Paramjeet Singh.