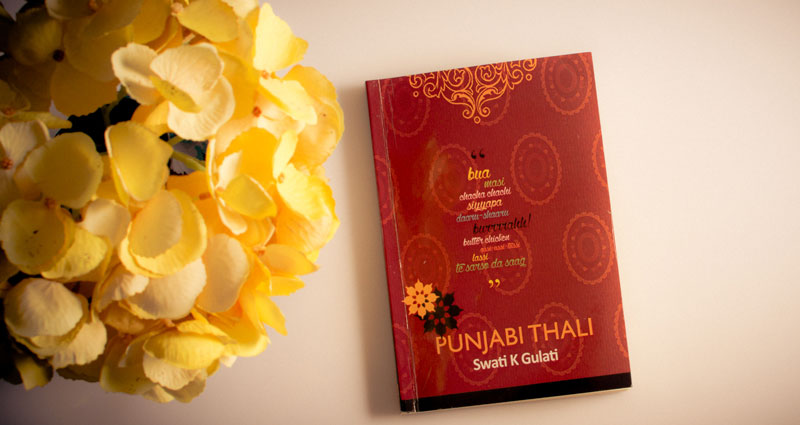 NewZNew (Chandigarh) : It is a story narrated by the protagonist Shalini who is four years into her marriage in a Punjabi family. The story is a mix of satirical observations and experiences both before and after she gets married. Inspired by these incidents Shalini decides to pen them down into a book.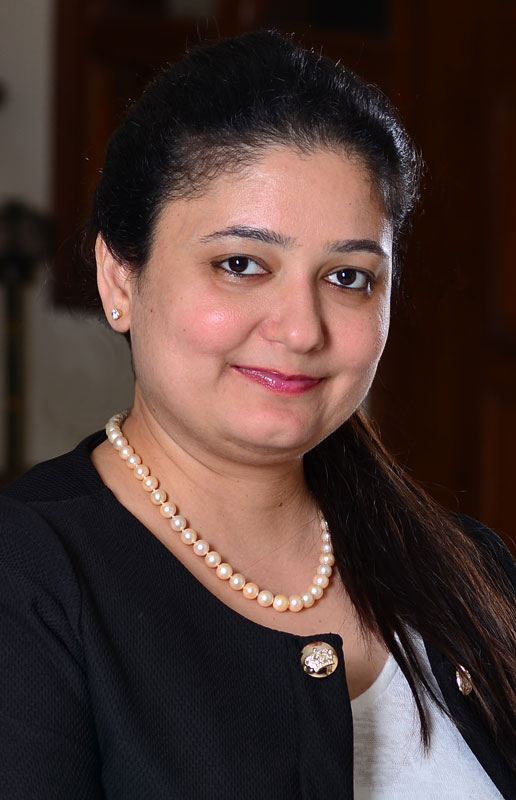 It begins with a character sketch of her in-laws and unfolds into a description of various funny anecdotes when she and her husband dated each other; her initial days after marriage, honeymoon and wedding anniversary; her vivid description of the prying relatives, nosy Buas, conniving Masis; the upmarket kitty parties and its participants; the series of not-so-welcome surprises that flood her life from her in-laws' stable time to time; and the sudden change in her husband's enthusiasm for life after marriage.
The story brings out all the nuances that a Punjabi household can offer. It describes the peculiar mannerisms, speech and dressing sense of her new relatives in a humorous fashion.
The chapters trace incidents alternating between the present and past, lending an interesting and unique rhythm to the novel. The story takes an interesting turn when the character named Sheetal is introduced. Sheetal happens to be Shalini's younger sister-in-law. Sheetal is in love with her college batch-mate Siddharth. She can come out in the open about her relationship with him, but feels uncomfortable and shy in doing so.
Moving on, the chapters describe the introduction of Siddharth to Sheetal's family, the bride-viewing day, the preparations that come along the way, the astrological angle that creates trouble for Sheetal's family. But Siddharth and Sheetal have a different plan….. After tumbling over a succession of events both embarassing and thrilling, Sheetal and her lover finally get their due and reach out for their dreams.
While solving the case for Sheetal, Rahul, Shalini's husband finds his true self again and speaks up for his relationship with his wife. He understands the essence of being married and the need to take a stand.
Swati Khanna Gulati is a free-lance writer, poet and an entrepreneur, based out of Gurgaon.  An MBA in International Business and a successful corporate career behind her, Swati took to her passion in writing and culinary training. Her business initiative 'The Kitchen Workshop ©' has been providing customized, hands-on cooking classes to its students for past four years.
Swati has come across many intriguing and humorous personalities in her Punjabi marital home. Each interaction with her new gregarious relatives was so vivid that it inspired her to put together this fictional debut novel 'Punjabi Thali'.
Book: Punjabi Thali by Swati K Gulati
Author: ​​Swati K Gulati 
Publisher: ​Alchemy Publishers 
Price: Rs. 295/-