Punjabi users celebrate Guru Purab with great devotion and gaiety on ShareChat : ShareChat, India's fastest growing regional social networking app, today announced exciting trends witnessed around auspicious festival of Guru Parab on ShareChat platform.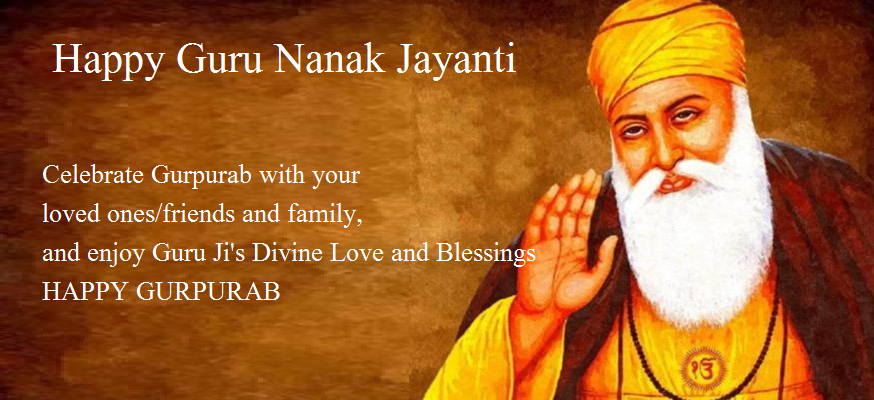 The report analyses interesting user generated content around Guru Purab with more than 4392 UGC within the short span of last three days between November 19 and November 21, 2018.
The highlight includes user generated content and trends around 549th birth anniversary of Saint Guru Nanak Dev, celebrated as 'Guru Purab', on ShareChat amongstusers who use Punjabi as their preferred language on ShareChat. The app has over2.3 million monthly active Punjabi users on ShareChat.
During this period, #SriHarimandirSahib, #NagarKirtan and #GurupurabCelebrations remains the most trending tags with more 1 lakh shares. Interestingly, people were also found sharing posts related to Nagar Kirtan, decorated city, and well lit Gurudwaras etc.
Sunil Kamath, Chief Business Officer, ShareChat said "ShareChat has always endeavoured to provide a locally relevant and truly Indian social media application for the country's evolving internet users. Trends witnessed around Guru Purabacross our Punjabi user base has been very interesting and unique. With ease of language, people are posting messages and wishes in their native Punjabi manuscript."
"Our focus at ShareChat is to enable users with an easy to use and entertaining platform where individuals can express their regional sentiments, showcase their talents, discuss local trends and meet new individuals having similar interests."
ShareChat is a first-of-its-kind vernacular social media platform founded by three IIT Kanpur alumni. It is a home-grown platform developed keeping in mind the needs of Indian audience across the country.  The app is available in 14 Indian languages to provide users an unmatchable networking experience in their native language.  ShareChat has scaled up its user base on the back of one the widest content across genres and great user experience driven by an intuitive user interface and other innovative features.