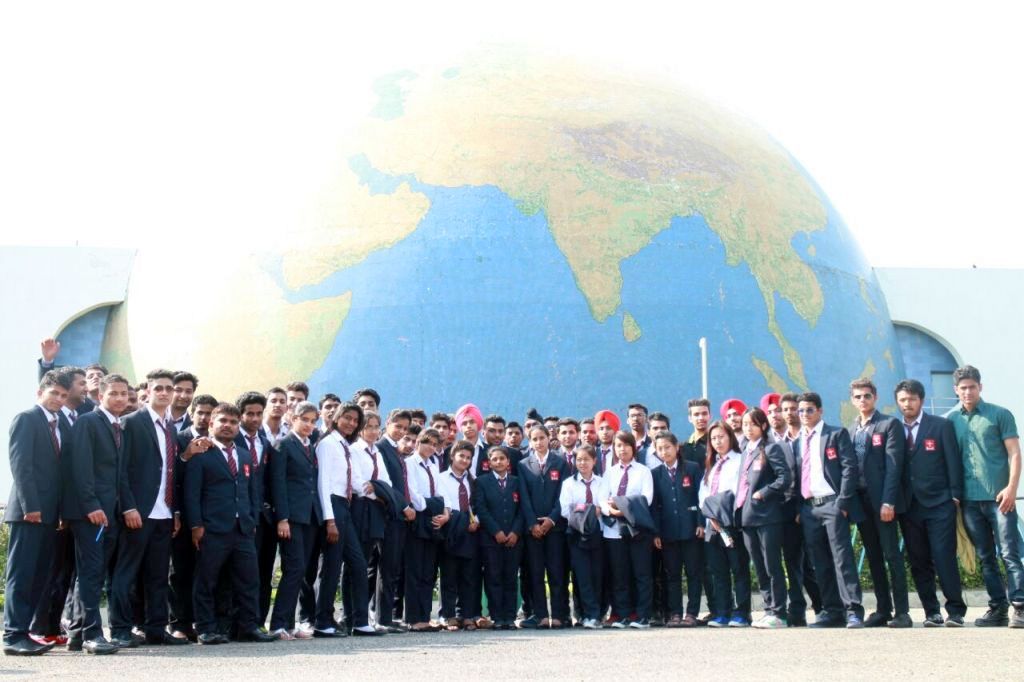 NewZNew (S A S Nagar) : Quest group of Intuitions  organized an educational trip to Pushpa Gujral Science City at Kapurthala to develop awareness and scientific aptitude among the students. Students learnt many things by visualizing and experiencing. Various subject areas like Engineering, Technology, Agriculture, Health Sciences, Energy, Industries, Environment, Ecosystems and Jurassic Parks as well as frontier areas like Space, Nuclear Science, Information Technology etc were covered by the students during the visit.
Giving more information, Vice Chairman H P S Kanda said that this visit was intended to inculcate the scientific aptitude & to pull the trigger of scientific imagination and creativity among the students. Such visits sharpen the logical thinking of students and make them more inclined towards practicality. They devoid the minds of all the superstitions and provides scientific approach to every matter.
The Science Voyage Hall building, which would be housing the major attraction of the Phase-I galleries, has been built with an aerial view of spaceship.