Rain Basera Part 2 Ullu Web Series (2023): Watch All Episodes Online: The sequel of the Rain Basera web series is all set to release on 14th April 2023. The remaining episodes (4, 5, & 6) feature Hiral Radadiya, Bharti Jha, and Kailash Vyas in the main roles.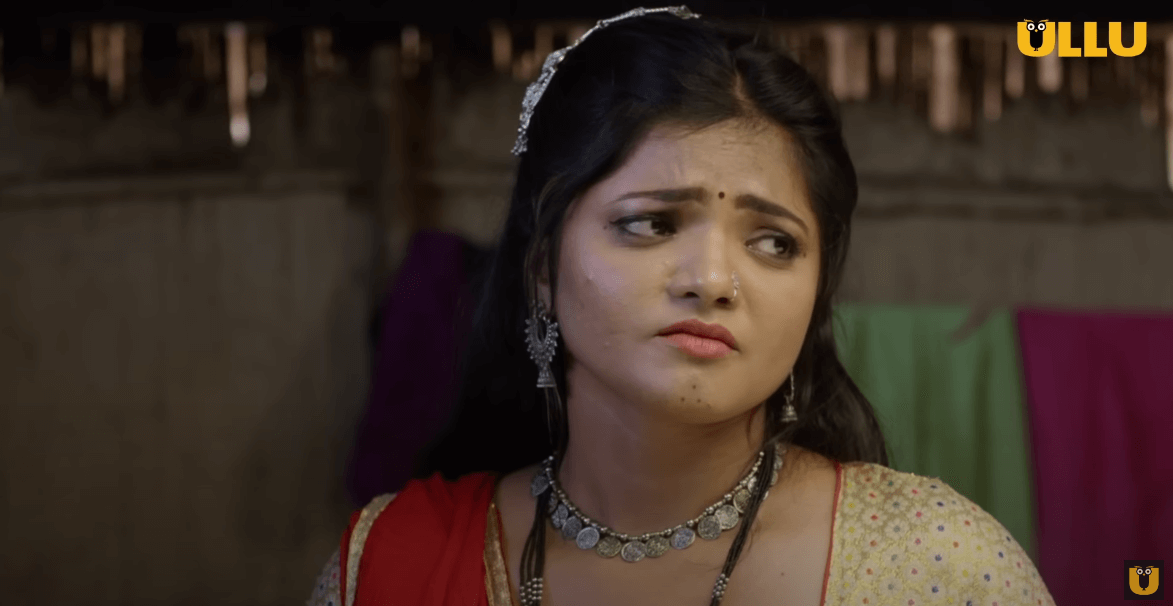 The story of the series revolves around a girl Deepa (Bharti Jha), who sells stolen goods in a local village. The first part of Rain Basera shows the love story of the girl (Deepa) and the entry of Urmi (Hiral Radaiya).
All the episodes of the Rain Basera web series stream on the ullu app.
Rain Basera Part 2 Ullu Web Series (2023) Cast
Bharti Jha as Deepa
Hiral Radadiya as Urmi
Kailash Vyas as Surmesh
Raj Kapoor as Raju
Litesh Pawar as Rohan
Mitlesh as Rakesh
Mukesh Yadav
Sahil Sagar as Gaurav
Steps To Watch Rain Basera Part 2 Episodes On Ullu
Download ULLU app (available on Play Store or App Store) or visit ULLU website.
Subscribe – [Subscriptions Plans – 10 Days (Rs. 99), 1 Month (Rs. 180), 4 Months (Rs. 297), and 1 Year (Rs. 450)].
Search for "Rain Basera Part 2."
Click on the poster and stream all Rain Basera Part 2 episodes.
You can also download Rain Basera Part 2 to watch offline.
Rain Basera Web Series Full Details
Here are the complete details of the Rain Basera web series part 2,
Series Name: Rain Basera
Season: 1
Part: 2
Director: NA
OTT Streaming Platform: ULLU
Number Of Episodes: 3
Runtime Of Episode: 25 – 30 Minutes (Expected)
Release Date: 14th April 2023 (Friday)
Languages: Hindi, Bhojpuri, Kannada, Malayalam, Telugu, and Tamil