With a vision to push manufacturing within the country, last week Finance Ministry of India raised Customs Duty on a variety of finished electronic. The customs duty on televisions has been doubled to 20% whereas the additional duty on assembled LED panels (modules) has gone up to 7.5% from 0. Customs duty on mobile handsets has been raised to 15% from existing 10%, while on water heaters and hair dressing instruments has been doubled to 20%.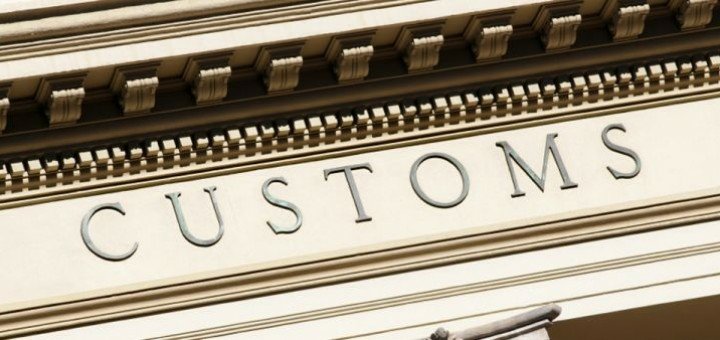 It is expected that raise in customs duty will also lead to an increase in the product price, especially in Mobile handsets. With India being second largest smartphone market in world, the global handset companies who have been importing the products for long will now have to look for manufacturing solutions within the country. They will either have to outsource it to existing Indian manufacturers or set up new manufacturing base in the country. This will not only boost manufacturing in India, but it will also lead to job generation.
Prices of televisions will also go up, especially for screen sizes 40 inches and above. The International players will have to look at the home grown companies to outsource manufacturing within the country. Else, price hike is the only option which is not a preferred solution to exist in a price sensitive market.
"Government's decision to raise customs duty on some finished goods is a positive step to push to Make in India initiative. With this hike international companies will have to look up for a solution locally rather than importing the products. Thus, both big and small companies which manufacture within India will be benefited. Leading manufacturers like Videocon, which has a strong manufacturing base spread across the country will benefit immensely. The move will help in making India a global manufacturing hub." said Mr. C.M. Singh, Managing Director, CMS Electronic Junction, a leading chain of electronic stores across the Hindi Heartland.