Prioritize reduction in collector rate, remove the ban from free hold property
NewZNew (Chandigarh) : Rajeev Awasthi unanimously elected as new President of Property Consultants Association today at the Annual General Body meeting held at Hotel Pearl, Chandigarh. Awasthi has served association in various capacities and associated with PCA from over 20 years. Property Consultant Association, Chandigarh represents the interest
of over 275 Property Consultants from Chandigarh. During the meeting President also nominated his team with Kamal Gupta as General Secretary while Devinder Kumar as Finance Secretary.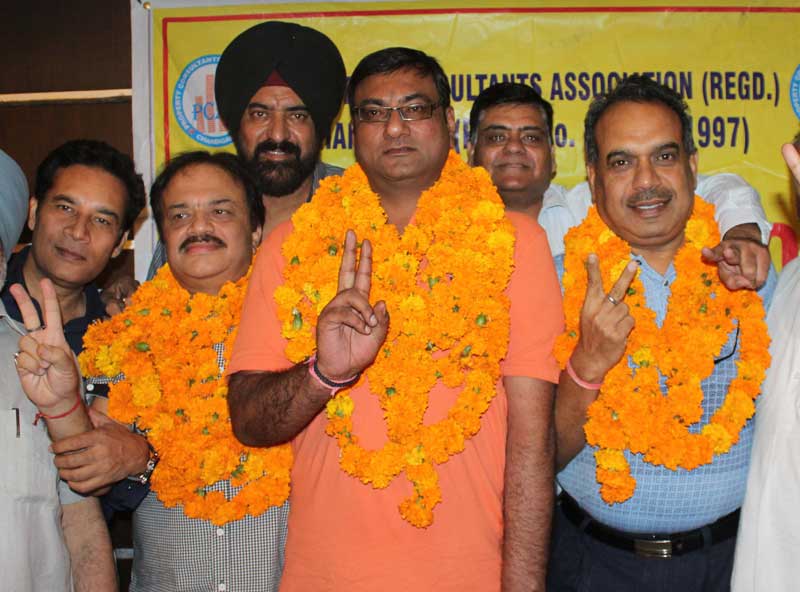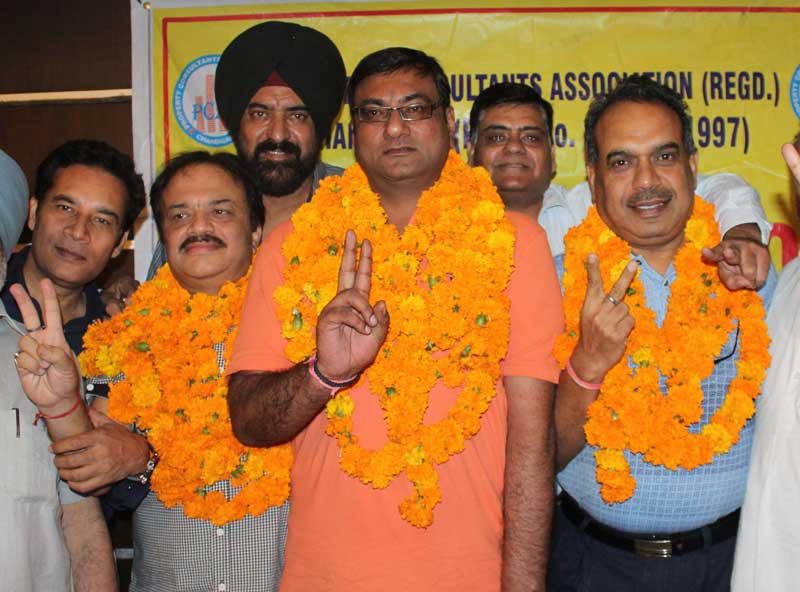 Rajeev Awasthi prioritizes to curb the challenges being faced by the Property Consultant fraternity in town. He stressed upon reduction in collectorate rate and removes the ban from the lease hold property to free hold property
He also emphasised for Chandigarh Administration to launch General Housing
Scheme.