Ram Temple to be built in Ram Janambhoomi Ayodhya: VHP: Kendriya Sanyukt Mahamantri of Vishaw Hindu Parishad Dr. Surinder Jain gave the memorandum to Punjab governor under the leadership of various organizations (Kendriya Arya Sabha, Akhil Bharatiya Vanavasi Kalyan Ashram, Vishwa Hindu Parishad, and other religious persons and industrialists etc.) of the society.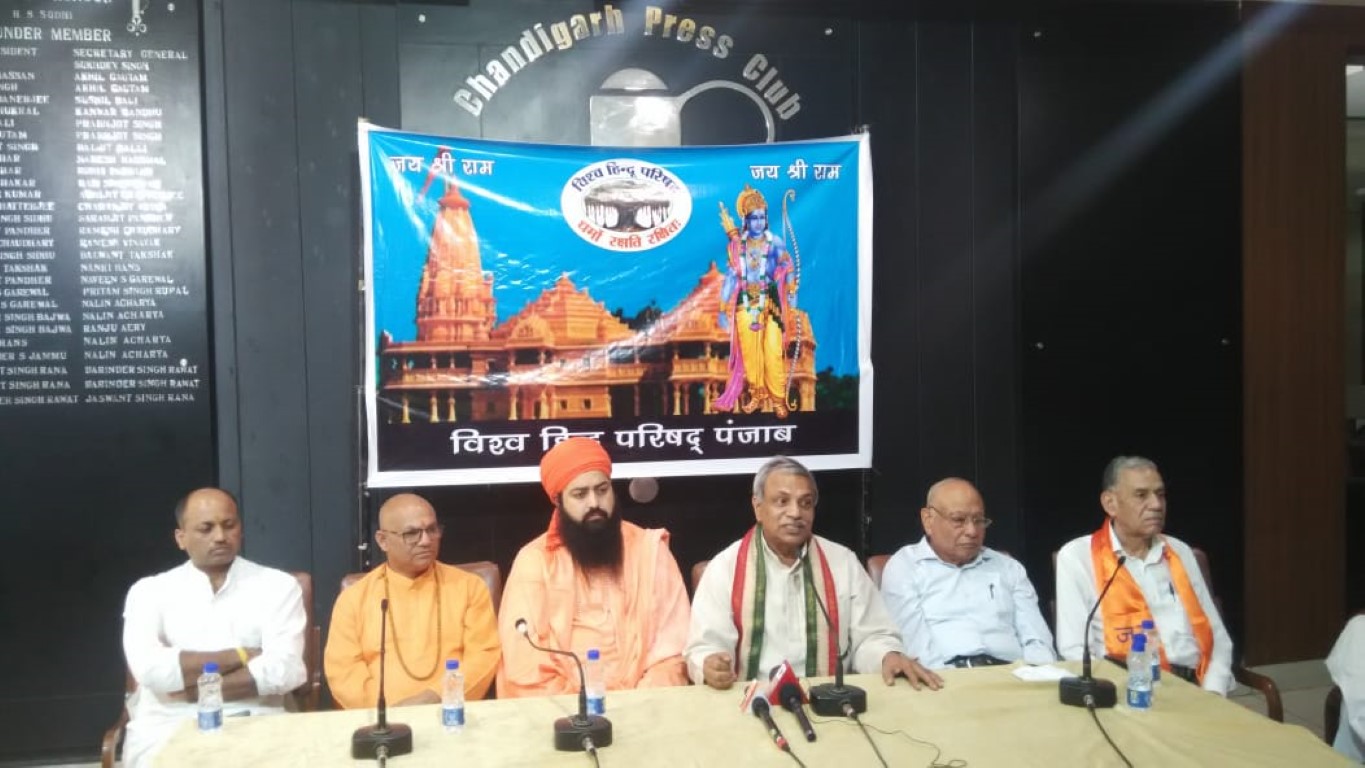 The memorandum was given regarding the construction of Ram Mandir in Ram Janambhoomi Ayodhya. They appealed  the Central Government to make laws and remove the barrier in construction of the temple.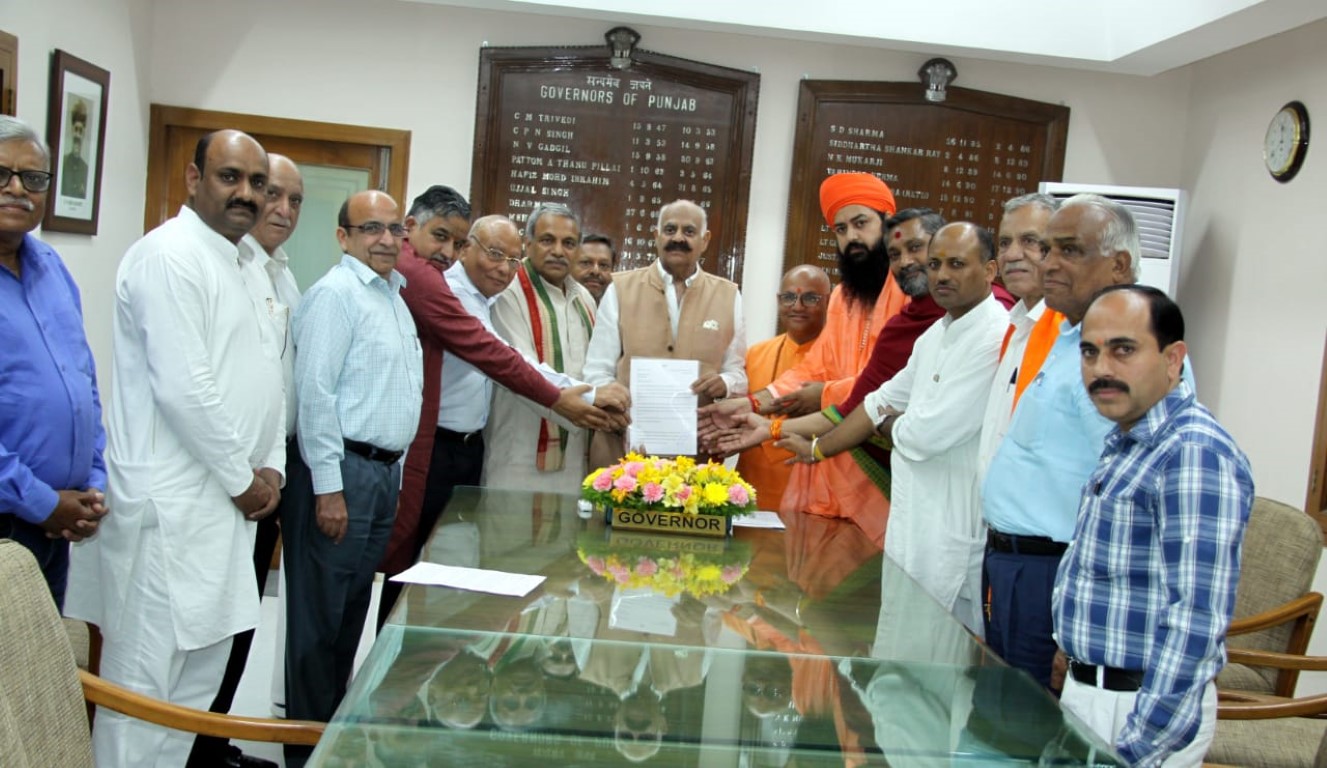 In a press conference held at the Chandigarh Press Club on Tuesday, Dr Surinder Jain said that a big public meeting will be held in November, in which issue of Ram temple will be raised.