Roadies fame Ranvijay Singh and noted actor Sahil Khan along with organizers Mohit and Tarun Gill today conducted the auditions for the fitness freaks under the aegis of Fitness League of India (FLI) today at Weave Cinemas. The auditions witnessed a massive participation from youth across the tricity for auditions.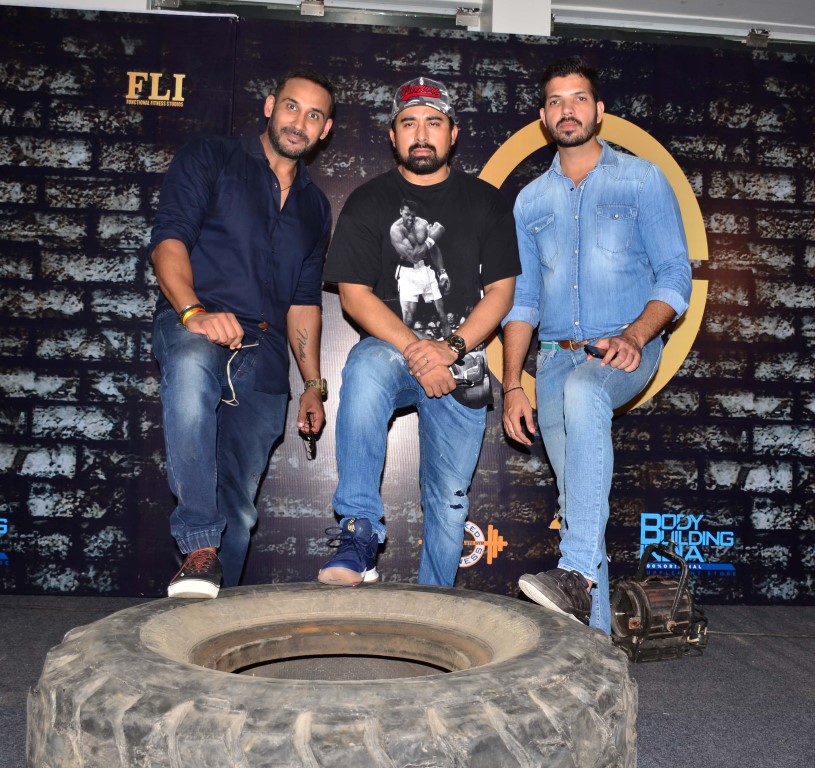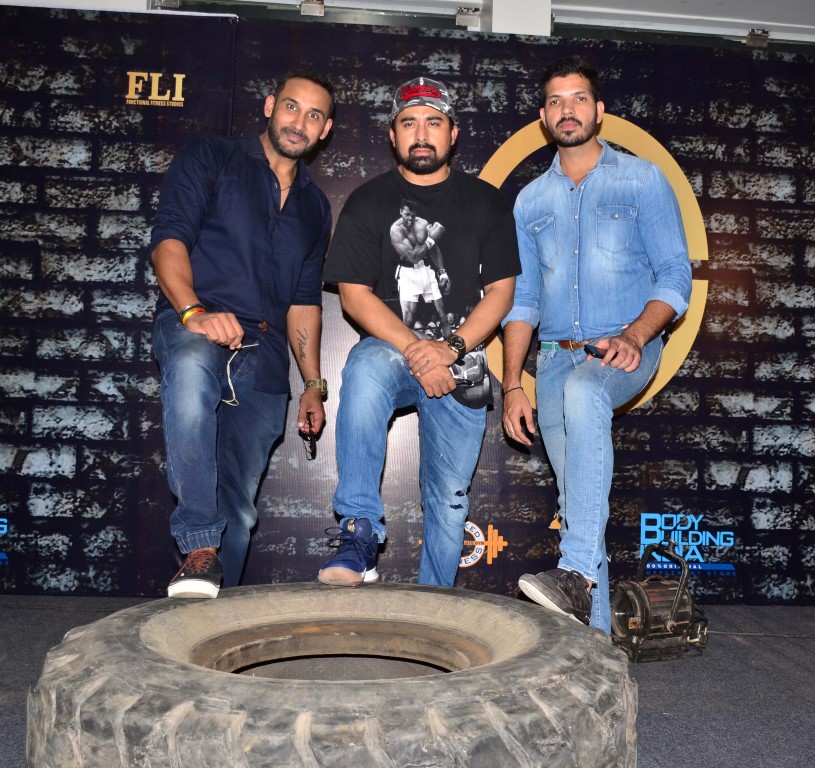 During the interaction, Ranvijay said however we have seen lot many youth has been participating in Roadies but this Fitness League of India (FLI) is a different platform.  Ranvijay said that he would like to stay fit but fitness doesn't meet you stay slim or maintain six pack body. The true sense of being fit is far away from diseases. If you are not sick and even being slim without any fitness is the clear indication of fit. Ranvijay said he is very happy to see the kind of response because the youth across the tricity is truly aware of their fitness.
Present of the occasion organizer Mohit said that it is a reality show which is based on fitness and today we are testing the fitness of youth. Another organizer Tarun said that there was an absolute overwhelming response from youth and their shared the fitness related tips with us.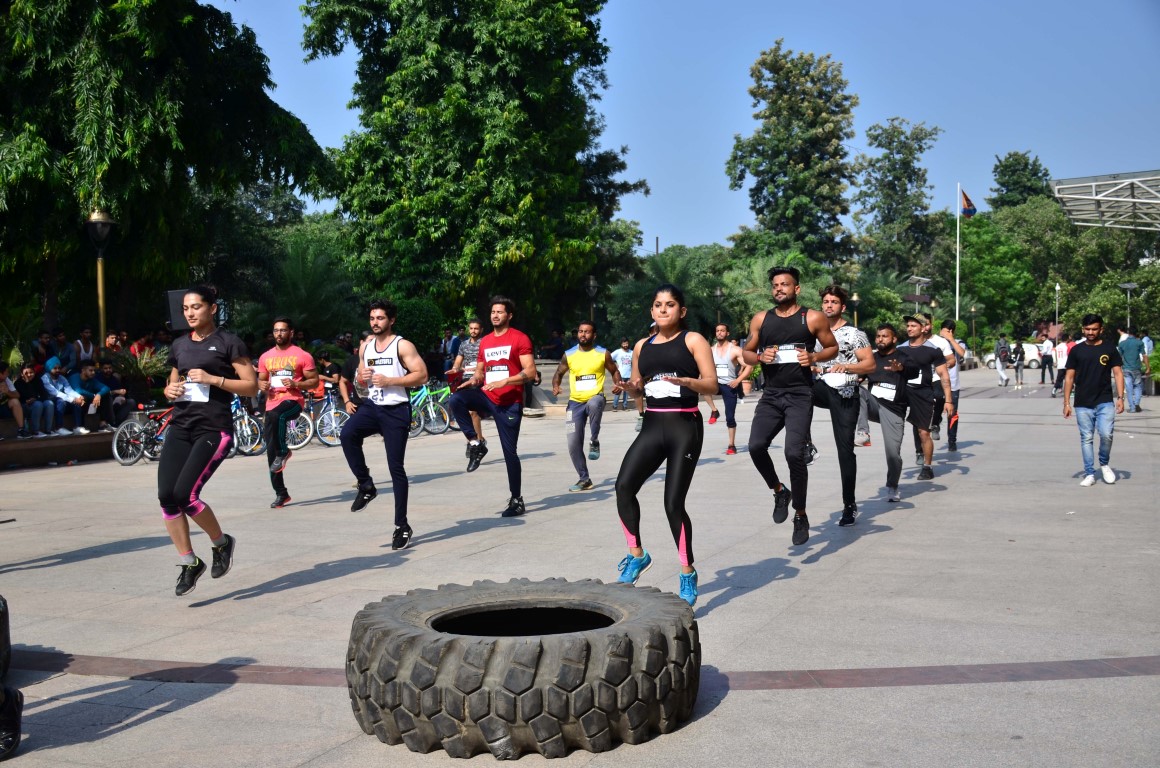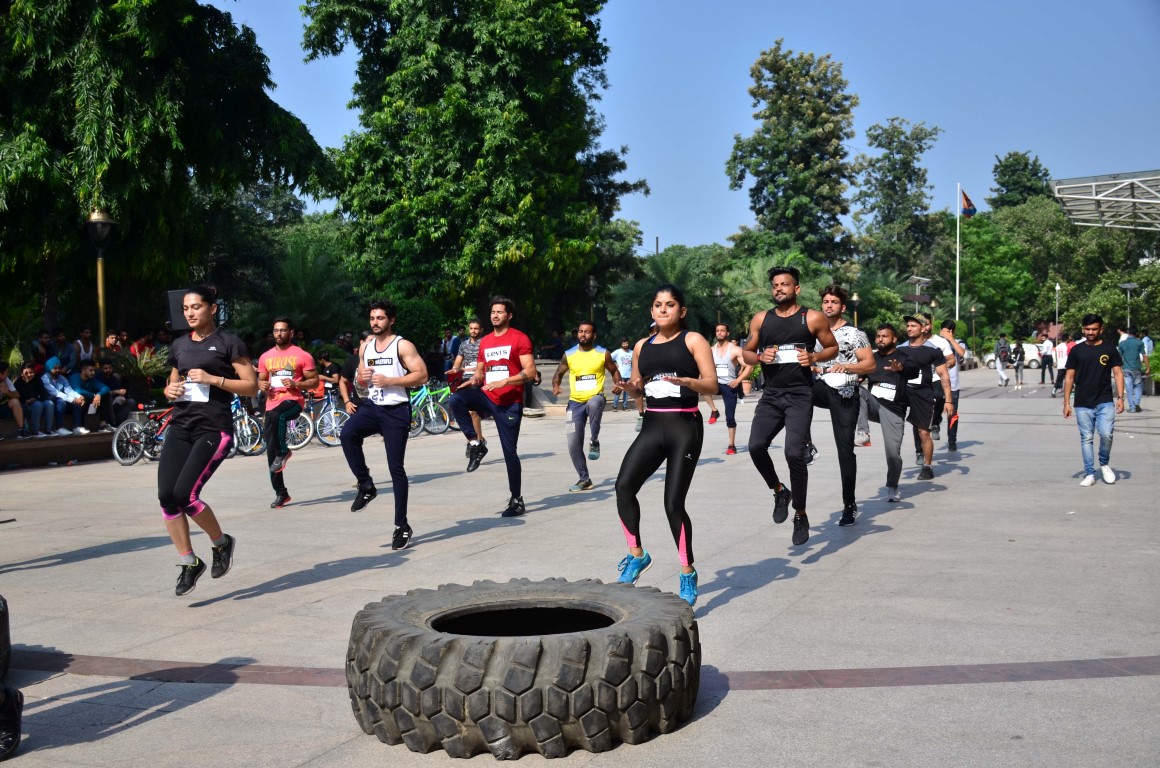 Sahil Khan said that he, too is very inclined towards the fitness and happy to see the energy filled youth of Chandigarh. He said, they are simply passionate towards the fitness. He said this series of audition are taking places in 17 cities of country which will select 100 contestants. The winner at the grand finale will win a cash of three cores, an acting offer in Bollywood apart from one Harley Dividson motorcycle.