Youth Icon Rannvijay Singh,  Model Miss India Earth 2016 Rashi Rao & Model Miss. Deepika Yadav Will Grace the Finale with their Presence
Chandigarh, 29th September 2017, Friday-  Catch them young, watch them grow is the mantra of  Indian  Models  Group (IMG)  and true to its motto, IMG organized press conference at KLG Starlite, Chandigarh and announced the regions biggest fashion show Mr. & Miss India Sapphire Continental 2017 in the evening at Hotel North Park, Panchkula with an aim to promote fresh talent in the modelling industry.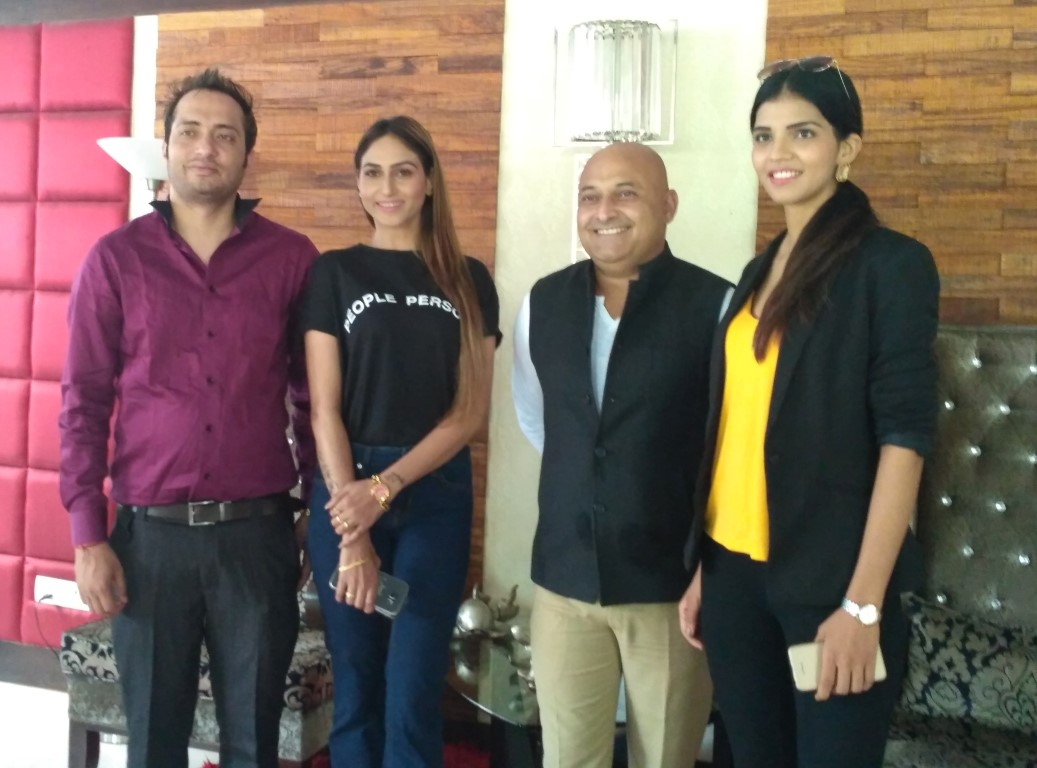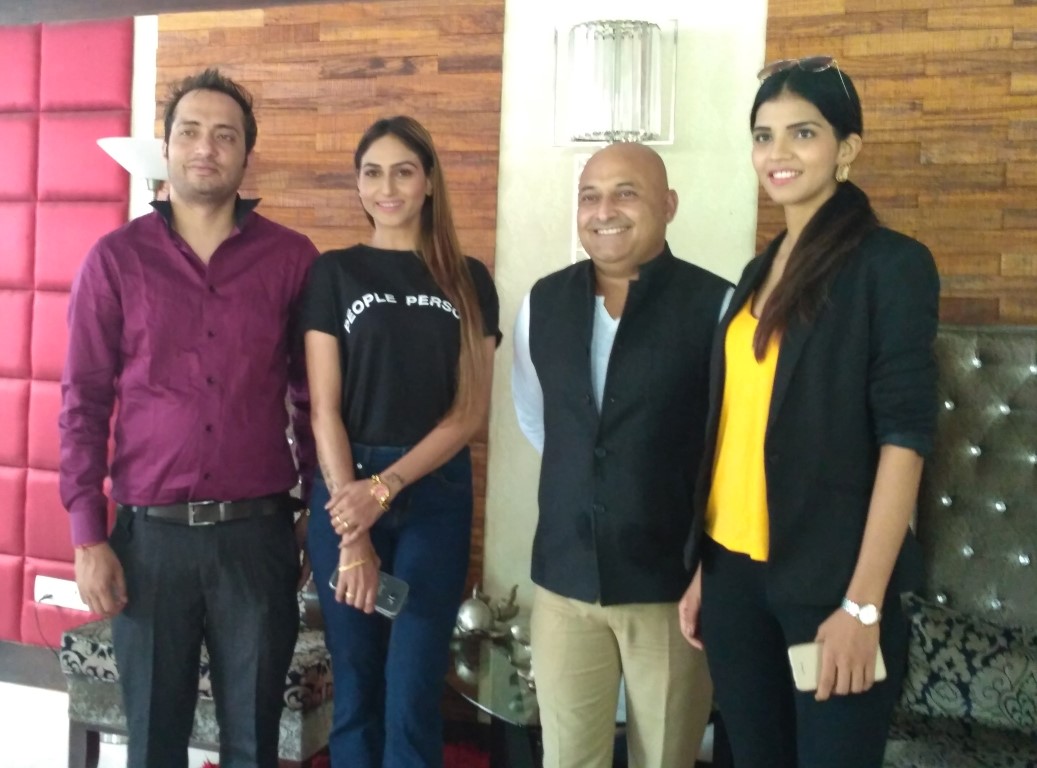 Youth Icon Rannvijay Singh , Miss India Earth 2016 Rashi Rao, Model Deepika Yadav, Gitanjali Sharma,  Sunny Verma (IMG  founder),  Mr. C.P. Singh (Training partner – Skill India Initiative) and Mr. Neeraj Sharma (CEO – IMG) will form a jury to judge the 47 young contestants, who have worked hard & groomed themselves for the big day.
A rigorous round of auditions were held across many states of India to hand pick these 47 out of 101  aspiring and talented models groomed by the industry professionals for five days. The winners stand a chance to win 2 lakh and the runners up Rs 1 lakh and Rs 50,000  respectively.
Speaking on the occasion  Event Director & Model Miss India Earth 2016 Rashi Rao  said,"I am very excited to be a part of this huge activity. It gives me immense pleasure to see such talented people grow through this platform. Mr. & Miss India Sapphire Continental 2017 is a platform which gives an impetus to the fresh budding talent, exposure to a wider audience besides providing them with more work and opportunities to grow in the field and earn well."
According to Sunny Verma, founder, IMG "I myself came into this industry few years back and realized that there are very few agencies or fashion events which are done with new fresh talent. Everyone wanted to work with experienced models. I was once asked that if event organizers or fashion designers only prefer working with experienced models then how debutante will ever get a chance. Hence, I took it up on myself to give budding talent a platform where they are mentored by industry experts and this significantly fast tracks their experience and career path. Such talent hunts definitely help the aspiring candidates."
Mr. Neeraj Sharma (CEO Of IMG) said,"This pageant is not only a concept to start fashion shows in the city, the concept is to connect fresh talent with industry people or mentors of the Industry. Generally, freshers have to face big problems to work with big names but IMG took initiative to bridge this gap."