Putting a smile on someone's face and give them moments to cherish for lifetime is not everyone's cup of tea. Comedian Rocky Gill is one such person who can win the hearts of audience as he meticulously blends his talents of being a rapper, dancer and mimicry.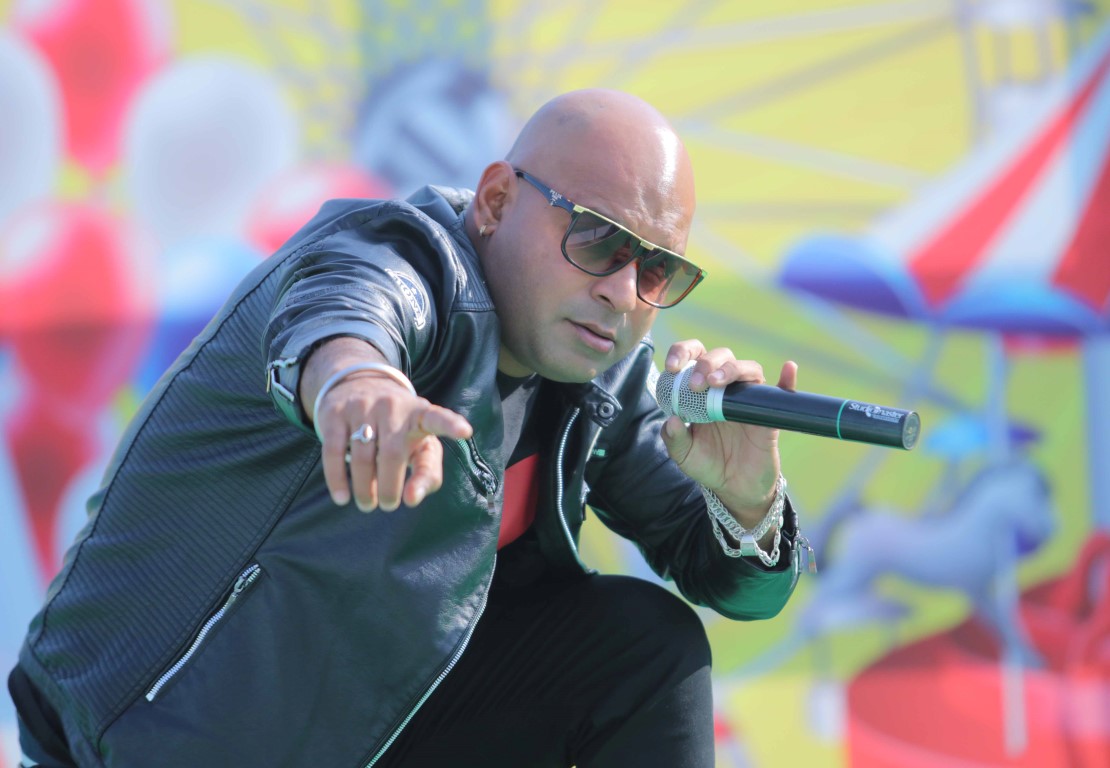 Rocky is anchoring a show "Rock with Rocky" at Chandigarh Fun Carnival in Sector-34 here. He is enthralling the audience through his fascinating dialogues and satirical chats.
During media interaction, he said, "Every person is looking for happiness in some way or the other. I am happy that I spread happiness with my art."
He said that he loves kids and wants to provide them such stage which allows them to grow and is already working towards the upliftment of underprivileged children. Remembering his Guru on this occasion, he said, "I have reached a level only with the blessings of my Guru Tajinder Singh who run Muktsar Kala Manch", adding, that he first worked as an anchor and seeing the great response for his art, he continued working in this field.
Rocky said he doesn't use only his rap skills only to entertain people times which at times are obscene. His rap songs come with a message of Save the Girl Child.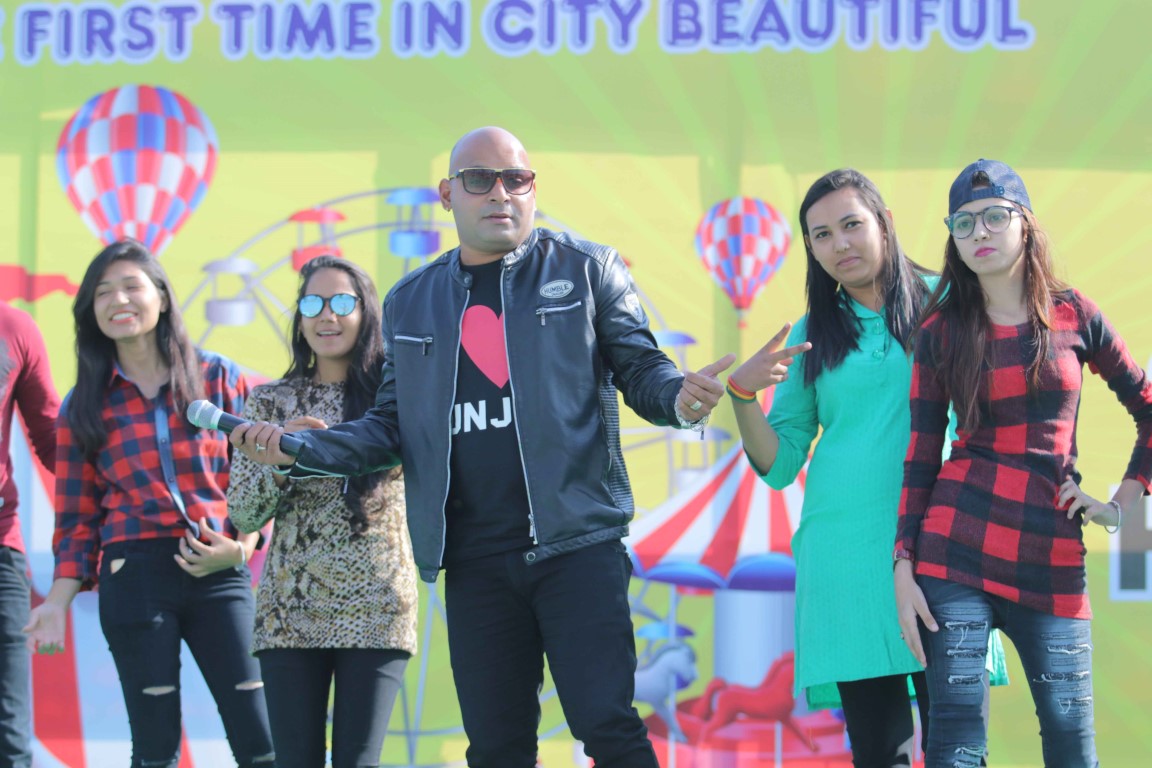 Rocky has done live shows at different places of country including Muktsar kala Manch, Sago dreamland, Media Entertainment Manch etc. to name a few. Rocky has a passion for doing new things in life which has made him a rapper with a twist. He presents rap in very appealing manner that people can't resist listening to him. He was also the participant in Indian Idol and Roadies. He has performed live with many popular artists including Govinda, Sharry Mann, Captain Shiva, Masha Ali, Vinod Thakur, Kamlesh Patel, Zoya Khan-Super Mom