Rattan Cherub foster School, Sector 78 organised summer Camp at its campus From honing dancing skills to developing intellectual abilities.Teachers are acquainting students with myriads of activities in the camp including painting, clay modelling, salad making, karate, Gidha and Bhangra etc .Students will also be made to practice   on handwriting improvement. Children are also made aware of civic sense, traffic rules etc.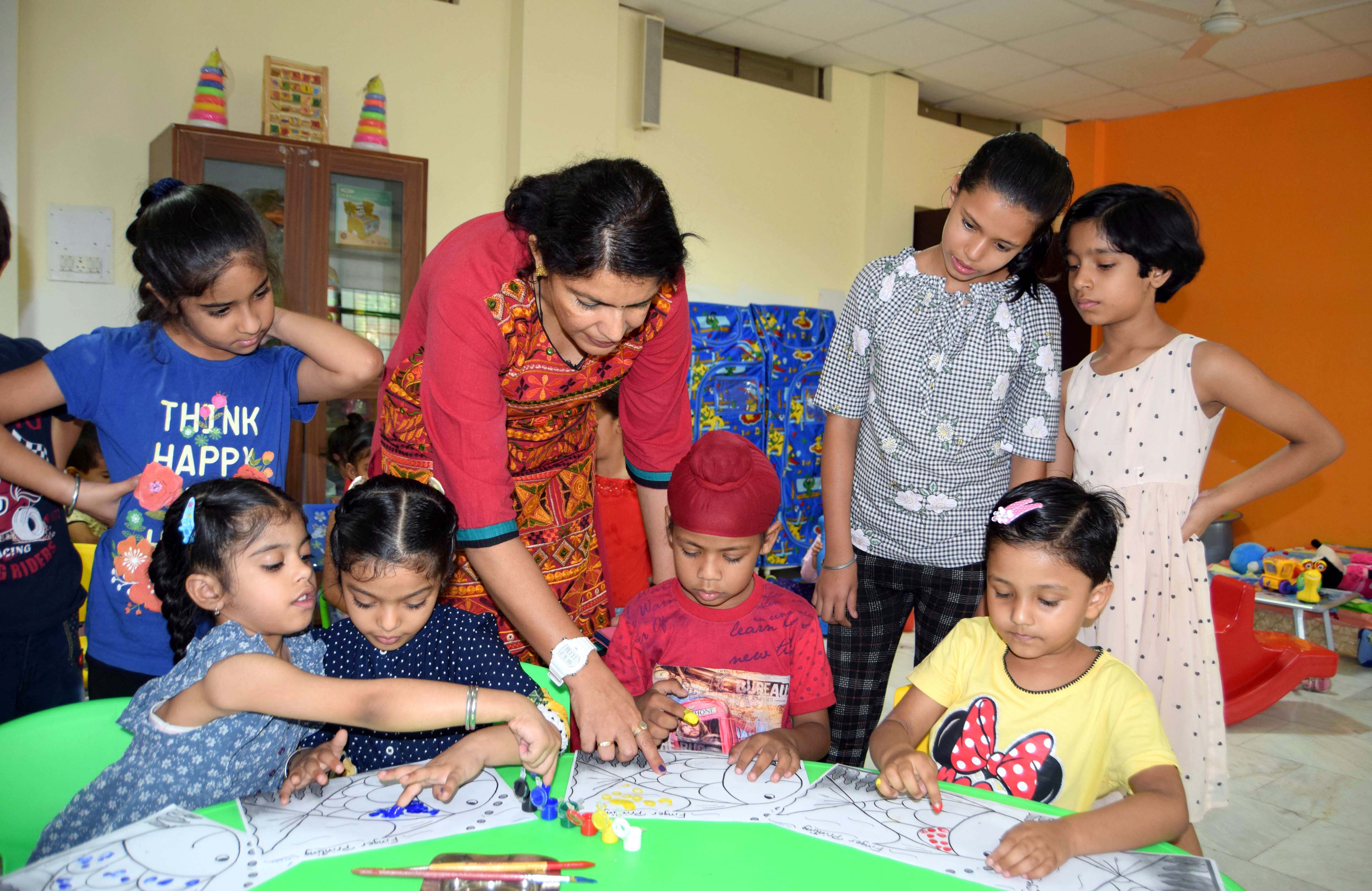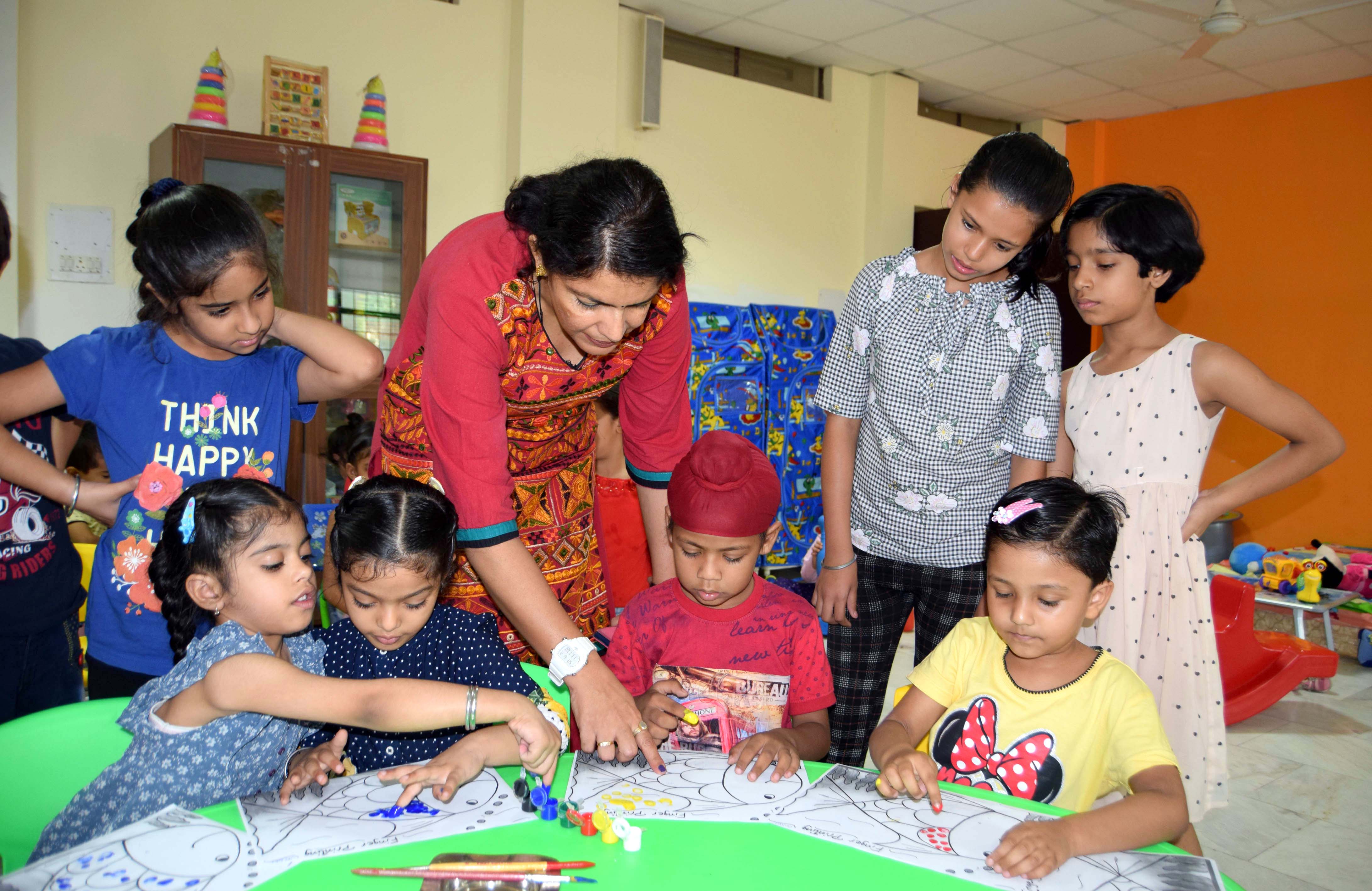 Amarjyoti Sharma, principal of the school The benefits of camp are plenty, from life lessons beyond the classroom and the value of playtime to appreciating nature and building confidence and leadership skills. Such Camps allow children to try on different behaviours and identities. Sangeeta Aggarwal member Rattan Group  informed at the moment that  it is too hot to venture outdoors for any play activities .This  summer camps is providing  a wide range of activities and cater to many different interests.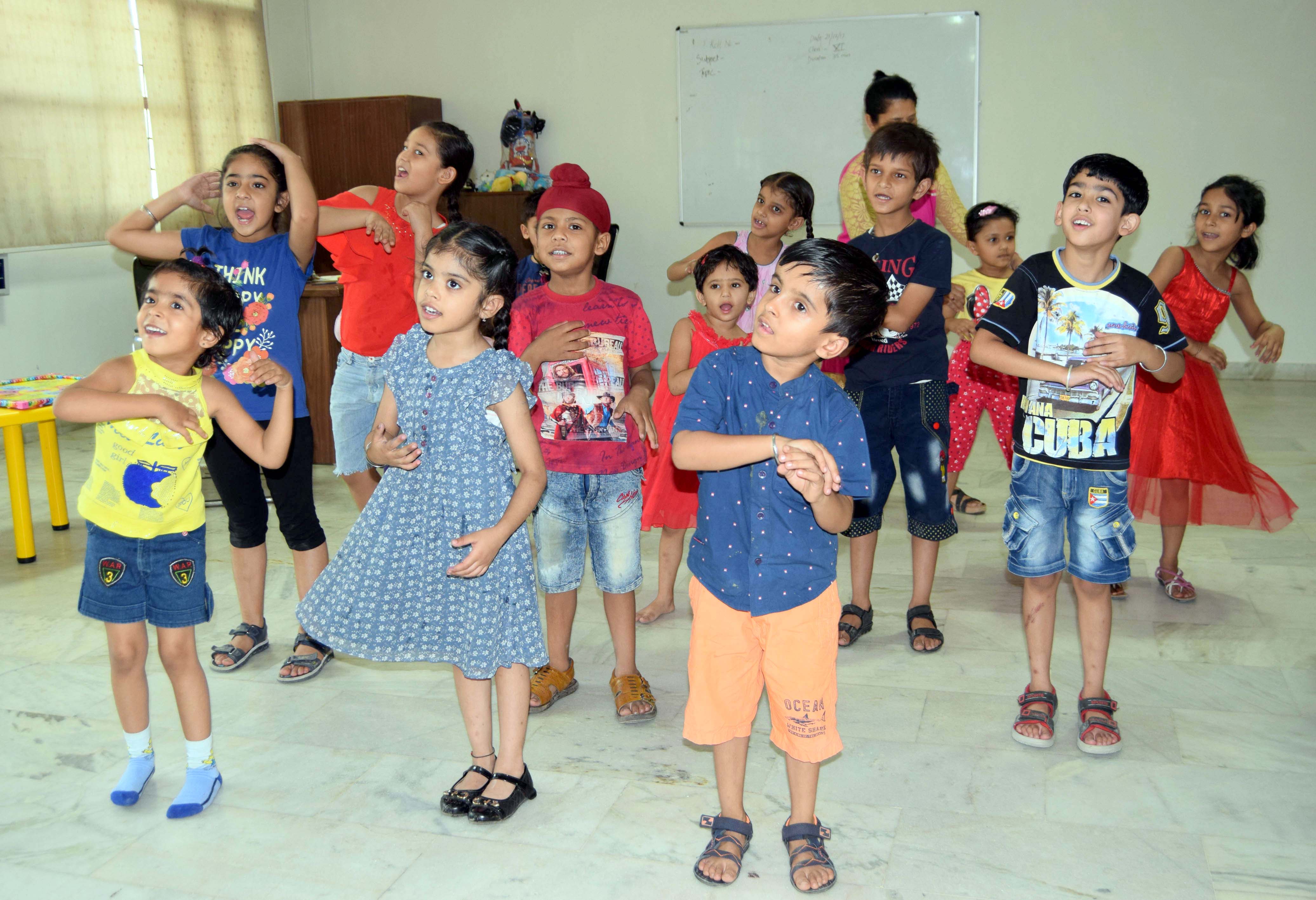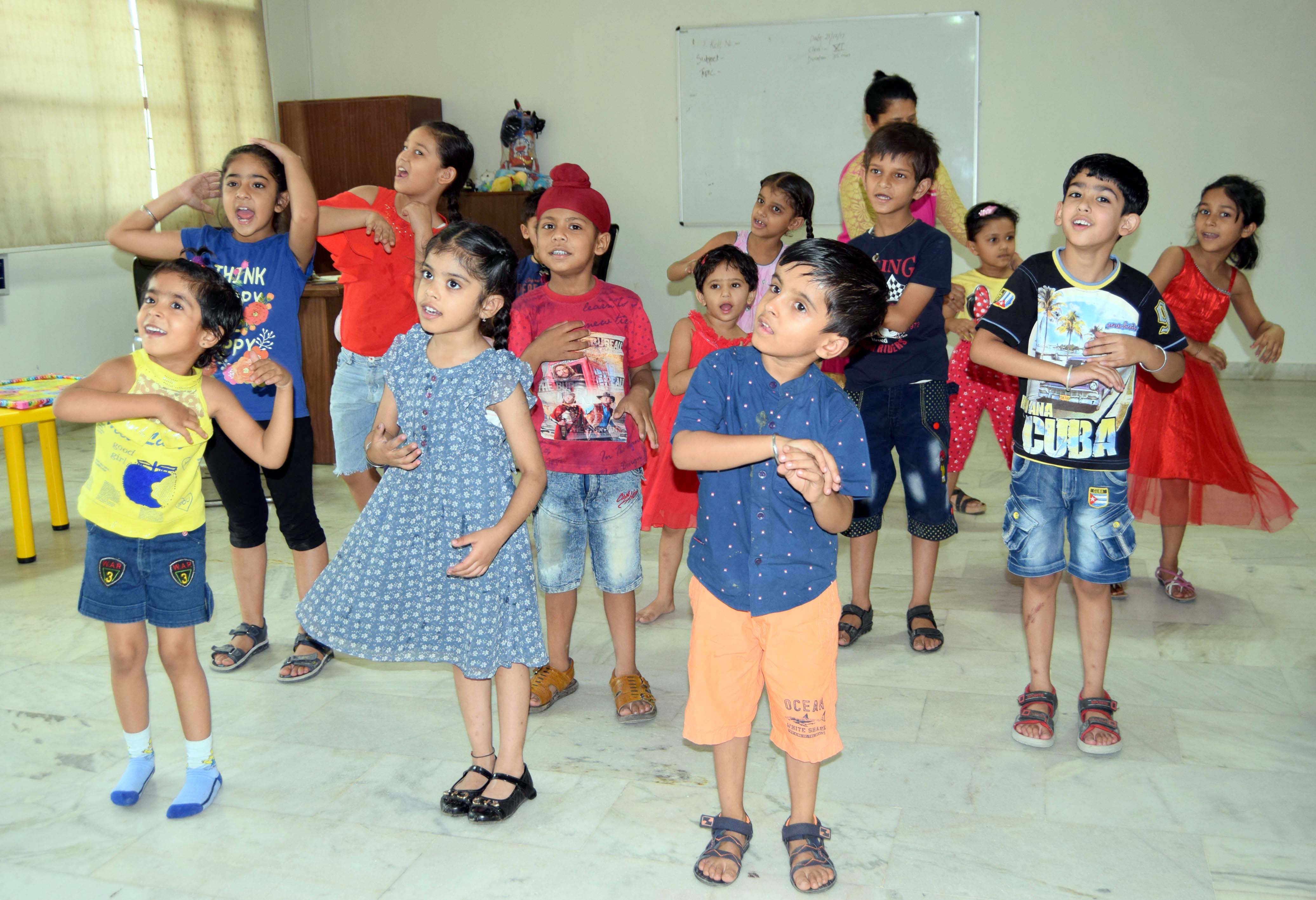 Chairman Rattan Group Sunder Lal Aggarwal  said at the moment that gone are the days when summer camps meant only  painting, craft making or clay modelling. Today, these camps are  enrichment sessions, which help the child explore new ideas and cultivate new interests, which a regular school curriculum does not provide.