Reasons Your Car Needs a First-Of-Its-Kind Car Security Device: Managing personal and professional life is a real task in this hectic world. Not having a personal mode of transport can make our life even more hectic. Rushing through the crowd to find seating space in public transport can double the load.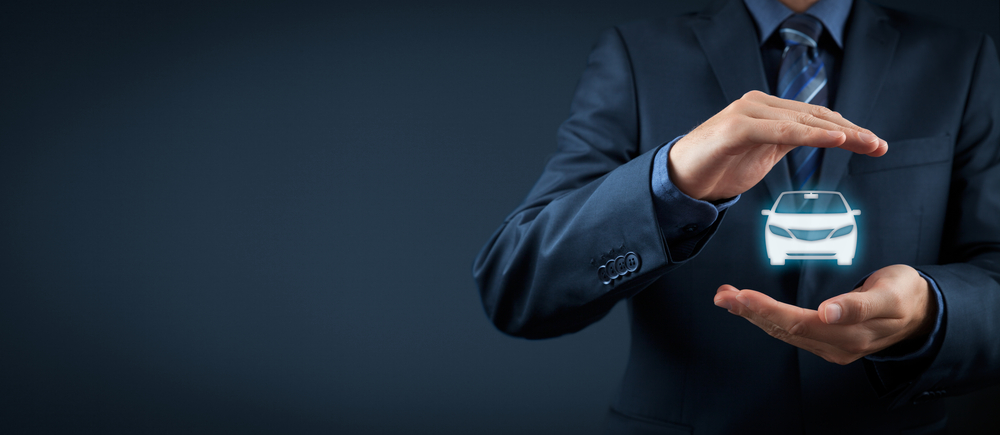 Which is why most of us consider commuting through our personal vehicle. Your car not just serves as a reliable mode of transport but also makes it easier to get from point A to B.
To make their life easier, most people hire a chauffeur to take them around. And why not? The chaos of drifting through peak traffic hours or finding a space to park the car can double the load. Having a chauffeur makes life easy.
However, on the flip side, if the hired chauffeur is not sincere, your dear car may face mishandling. Reading this, you might have already started inquiring about the vehicle GPS tracker price, but let us break it to you, the vanilla GPS trackers are of little or no use. To keep your car's security and safety in check, you need a next-gen dash cam cum GPS tracker that offers 360-degree security.
First, we will tell you the reasons why your car needs a first-of-its-kind car security device and then the best dash cam cum GPS tracker that you can buy.
Driver Sleeping with the AC On
Once you have reached work, you hardly have time to go out and check what the driver is doing. It is a common habit among drivers to sleep in the car with the AC on while waiting for the owner. They all do it, yet due to lack of substantial proof, there is nothing you can do other than ignoring. So, while you are on your mission of inquiring about the vehicle GPS tracker price, look for the one that offers instant alerts when any such activity takes place.
Driver Ferrying Unknown People for Quick Money
If you have seen posh cars stopping at bus stops and ferrying people for 20-30 rupees, you know what we are saying. It is a common habit among drivers. While on their way to pick up a guest or a family member, they often ferry unknown people for a small sum of money. Such activities put both the driver and the car at risk. This is why your car needs a first-of-its-kind security device that offers face-recognition feature, live video streaming and alerts like engine idling. With constant monitoring, undisciplined chauffeur behaviour will become a thing of the past.
Driver Taking Detours for Personal Work
Is your driver never on time? There are chances that your driver is using your car for personal work. The solution is to invest in a dash cam cum vehicle tracking system that offers GPS tracking with route playback. With real-time GPS tracking, you can keep a strict eye on the routes your driver takes.
For the Safety of Your Loved Ones
If you have hired a chauffeur for your wife and kids, you must invest in a dash cam cum vehicle tracking system to keep a constant eye on their movement. Invest in one that alerts you when your wife and kids have reached their respective locations safely. Such new-age devices also have the provision to set up a geofence alert.
What is a geofence alert anyway? It helps you set up a boundary of X kms for any 'place of interest' such as your wife's office or your home. Anytime the car goes out of the set boundary, you get an instant alert.
Teenager Trying to Sneak Out at Night
Teenage is a time when kids want to explore anything and everything. From going out for a sleepover to copying stunts from the Fast and Furious series, they want to do it all. Even we as kids wanted to do all these things, but now as grownups, we realize how damaging rash driving can be.
To keep the security of your kids intact, install a dash cam cum vehicle tracking system that comes with a trip start alert. Further, the device should be advanced in a way that even if the teenager tries to plug out or blackout, an alert instantly informs you.
Teach your kids about safe driving, make them learn how to drive, let them earn a driving license and only then allow them to drive.
Keep Your Car Protected
We have a single solution for all the problems listed above – KENT CamEye. This device uses dual cameras to record everything happening inside and outside the vehicle. The 120-degree field of view and 720p of the camera offers clarity. This device is totally designed and engineered in India and can be easily bought from Amazon. Book a free demo today to experience the device and its functionality by yourself.