Reliance Jio commences National Safety Week celebrations across Haryana: Reliance Jio is celebrating the National Safety Week at its Haryana State Office in Mohali, besides its offices across the state as well as at various work locations.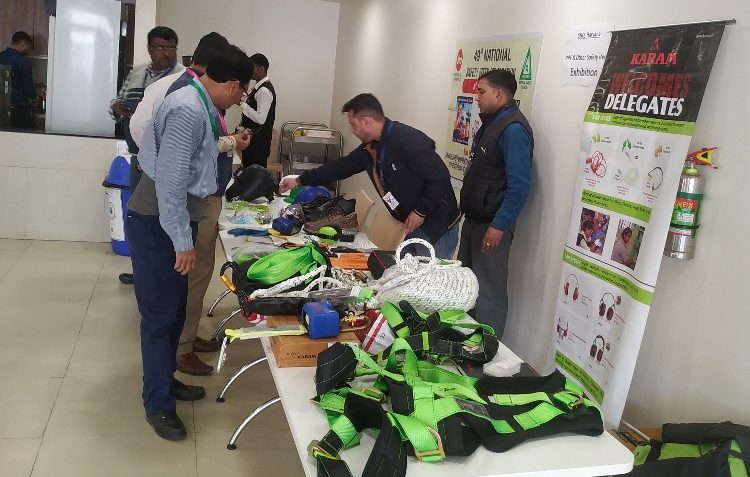 The National Safety Week started with the celebration of National Safety Day on March 4 and will continue till March 10.
The main objective of celebrating the National Safety Week by Jio is to enhance and promote safety culture by raising awareness about safety among the field and technical teams. This will also help Jio in achieving its objective of zero incident/injury.
Jio employees were administered the safety pledge, while the importance of key safety measures is being reinforced during safety awareness and training sessions being held across Haryana.
The week long celebrations will include poster and slogan writing competitions on safety, online safety quiz, roadshow on safety, training programmes, competition on PPE (personal protective equipment) awareness and its usage in the field, mock drills and display of safety banners and posters.
At Jio, government directives and guidelines are being followed rigorously for promoting and enhancing safety culture to prevent occupational incidents/injuries.