Unveils New Brand Identity – "Magic of Fragrance"
NewZNew (Chandigarh) : Ripple Fragrances the spatial fragrance division of NR Group (makers of Cycle Pure Agarbathies), world's largest incense stick manufacturer today announced its plans to strengthen its position in the air care market.  As part of the reinforcement strategy Ripple Fragrances has reintroduced it's all new functional air care brand Lia. It will take on the air care market with an all new design, packaging and brand proposition.
The new brand expression is centered on the theme "Magic of Fragrance" and the new packaging has been designed by celebrated designer Neil Foley.  Speaking about the strengthening its position, Mr. Kiran Ranga, Managing Director, Ripple Fragrances said, "At Ripple we have a legacy of creating strong fragrance brands. Our flagship brand IRIS is a market leader in feel good home fragrance category. The revamp and re-launch of Lia is a natural progression to replicate the success in the functional air care market."
"The preferences of Indian customers are changing at a very fast pace. They are looking for superior products that enhance their lifestyle. We are confident that the all new Lia will satiate our customers' quest for superior air care products." added Mr. Ranga.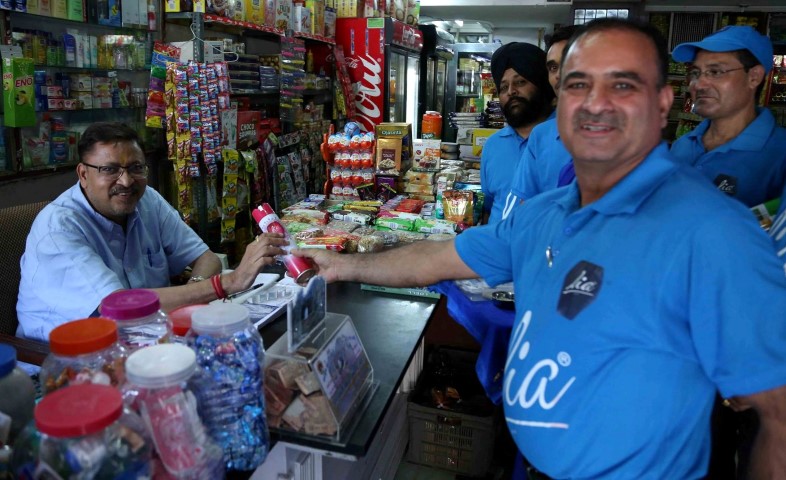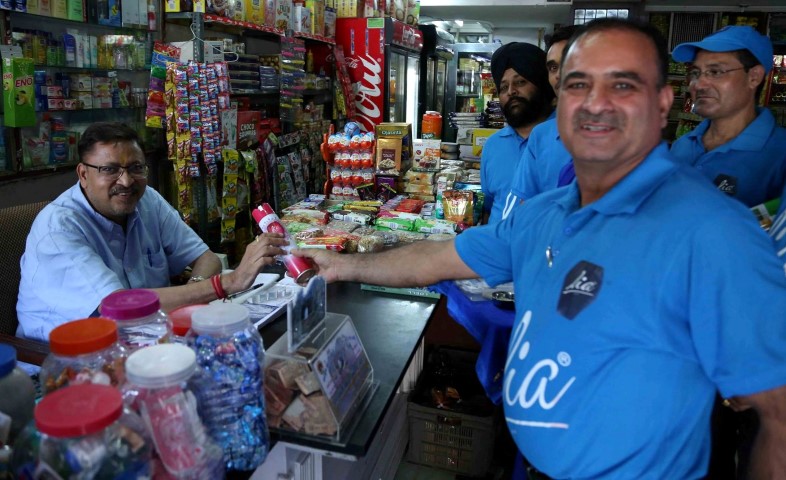 The occasion was also marked by the introduction of Lia's new range of room fresheners in exclusive fragrances of Lavender, Jasmine, Chandanam, Rose and Sea Shore. Created and blended in-house, the fresheners will be priced at Rs. 130/- .
Indian air care market is around Rs. 400 crores and is growing exponentially. Currently Lia offers customers a wide array of room fresheners to choose from. By the next 2 months the bouquet will be expanded further and will cater to the burgeoning car air care segment as well. A blend of natural essential oils and nature identical materials Lia adheres to IFRA (International fragrance Association) and GRAS (Generally regarded as safe). Further, Lia is been created keeping in mind the extreme weather and humidity conditions in India.