The directors and staff of Rock and Storm Group of companies planted 125 plants in Zirakpur on the national highway.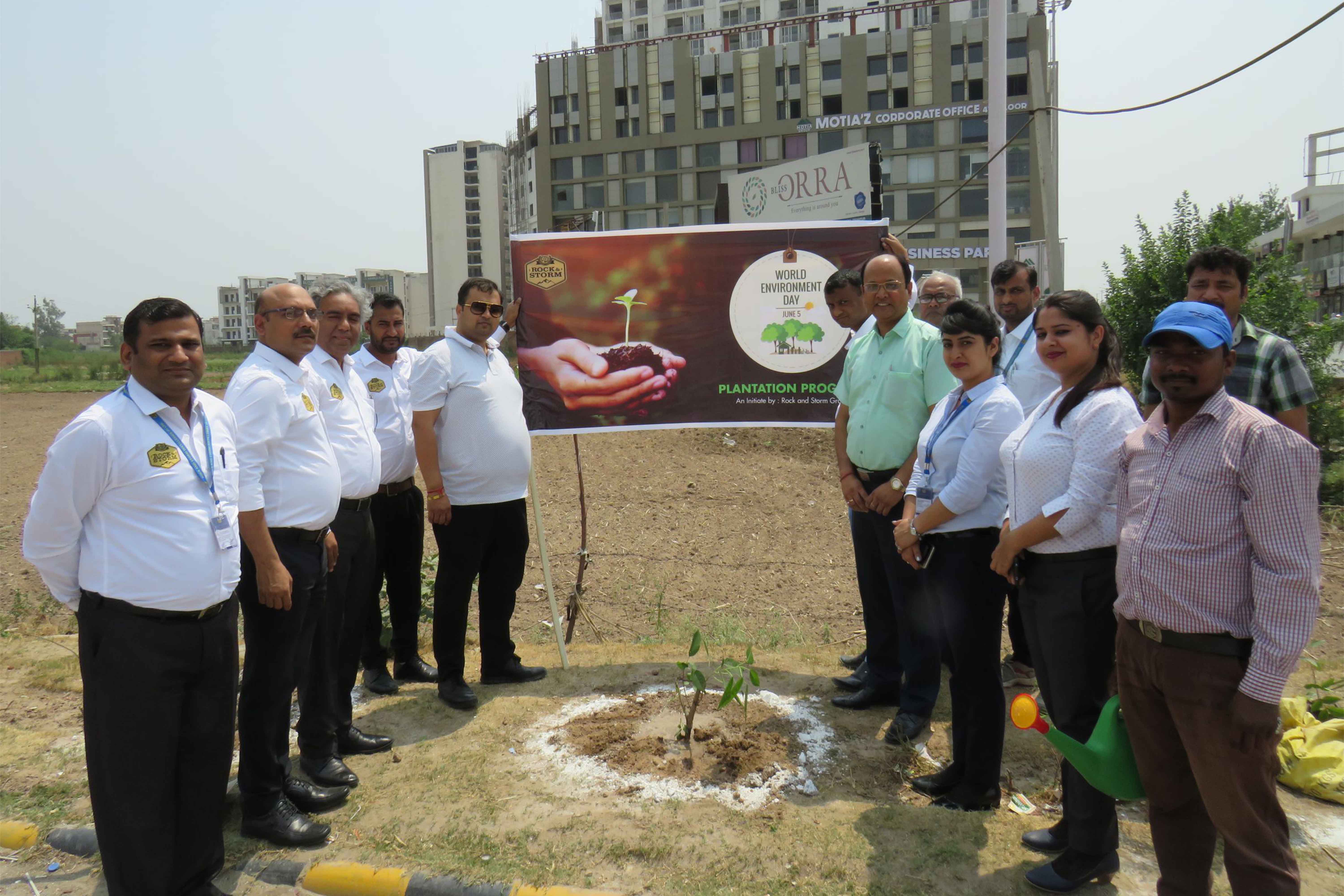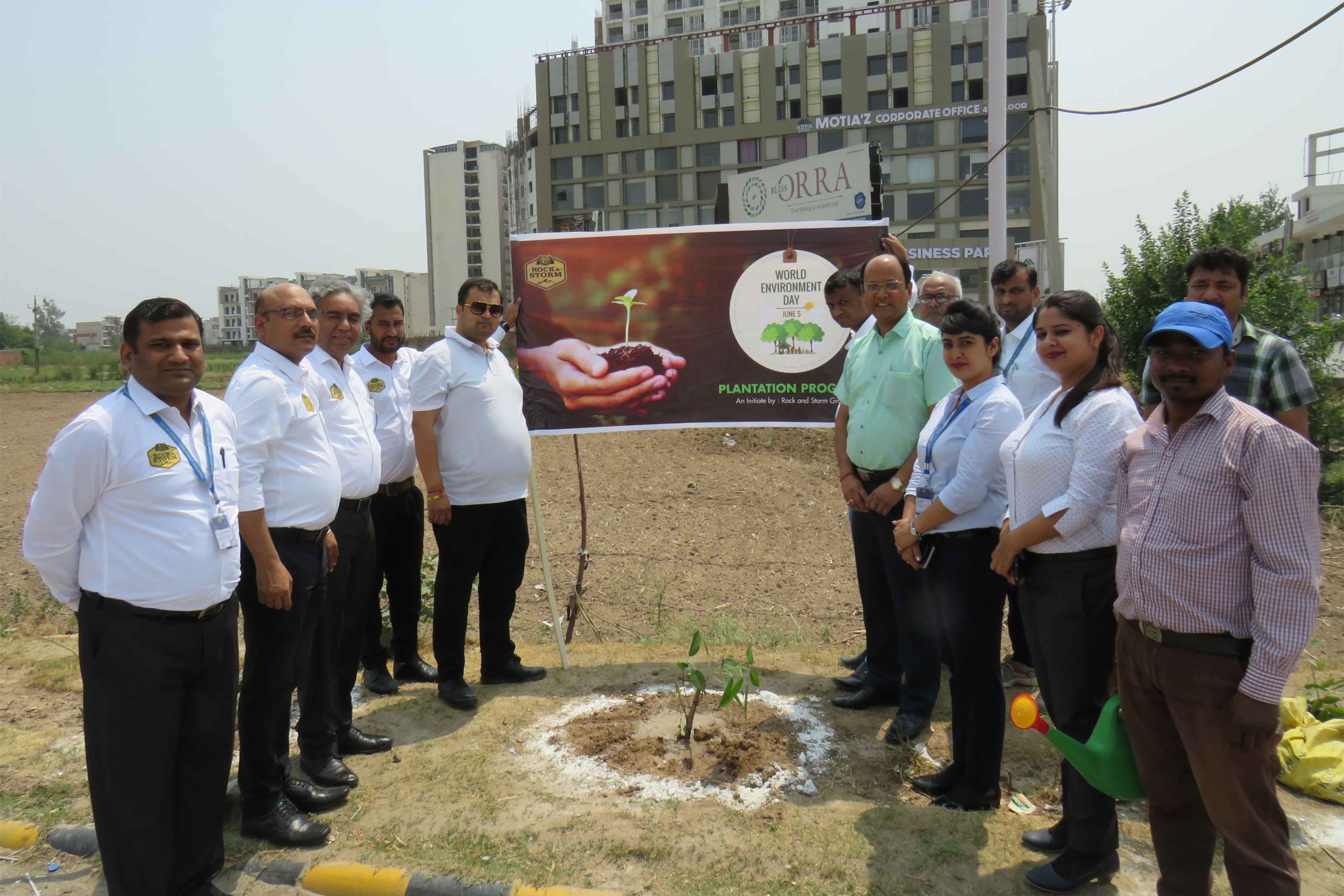 As a part of the environment day celebrations, managing director Arundeep Singla, Director Ashu Rattan Khare and the employees of the company, identified the barren stretch of highway outside the Motia Royale and planted Ashoka trees.
Each employee has planted one tree each and would take care of ensuring that the plant grows into a tree, said Arundeep Singla.
The Rock and Storm Group of companies has planted over 500 Ashoka trees by the company at various locations in the country.