With the onset of summer season, Paras Bliss Hospital, Panchkula has issued an advisory to take major precautions of the children to protect from Heat stroke in Sweltering summer.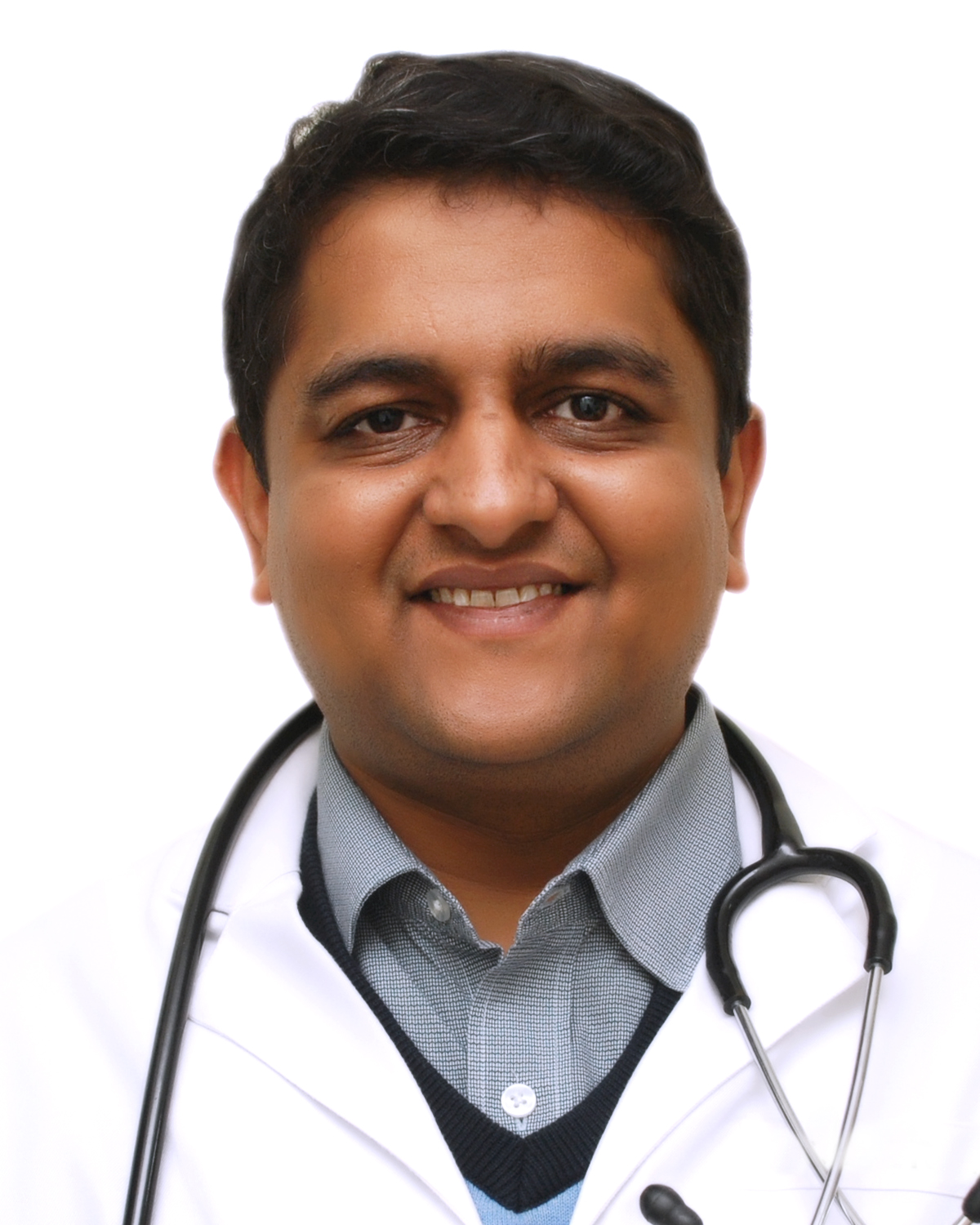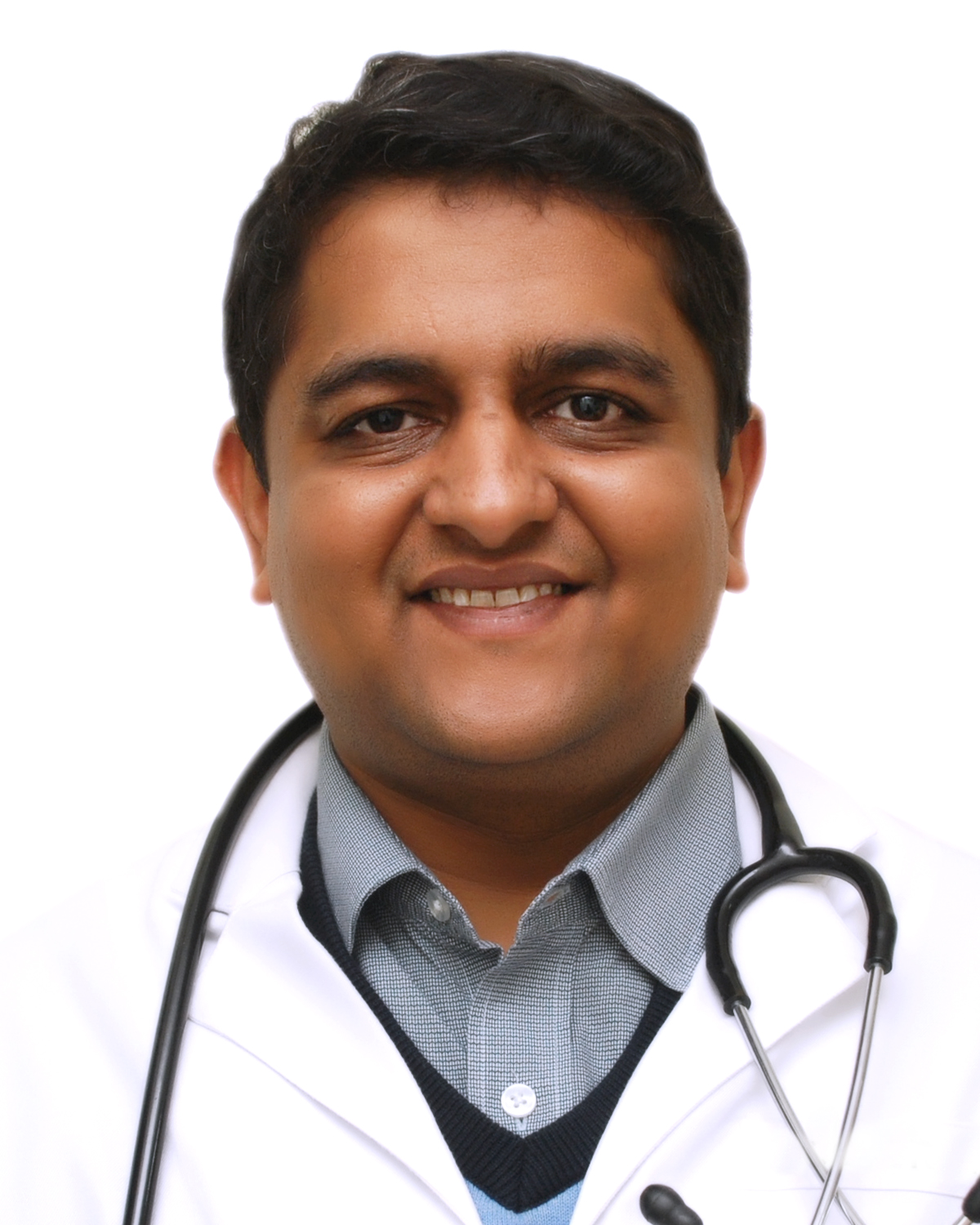 Dr Sorabh Goel, Consultant Neonatology of the Paras Bliss Hospital, Panchkula stated that during summers, kids play more and they need more care and protection and with following few tips parents can take care of their child during summers.
Dr Sorabh said, "Kids should have apply sunscreen before coming direct contact with sun and should carry water bottle always with them before stepping out from home to avoid dehydration. In summer Children should be fed liquid diet like lime water, buttermilk, coconut water and summer fruits to keep their body hydrated and should drink. Kids should be avoiding cotton clothing and should not play at peak hours of the day".
He said, Parents can apply sunscreen to children who are six months and older Sun Protection Factor (SPF) of 15 or greater in order to reduce the UVR intensity that can cause sunburn. Gently apply sunscreen before 15 to 30 minutes of sun exposure. Reapply sunscreen after every two hours.
Dr. Sorabh said, normally kids should drink around 12 ounces of water or fluid 30 minutes prior of any activity and should take fluid breaks to avoid dehydration. Kids often encounter dry, thirst or itchy mouth, muscle cramping, headache, extreme fatigue, dizziness, weakness or decreased performance.
"Dress your kids in proper clothing and hats. Full clothing helps to prevent ultraviolet rays and act as a barrier. Parents should avoid outdoor activities at peak sun hours between 10 AM to 4 PM as much as possible", he said. The doctor added Children should be kept out of sun especially infants and also advised against waiting in hot car as it could lead to heat stroke.