A free bleach camp was organized by the Creative Zone Salon & Academy, Zirakpur in association with the Igxia Herbs. The beneficiaries were given free consultancy and refreshments. An awareness session was also held on how to protect skin and take care on a routine basis.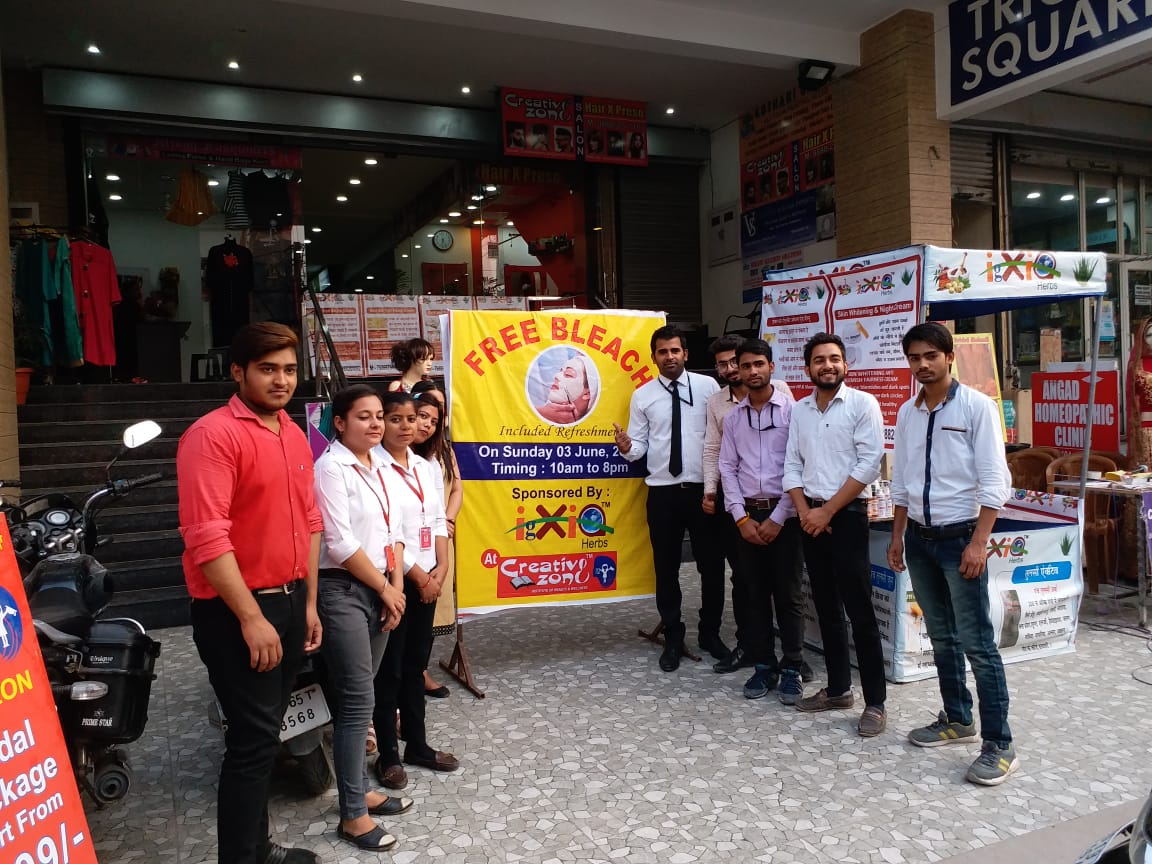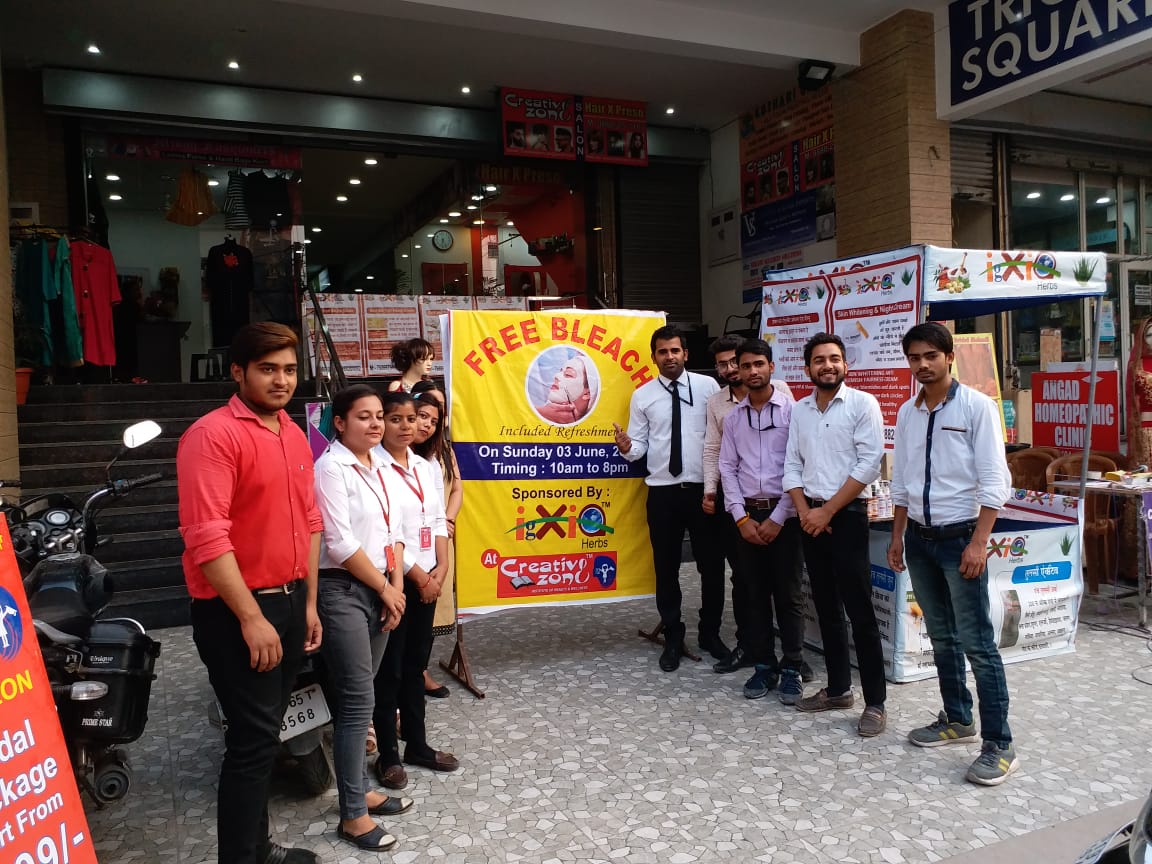 Ziaur Rehman, Director, Creative Zone Salon & Academy, Zirakpur, said, "Summer season Bleaching is a cosmetic treatment for lightening the skin and face tone. Bleaching is a very common treatment used by a lot of women and men as well. It has many benefits for the skin. Skin lightning reduces the melonin level in the skin and makes the skin shade lighter."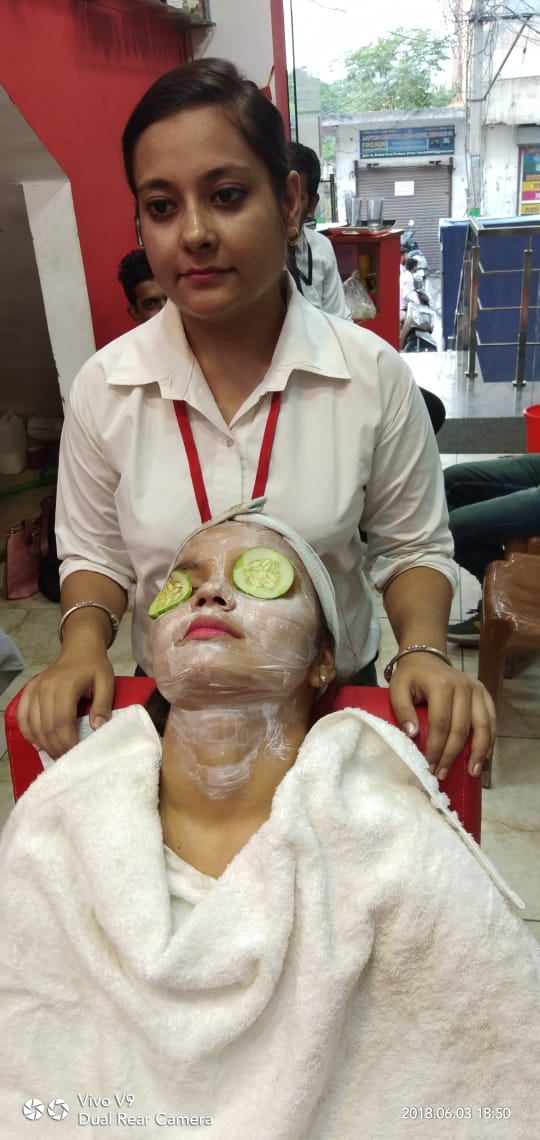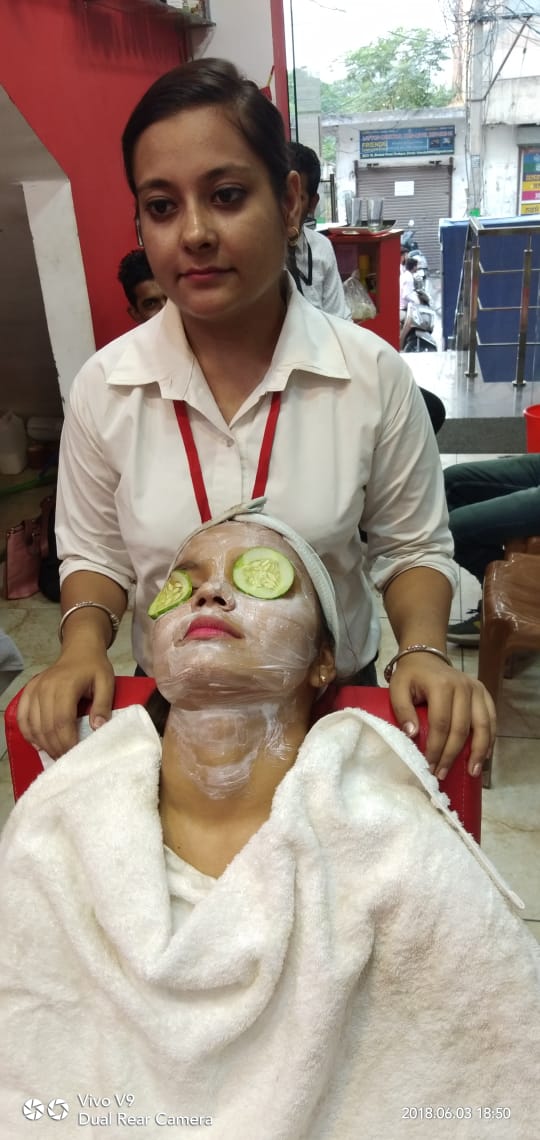 Regular bleaching rejuvenates the skin and brings back the glow. It helps to remove blemishes and dark spots and also helps to remove dirt accumulation from the skin pores and cells. The texture of the skin is enhanced and revitalized. The dead cells, white heads and black heads are also removed because of bleaching, added Rehman.