The 350 sq.ft. SmartWorld store is the 5th in Haryana state and 46th in North India
Intex Technologies, one of the leading domestic consumer electronics company, scaled up its presence in North India with the opening of its 46th Intex SmartWorld – branded retail store in the region, which is also the first for Rohtak City today. With the opening of Intex SmartWorld store in Rohtak, the national count is now 130.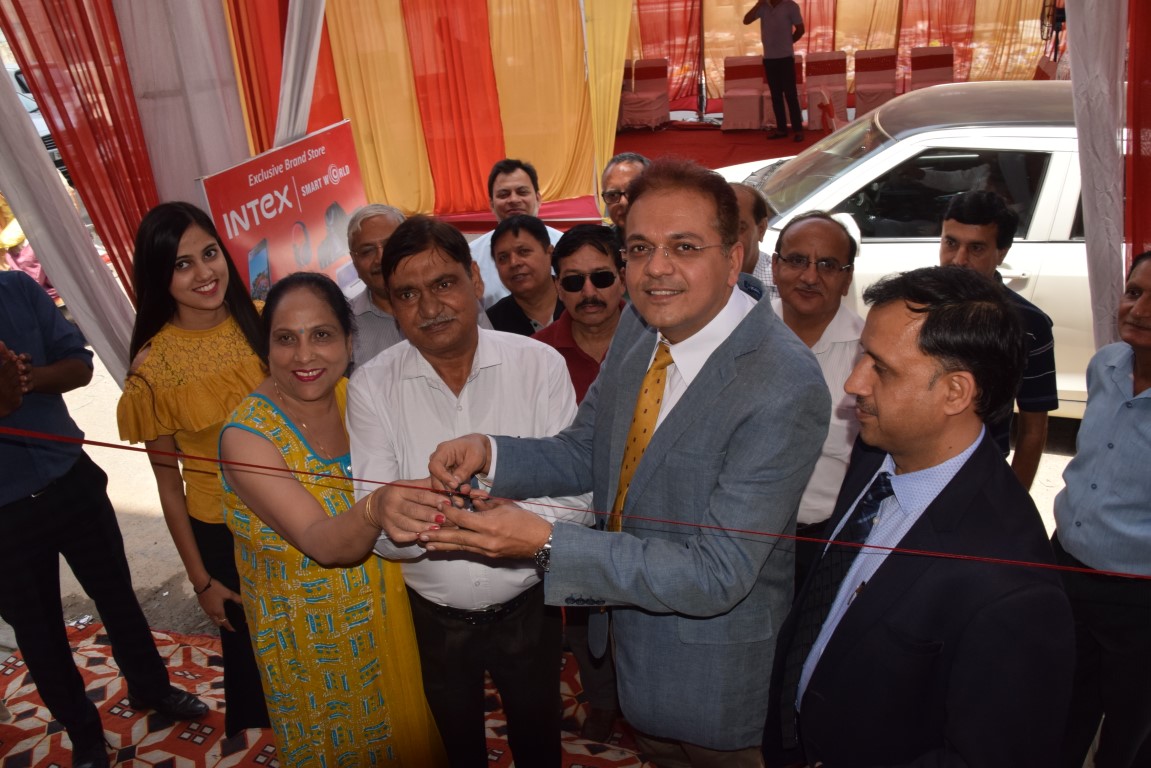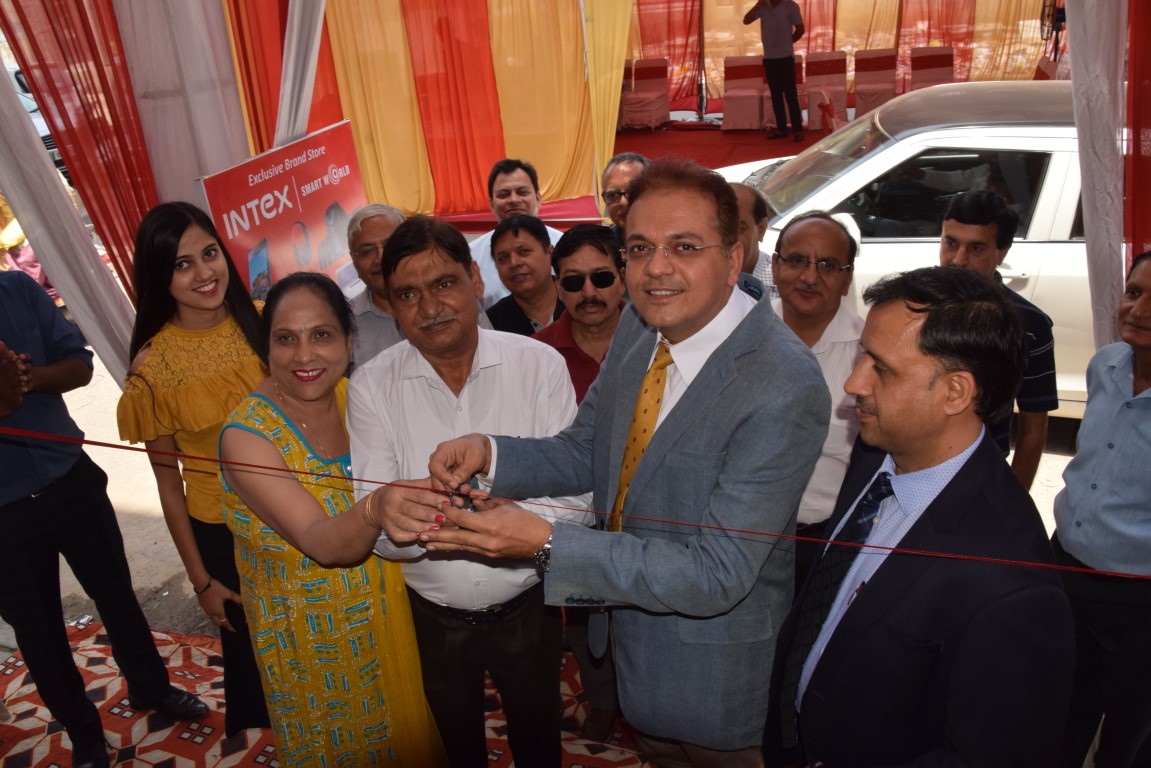 In North India, Intex SmartWorld has established its footprints in Uttar Pradesh (East) – (15), Uttar Pradesh (West) – (8), Delhi – (6), Haryana – (5), Jammu & Kashmir (1), Punjab (3), Rajasthan (6), and Uttarakhand – (2). With five Intex brand stores in 4 districts of Haryana namely Gurgaon (2), Karnal (1), Palwal (1) and Rohtak (1), Intex is strengthening its footprint in the state.
The 350 sq. ft. SmartWorld store was inaugurated by Mr. Vishal Malik, DGM – Branded Retail, Intex Technologies, in presence of senior officials of the company. The first Intex SmartWorld store in Haryana was opened in Karnal on August 09, 2015.
Speaking at the opening of the 1st Intex brand store in the city, Mr. Vishal Malik, DGM – Branded Retail, Intex Technologies, said, "Brand Intex has been well received and loved by North India region, Haryana market in particular and so the state is key for us. We have been present here through our widespread distribution & dealer network and to further strengthen, have opened smartworld store in the new rising industrial hub – Rohtak having immense potential for established domestic players like Intex. Haryana is a mature market and we believe in expanding footprint beyond big cities into smaller cities & towns as well in order to fulfill the rising aspirations of youth and growing consumers."
Intex SmartWorld began its operations in April 2015 as part of its continued efforts in strengthening its retail presence and engaging consumer experience. In its 3 year journey, Intex SmartWorld has spread pan-India covering 90+ cities across 25 states.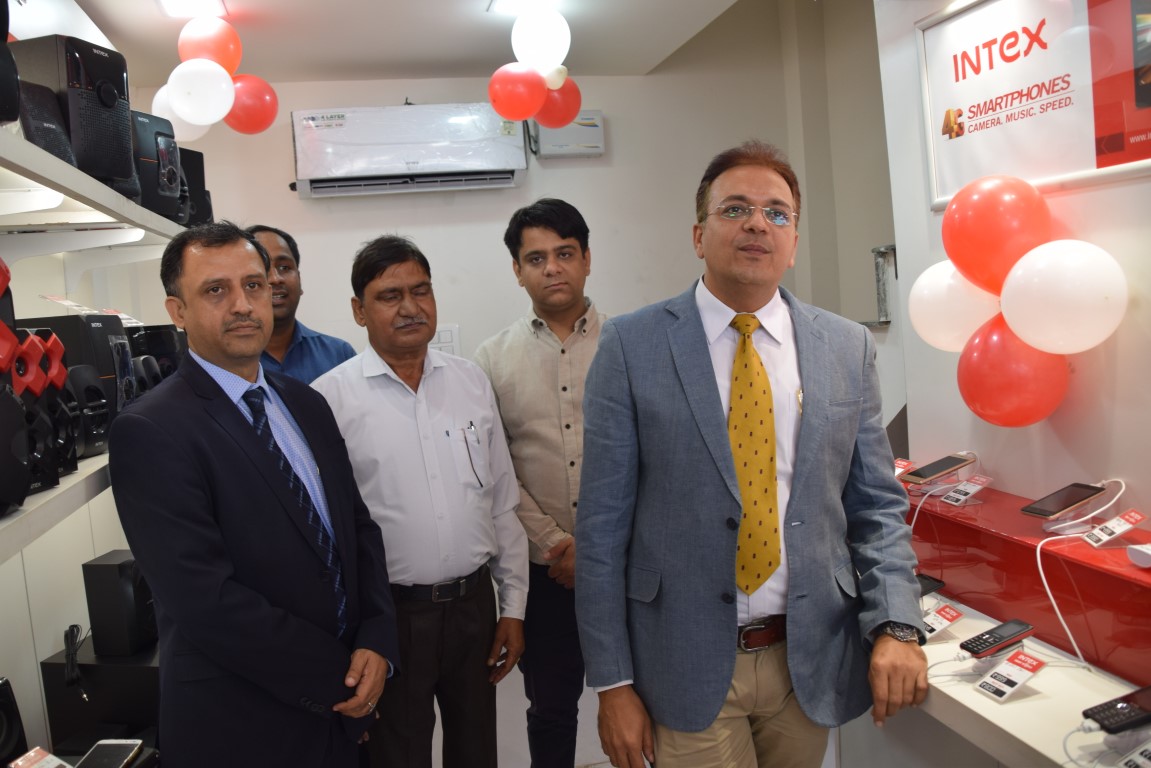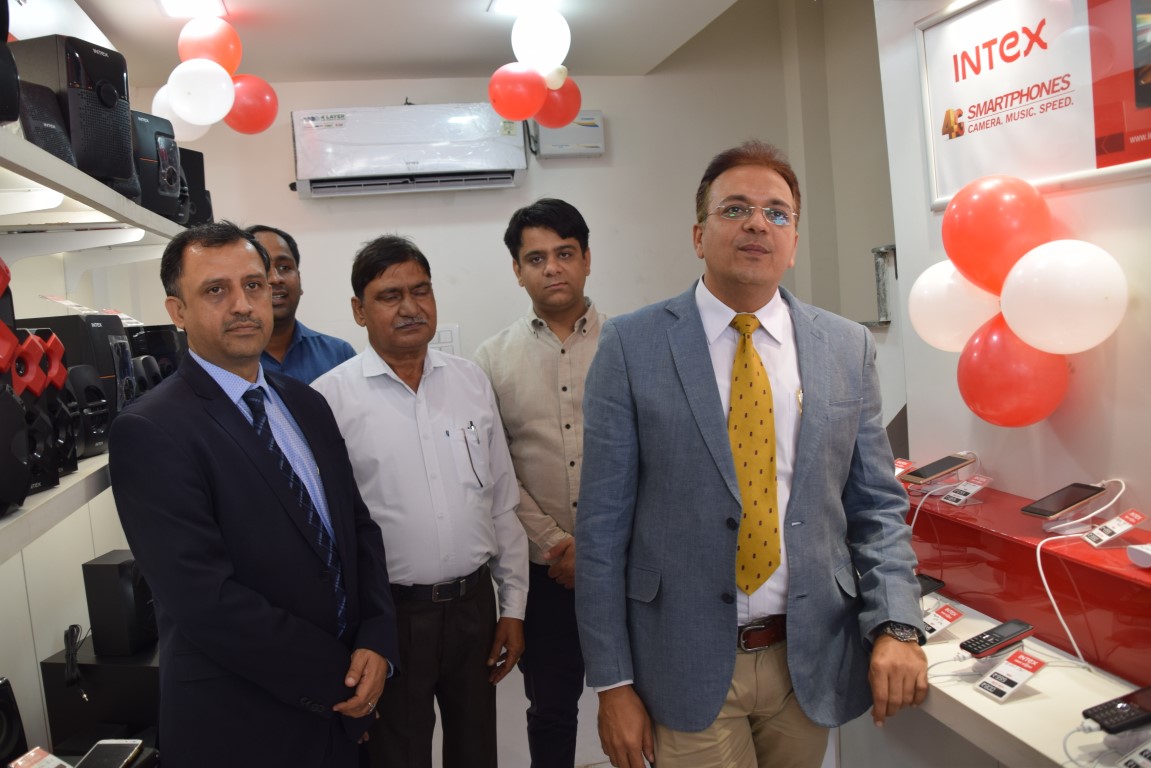 These exclusive outlets are single touch points to experience the wide range of Intex products through super quality demo by trained personnel.