Gone are the days when people were confined to one task, but now everybody believes multi-tasking is need of an hour. Everyone is experimenting with their skills in Punjabi music industry these days as a singer is a lyricist also, a lyricist is an actor as well. Another name who is trying his hands in different tasks is 'Palazzo' hit maker Shivjot who has established himself as a renowned lyricist with song 'Angrezi Wali Madam' and as a equally successful singer with songs like 'Ford vs Ford', 'PB 03' and many more.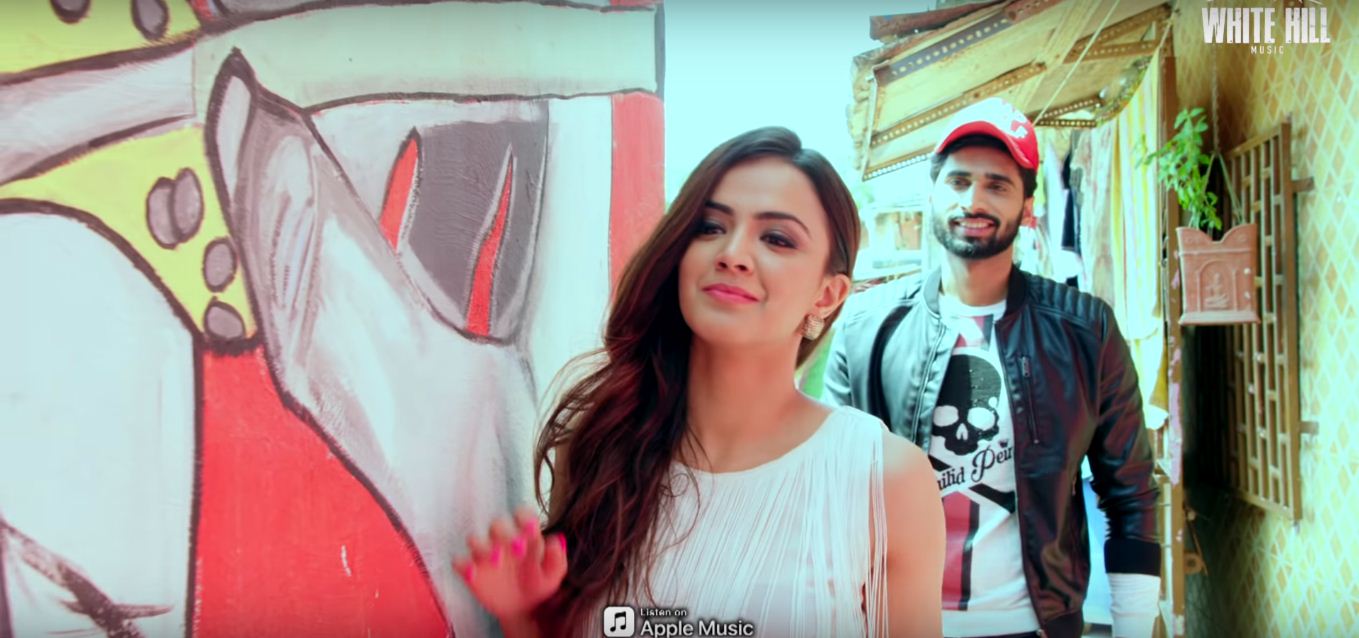 After enjoying the success of his latest single track 'Palazzo' Shivjot is ready with another hit song 'Eye Candy'. The lyrics of the song are penned down by 'Shivjot' himself. The music is composed by 'Deep Money' and 'Sabby Airy'. The video of the song is beautifully conceptualized and helmed by 'Robby Singh'. This song is produced by 'Gunbir Singh Sidhu' and 'Manmord Singh Sidhu' of 'White Hill Music'.
At this moment 'Shivjot' said, "I never thought that people will love me this much but when I see their love and support for 'Palazzo' I feel overwhelmed but at the same time it increases my responsibility towards them. So, I have tried my best to give them better than previous. 'Eye Candy' is my attempt to entertain them. I just hope people will love this track and keep supporting me as always".
"We as a team in our projects try to cater every audience. We understand the demand for an hour and what people want to listen. After 'Palazzo' song Shivjot has proved that he can sing any type of song. 'Eye Candy' will definitely be the next party song of the year and about 'Shivjot' we can say that he is the very versatile lyricist- singer combo. We just hope people will shower their love on Eye Candy", Gunbir Singh Sidhu and Manmord Singh Sidhu quoted.
The song has already released worldwide on the official YouTube channel of White Hill on 22nd May.