When The Great Indian Laughter Challenge ended in 2008, no one would've imagined that its legacy will gain strength with each passing year. The show broke conventions since its launch, being the first non-fiction show in the genre of comedy on Indian television – a genre which, hitherto, was limited only to sitcoms; it also revived the dying art of stand-up comedy, a form limited to performers with regional popularity, giving it a national platform. However, the biggest contribution of the show was giving the nation, television superstars like Kapil Sharma, Bharti Singh, Raju Srivastav, Sugandha Mishra and Rajiv Thakur, among many others, who have, since, been the flag-bearers of comedy on Indian television and have become household names with popularities rivaling that of film stars.
The show, which gave the nation a number of bona-fide superstars, returns after a gap of 9 years, to unleash a new generation of superstars, catering to a generation of viewers with far evolved and nuanced tastes in comedy. And it returns with a bang, with the nation's biggest entertainer at the helm of affairs. The Great Indian Laughter Challenge Season 5 will feature Akshay Kumar as the Super Judge on the show, lovingly referred to as the 'Comedy Minister (CM)'. After turning 'pregnant' and giving 'birth' to the next set of laughter superstars, as shown in the promotional campaign for the show, he will be seen, not only judging the performances, but also keeping the audiences enthralled with some characteristic power-packed acts and antics.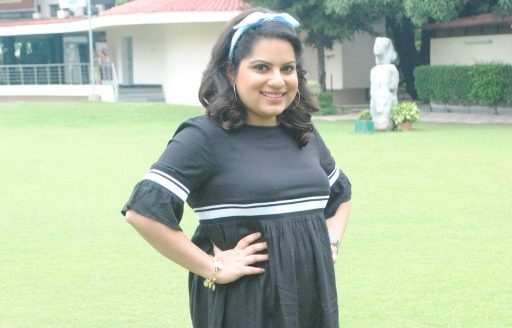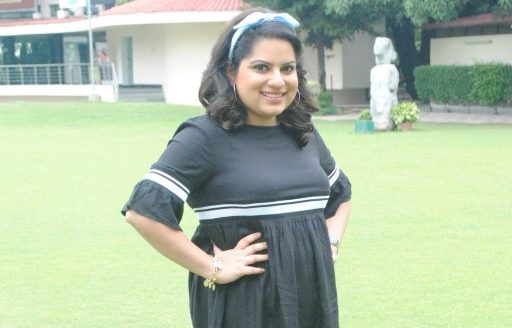 Talking about his role on the show, Akshay Kumar says, "I feel making people laugh and keeping them happy is a big deal and a talent few are blessed with. With The Great Indian Laughter Challenge, I am taking the enormous responsibility of presenting India, the best contemporary original comic talents."
Accompanying the CM, will be an illustrious troika of MLAs or Members of Laughter Assembly – the heart-throb of stand-up comedy, Zakir Khan; the social media sweetheart, Mallika Dua; and the talented actor and writer of films like Dishoom and Yeh Jawaani Hai Deewani, Hussain Dalal. They will don the role of mentors for the young comics, polishing their skills, in both writing and delivery, and helping them evolve into sparkling performers.
Says comic queen Mallika Dua, "An individual's perspective of a situation or a circumstance plays a huge role in creating comedy. One can create comedy from even the most trivial of settings, if he/she possesses a unique and interesting perspective of the same. In this new role as a mentor, I will be looking at how the comics perceive their surroundings and how interestingly and amusingly that differs from the popular thought."
The Great Indian Laughter Challenge starts 30th September, every Saturday and Sunday at 8PM on STAR Plus.