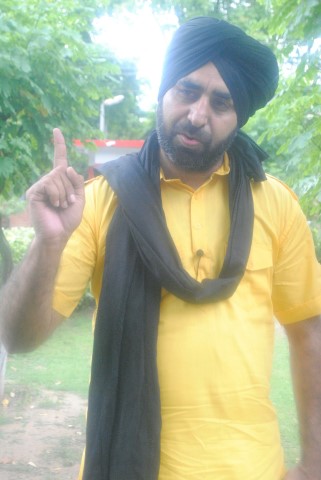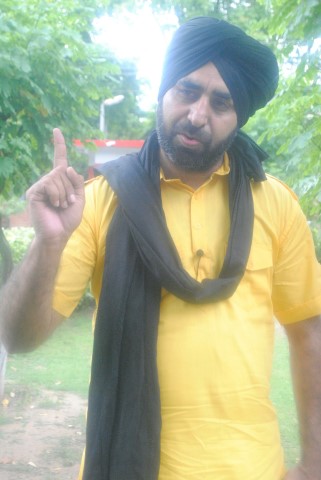 newznew (Chandigarh) : To make people aware of condition of women in our society and to let them know the problems faced by   them in every sphere of life. "ROOH" is a short film has been produced under   the banner of 'MANNET FILMS' and it put light on the incidents occurred in  Delhi and Moga in the past, which shock the entire nation.
"ROOH" is being presented by Baljeet Fidianwala a renowned Punjabi lyricist and social activist. "ROOH" is written, directed and acted by VICKY SINGH. Film is produced by Ranjit Singh Saini and Kulwinder Singh Saini under SinglaProduction and music waves are created by 'Folkstyle's Vinay Kamal. And        video editor onkar singh .The Cameraman for the film is Raju Brar.
The starcast of the film includes Vicky Singh, Kulwant Khattra, Baljeet Fidian wala,  Parminder Gill, Rusty Kaur, Kulwinder Singh, Babita, Komal, Abhi, Chinku Singla, Suman and Mapa Sandhu. The main agenda/motive behind producing the ROOH is to make women aware of their rights. Team "ROOH" is keen on making films on social issues in future too.